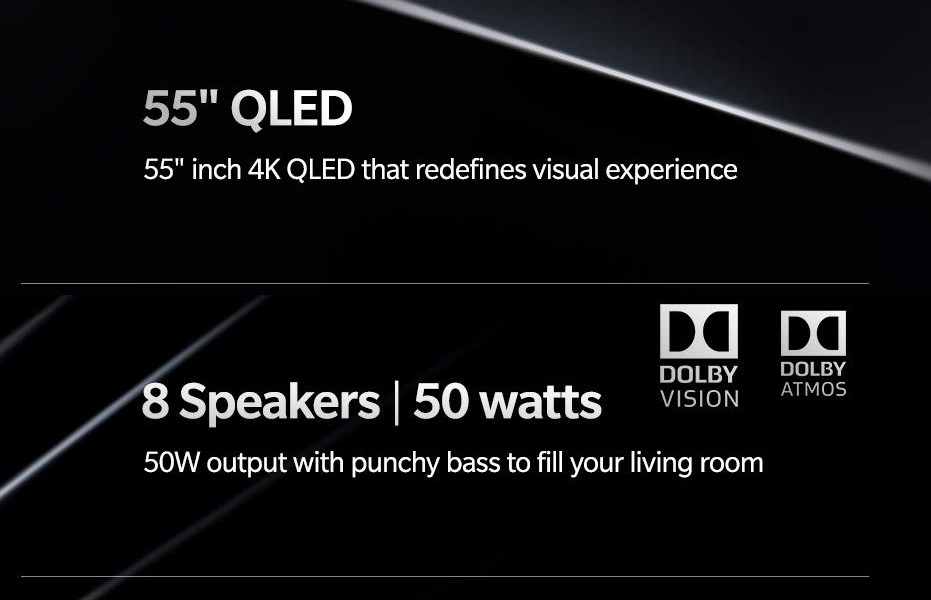 With a dedicated page, Amazon India has flagged off the hype surrounding the upcoming OnePlus TV, which is expected later this September. OnePlus TV is the company's first step to establish a OnePlus IoT ecosystem gradually.
Notably, OnePlus TV is launching in the Indian market first, followed by other countries. The company has already shared vital information, including 55-inch 4K QLED Panel, eight-speaker setup with 50W output features Google Assistant and more.
How does Quantum Dot technology work?
Pete Lau, CEO of OnePlus, also clarified 'Q' in QLED as quantum dots – tiny semiconductor particles that are less than 10 nanometers. To make it more specific, the main feature of quantum dots is the illumination.
When the quantum dots are illuminated by UV light, an electron in the quantum dot can be pushed to a state of higher energy. Different sized quantum dots emit different colored light due to quantum confinement – smaller dots emit green light, bigger dots emit red light.
After putting these dots on an LED panel, they can project more vibrant and more vivid colors compared to traditional LCDs.
Wide color gamut!
In a bid to make it more advanced, OnePlus has achieved industry-leading wide color gamut with its QLED Panel. As per the company claims, OnePlus' color gamut can deliver 113% under the DCI-P3 standard and 120% under the NTSC standard, which is higher than the most advanced QLED panels that are currently available on the market.
In other words, with a OnePlus QLED panel, flowers will look richer, food will look more appetizing, and the sky will have more layers with more shades.
Gamma Color Magic chipset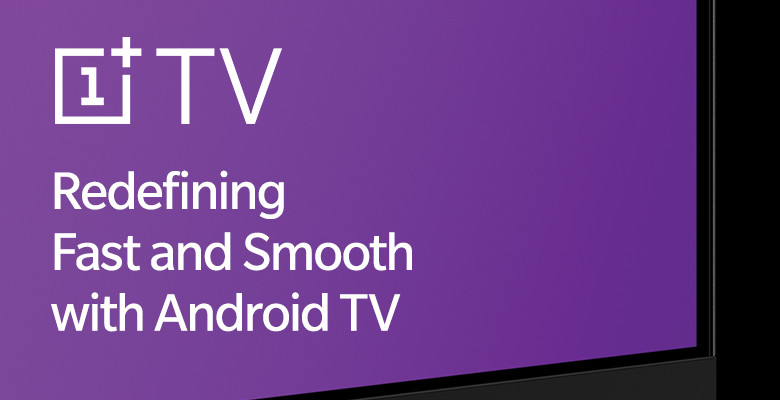 The upcoming OnePlus TV is powered by Gamma Color Magic chipset that offers dedicated picture optimization besides the regular picture processor. This chipset comes with various features including Super Resolution, De-contour, MEMC/Motion Estimate, and Motion Compensation to produce cleaner and smoother videos. A few days back, OnePlus was vocal about their strategic partnership with Google and offer Android TV updates for the users at least three years.
Supports Dolby Vision
Furthermore, the company also confirmed the support of Dolby Vision ultra-vivid imaging technology and Dolby Atmos immersive audio for its upcoming TV. Dolby Vision transforms entertainment experiences with incredible brightness, contrast, color, and detail that will bring movies & shows to life. Dolby Atmos transports listeners from an ordinary moment into an extraordinary experience with moving audio that flows all around listeners.
OnePlus TV remote!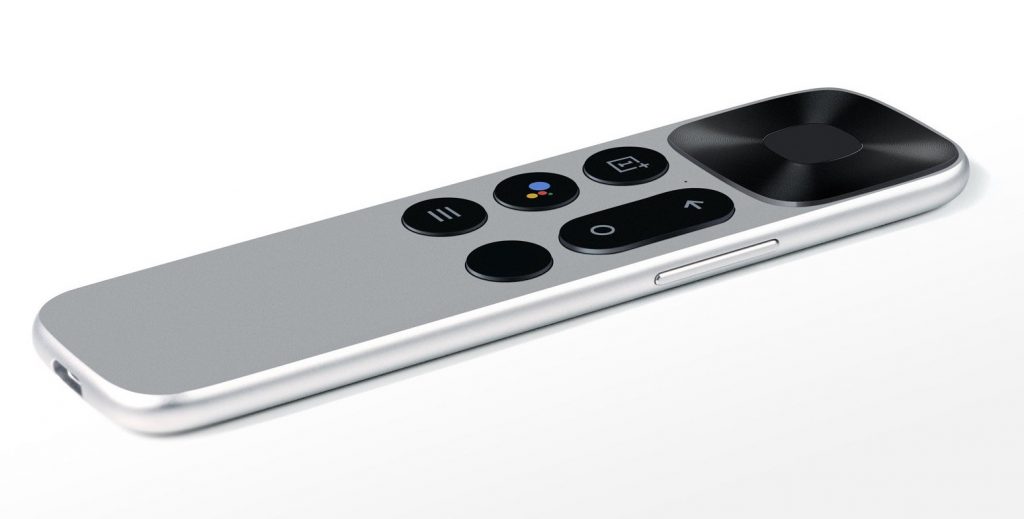 Not so long ago, Pete Lau posted the OnePlus TV remote image showcasing a brushed metal body. The remote features dedicated buttons including Google Assistant, OnePlus-specific apps, a control pad, a menu button, and an elongated button for additional actions as well. With the dedicated page of Amazon.in now live, users can subscribe to receive the latest updates on OnePlus' first-ever TV up until launch and sales.