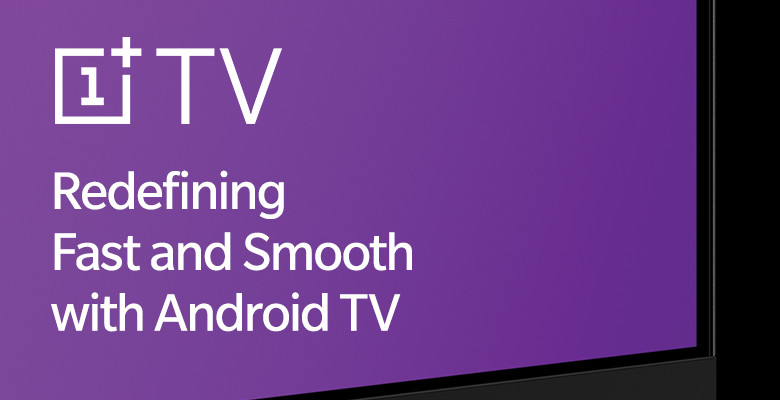 Update: August 29, 2019 — After confirming that the OnePlus TV will run Android TV platform, the company has confirmed that it has strong partnership with Google, it will be working alongside Google to optimize the Android TV user experience and offer Android TV updates for at least 3 years. OnePlus CEO Pete Lau recently showed the production line of OnePlus TV.
Last week, our first #OnePlusTV came off the production line – a truly monumental moment. Within this box you'll find over 2 years of dreams, milestones and of course an amazing TV. Proud to seal the very first box, and can't wait for you to see it! pic.twitter.com/hFuChx6bJW

— Pete Lau (@PeteLau) August 27, 2019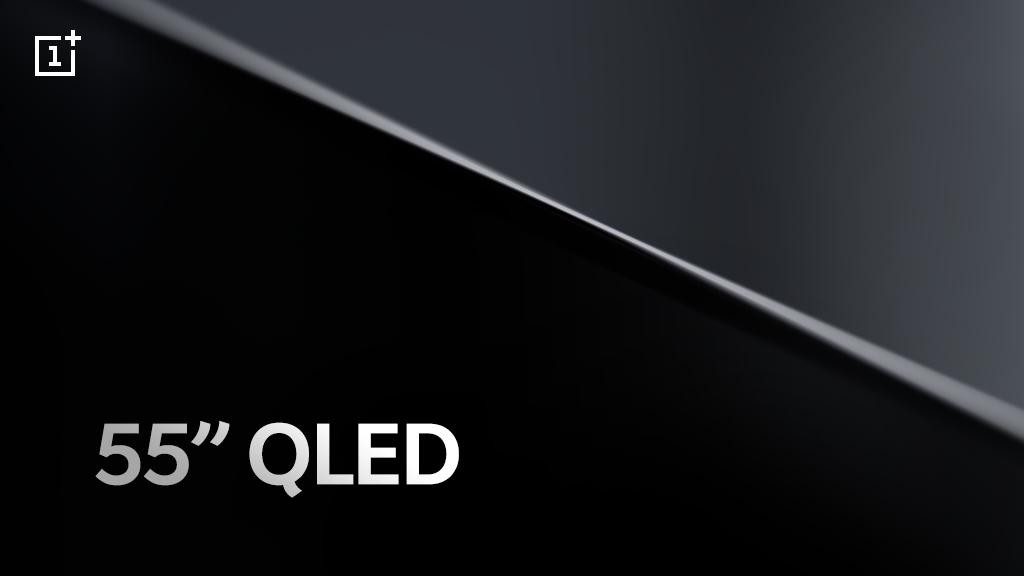 Earlier: August 22, 2019 — OnePlus has confirmed 55-inch QLED model officially. It might also launch 43-inch and 65-inch as well, as rumored earlier.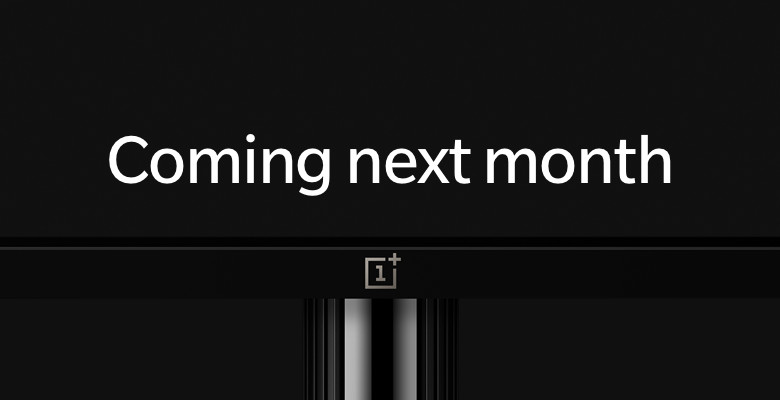 Update: August 21, 2019 — Update: OnePlus has confirmed that OnePlus TV will be made available on Amazon.in. 'Notify Me' option is now live that will offers regular alerts leading up to the launch and open sales.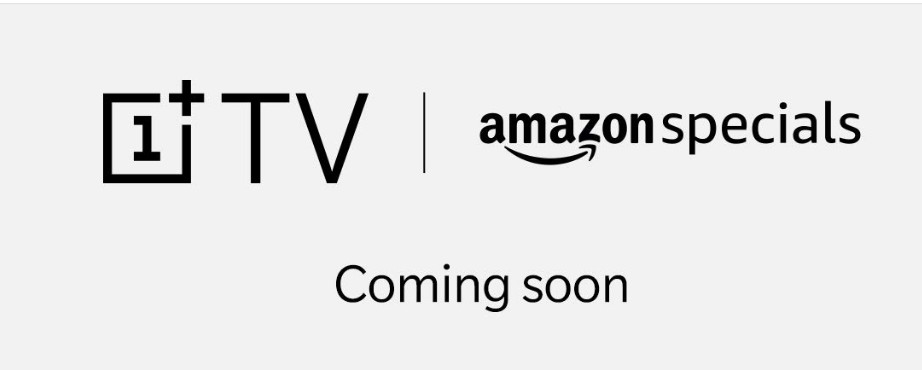 Back in September last year OnePlus confirmed that it is working on its first Smart TV with a premium design. Last week it revealed the name and logo of the company's first smart display/TV device and said that it will be called OnePlus TV. Today the company's CEO Pete Lau has confirmed that the TV will launch in September, and India will be the first country to get it.
He said that OnePlus TV is such an important product, which the company has been working from the scratch for two years, and can't wait to see it in living rooms all over India. The company is expected to tie up with content providers for their TV, similar to what Xiaomi did with the Mi TV for its Patchwall interface.
"Thanks to the hard work and 'Never Settle' spirit of our team and community, we have built an excellent foundation on which to build the OnePlus TV experience," said the OnePlus CEO.
In an interview with Business Insider, he confirmed that the TVs will use 4K resolution quantum dot or "QLED" screen panels and run customized and optimized version of Google's Android TV platform. He also said that OnePlus TV is a premium product that hints that price will be higher. Hope it will be cheaper than Samsung's QLED TVs.
The company still did not reveal the exact launch date of the TV, but we should know it in the coming week. A recent certification revealed that it is working on 43-inch, 55-inch, 65-inch, and 75-inch 4K LED TV models.
OnePlus is planning to launch the TV in North America, Europe and China regions as it signs partnerships with local and regional content providers.
Regarding the TV, OnePlus CEO said:
I am confident that there are many things that you can expect from the OnePlus TV. Image and sound quality are fundamental features that we must get right. Alongside these key essentials, I believe the TV's remarkable design and smart interconnectivity make this product even more exciting.

Our goal is for OnePlus to set the standard for future smart TV products, because we focus on every last detail. To me, designing a TV is about more than creating a high-quality display. A TV takes up a prominent spot in a household, meaning its design has to be worth viewing even when the TV is turned off.