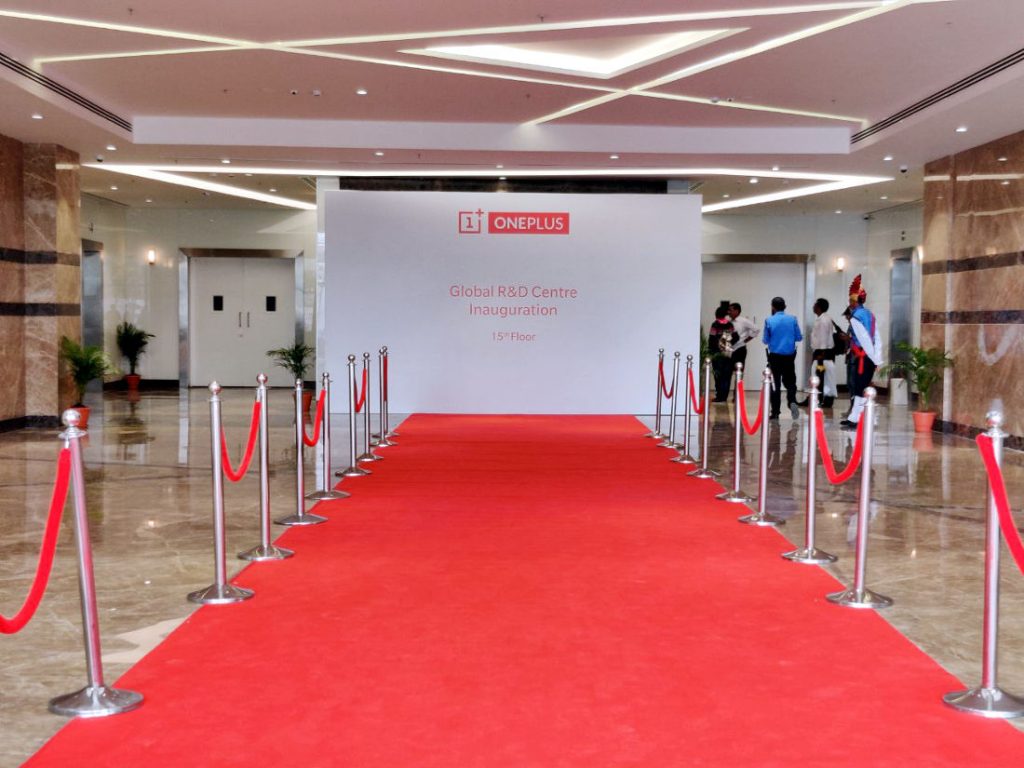 Undoubtedly, India is OnePlus' single largest market lined up with an ambitious plan including presence in the offline market, setting up service centers, and several experience outlets to allow customers to 'touch and feel' the devices. Primarily seen as an online brand, the company also collaborated with Tata Group's Croma, Reliance Retail and more in a bid to connect with the customers.
First R&D facility in India!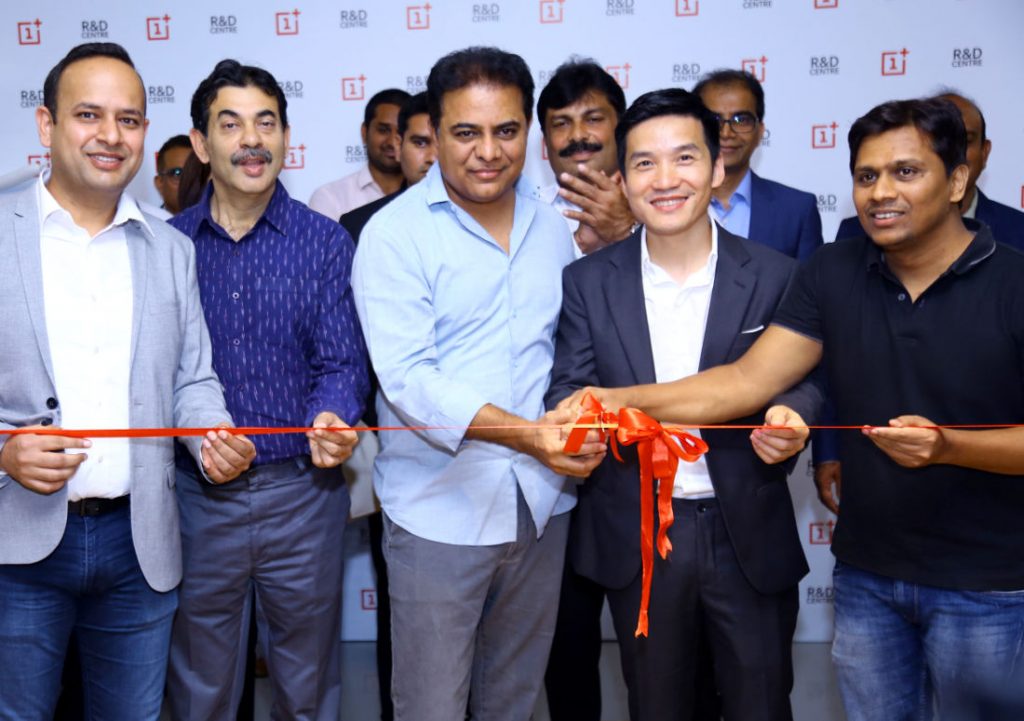 Apart from launching stores, OnePlus recently opened its first Research & Development (R&D) facility in India in Hyderabad. Furthermore, the company is planning to invest Rs. 1000 crore into its R&D facility over the next 3 years. In fact, this facility will play a significant role in driving innovations that are centric and relevant to the company's Indian community.
Hire fresh talent!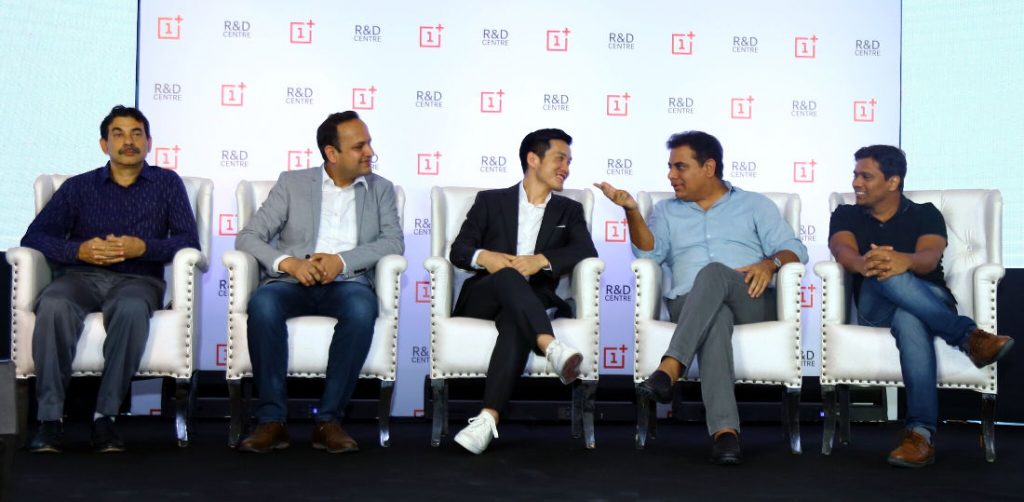 In addition to it, the company will also leverage the experienced and ingenious talent from Hyderabad, one of the biggest IT hubs in the country.
The center will also contribute to nurturing and giving opportunities to fresh talent with the company's ongoing campus hiring program at several universities including the IIT Delhi and IIT Mumbai initiated last year.
According to the OnePlus, India has some of the most passionate OnePlus community members; the city is also one of the most active start-up zones.
For the uninitiated, the OnePlus R&D center will house three labs — camera lab, communications, and networking labs and automation labs that will focus heavily on camera development, 5G testing, software with a focus on AI and performance testing.
Katy Perry at OnePlus Music Festival!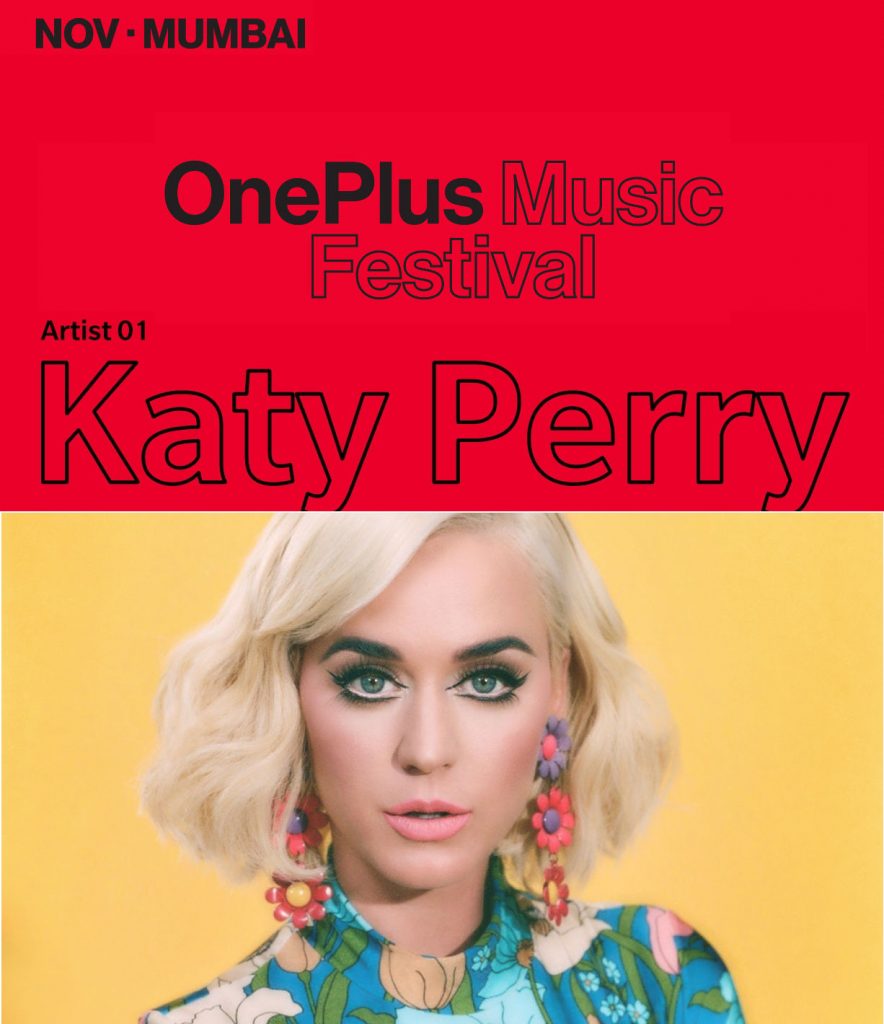 What is life if you work hard and not play? To make sure, OnePlus is hosting a Music Festival on November 16 in Mumbai, and megastar Katy Perry will be headlining the event.
Recently, OnePlus announced the first singer for the OnePlus Music Festival, hinting that there will be series of such announcements running up to the big night. The event will be held at the DY Patil stadium in Navi Mumbai, and Insider.com is taking registrations for early access.
OnePlus 7T series and TV coming soon!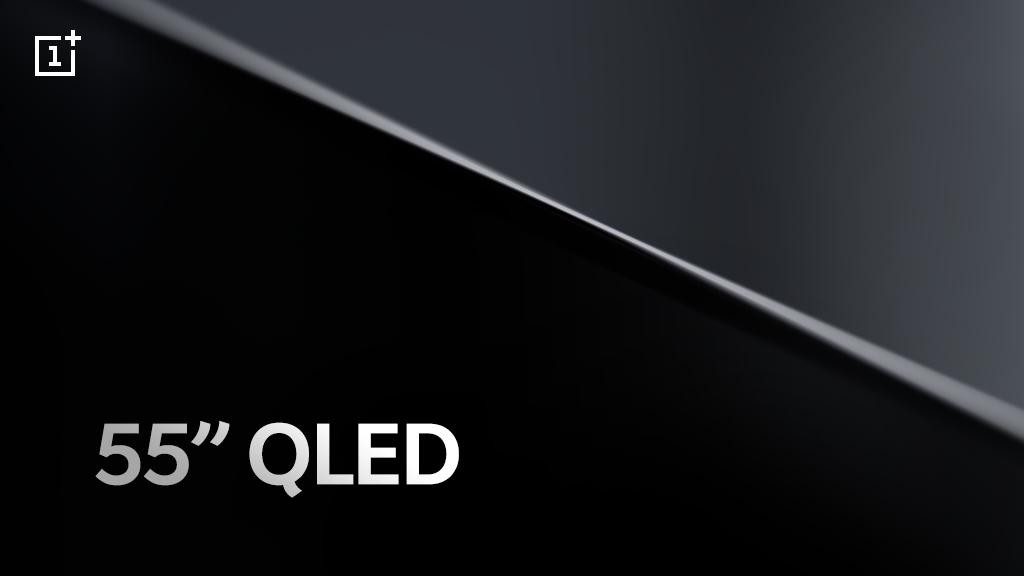 On top of that, OnePlus is also making its debut into the TV segment with a slew of models featuring 4K panel. As of now, OnePlus has confirmed a 55-inch QLED model officially, and it will be sold on Amazon.in. It might also launch 43-inch and 65-inch as well, as rumored earlier. However, this doesn't end here as the company is also planning to launch the much-awaited OnePlus 7T series very soon.
With initiatives like the new R&D facility, 'Make in India' strategy and upcoming products, there is no doubt OnePlus is committed to achieving long-term growth in India.