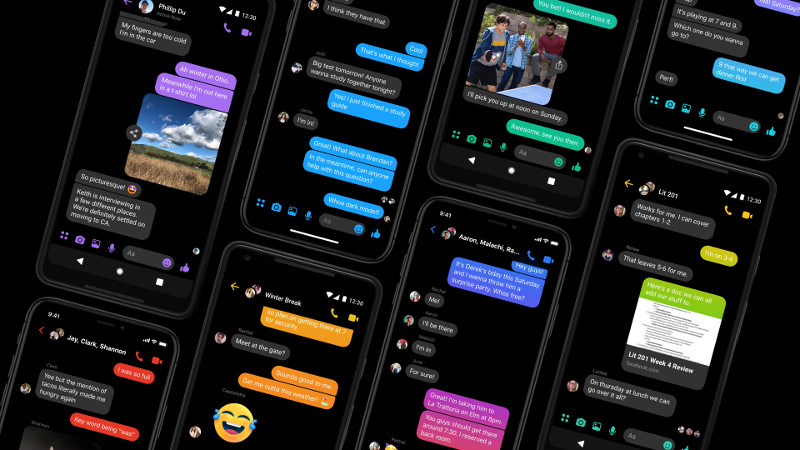 Earlier this year at the F8 2019, Facebook introduced several new features to its platform including 'FB5', a fresh new design which is simpler, faster and more immersive than ever before. On similar lines, according to a new report, Facebook is reportedly testing a dark mode for mobile and is said to be in an early stage of development.
The Dark Mode has reportedly been spotted on Facebook for mobile and looks like the company is expected to implement this on the mobile app first. However, looks like the feature is half-baked for now as the dark mode has been reworked only in certain parts of the mobile app and is expected to be refined by the company over time.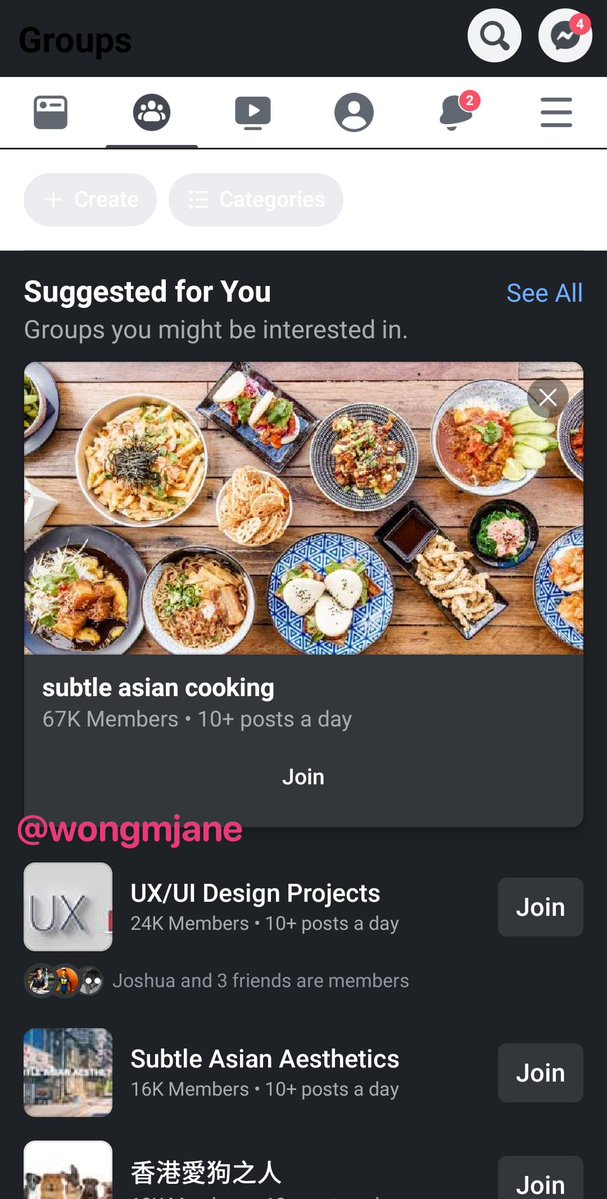 There is no information on the release date yet and it could take time to develop and refine such experimental features.
In other news, Facebook recently rebranded Instagram and WhatsApp to 'Instagram from Facebook' and 'WhatsApp from Facebook' as the company faces scrutiny from regulators over privacy issues and with whom Facebook shares user information.