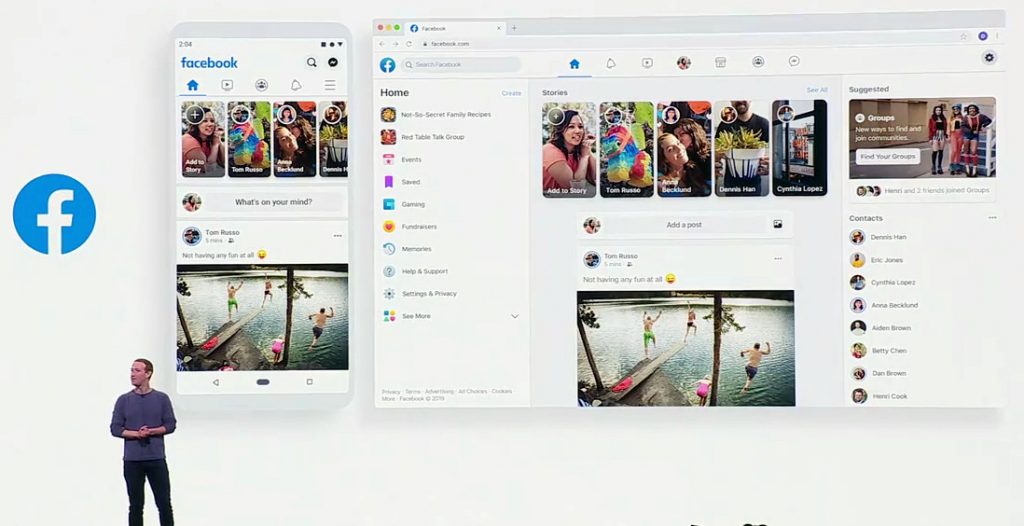 At day 1 of Facebook F8 2019, Facebook announced a lot of new features and changes to its popular social media platforms i.e., Facebook, Messenger, WhatsApp, Instagram, etc and the company opened the two-day event with a keynote on how they are building a more privacy-focused social platform.
Facebook announced changes and new features to Facebook, Messenger, WhatsApp, Instagram and launched two new virtual reality(VR) headsets.
Messenger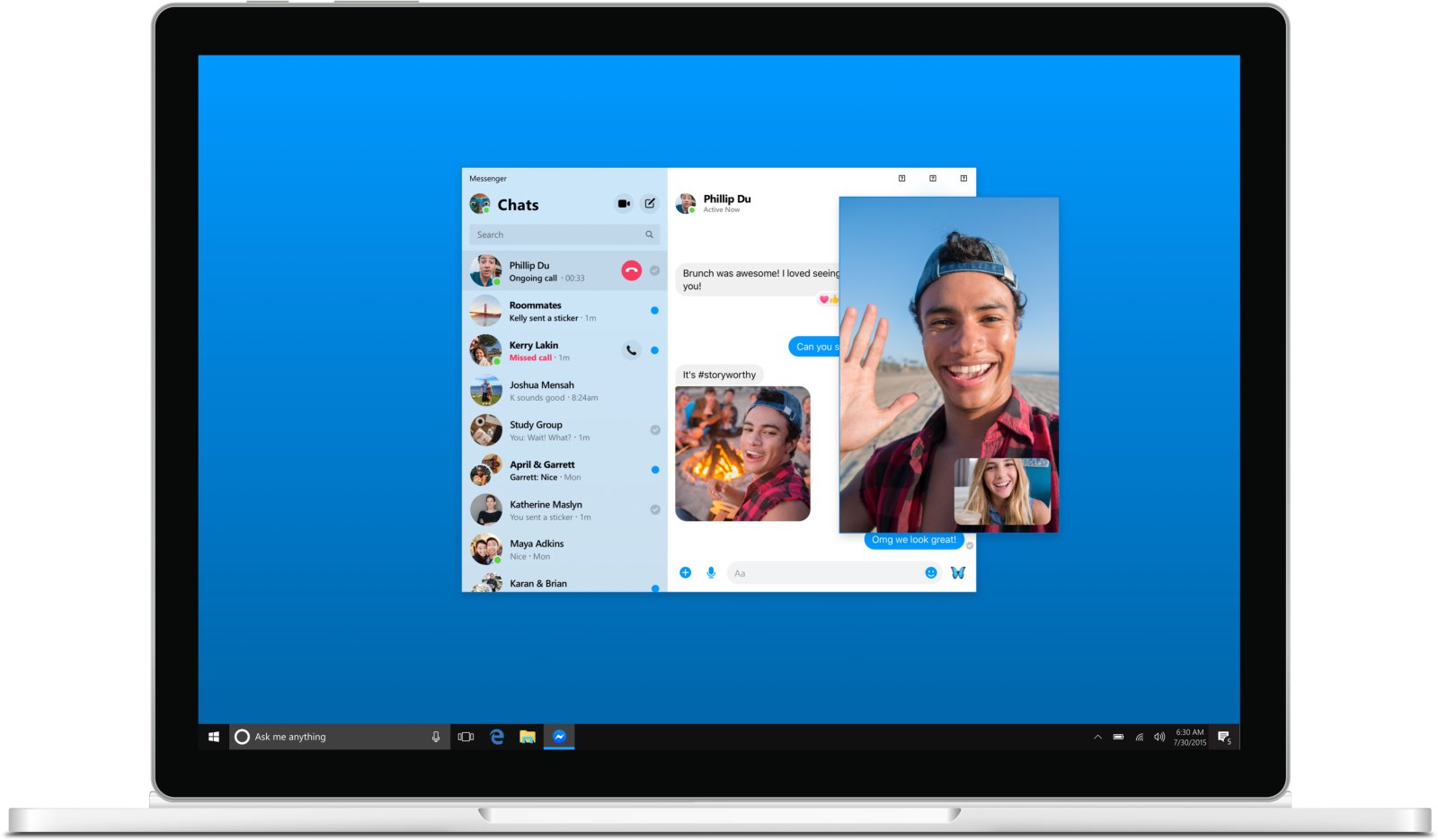 Firstly, Facebook has announced that they re-built the architecture of Messenger from the ground up to make it faster and lighter than ever before. With the new update, Messenger will now let users discover and watch videos from Facebook together in real time when there are not together with friends or family in their physical living room. A dedicated space has been introduced where users can discover Stories and messages with their closest friends and family.
Apart from this, Facebook announced a Messenger Desktop app to make seamless messages from any device. Users can make group video calls, collaborate on projects or multi-task while chatting in Messenger. The desktop app will be available on both Windows and Mac OS.
All the newly announced features for Messenger will begin to roll it out globally later this year.
Facebook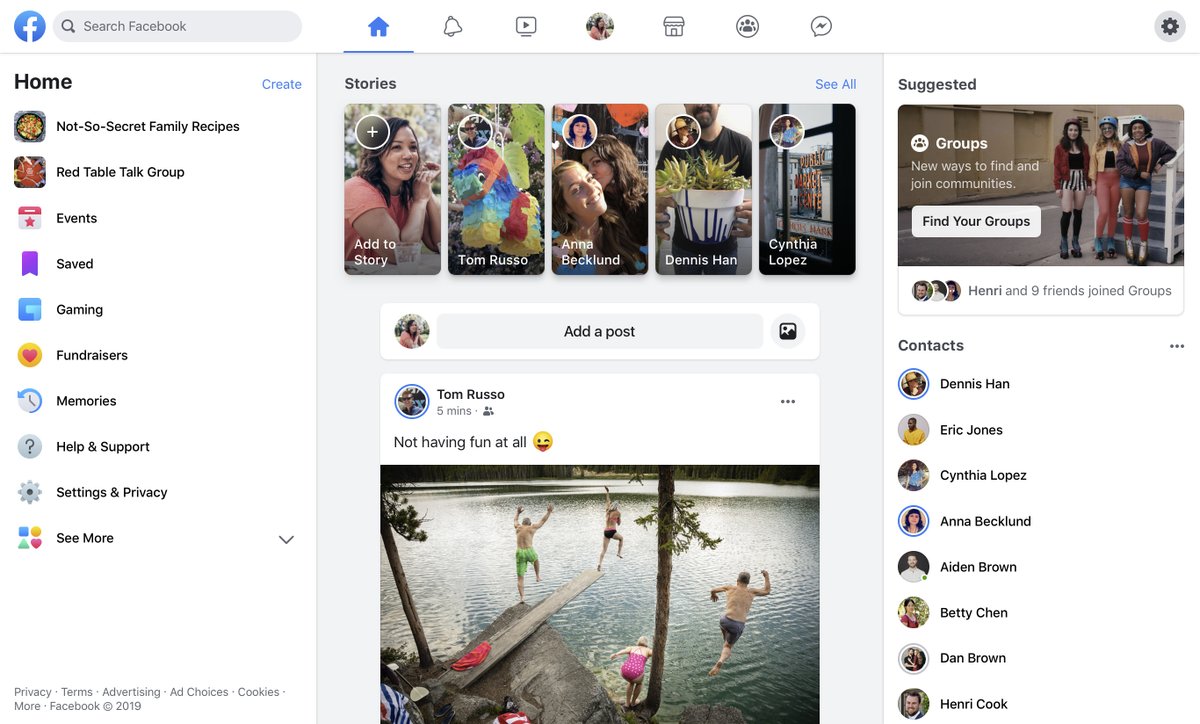 Facebook announced that the company is rolling out FB5, a fresh new design for Facebook which is simpler, faster and more immersive than ever before. The new design is now rolling out for the Facebook app globally with the update for the desktop site coming later.
Alongside the new design, Facebook introduced new tools for 'Groups' which will make discovering and engaging with groups of people easier. Facebook will also make it easier for users to participate in groups and has introduced new features for different types of groups like Health Support groups, Gaming groups, Job groups, etc. Also, the company introduced 'Meet New Friends' to help people start friendships with new people from their shared communities like a school, workplace or city.
Apart from this, Facebook also announced a new feature called Secret Crush where users can select up to nine of their Facebook friends whom they want to express interest in. If their crush has opted into Facebook Dating, they will get a notification saying that someone has a crush on them and if the user's crush adds them to their Secret Crush list, then it's a match.
WhatsApp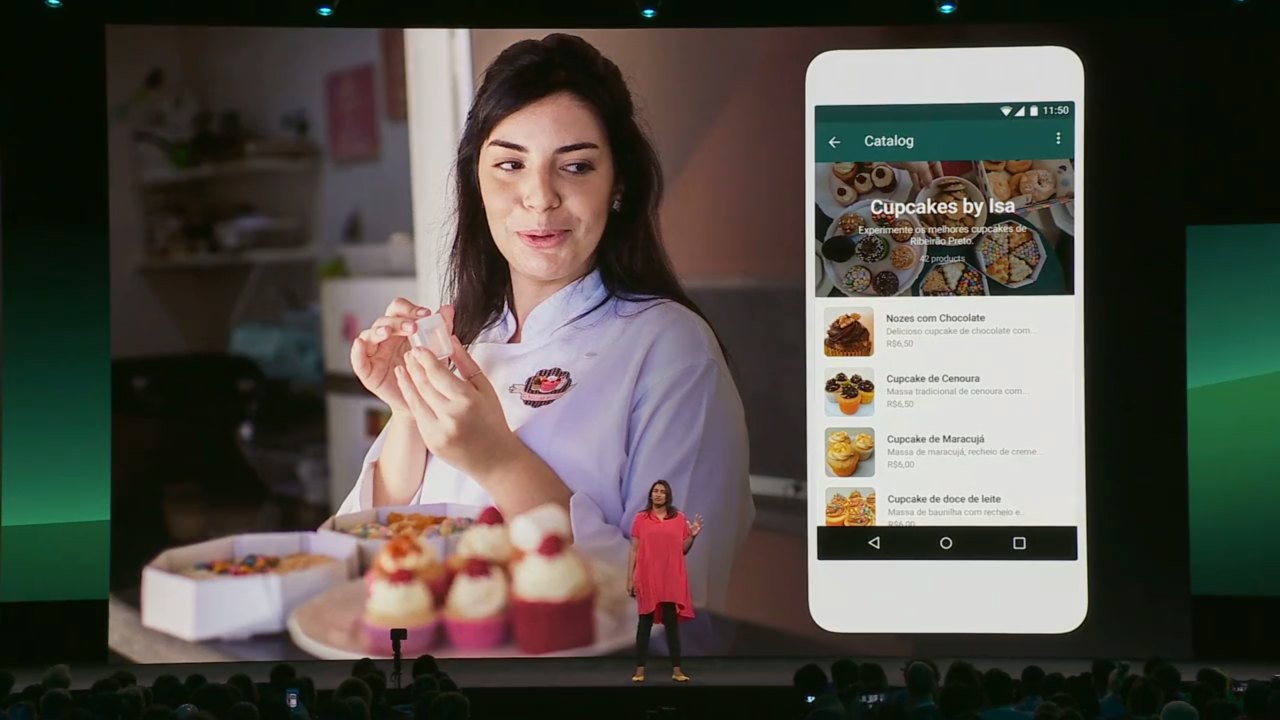 Facebook announced that Business catalog is coming to WhatsApp and in the months ahead, users will be able to see a business catalog right within WhatsApp when chatting with a business. Along with this, Facebook's 'Portal' is getting support for WhatsApp and users will be able to make end-to-end encrypted calls. Facebook is also collaborating with Amazon to bring more visual features and Alexa skills to 'Portal', including Flash Briefings, smart home control and the Amazon Prime Video app.
Oculus Quest and Oculus Rift S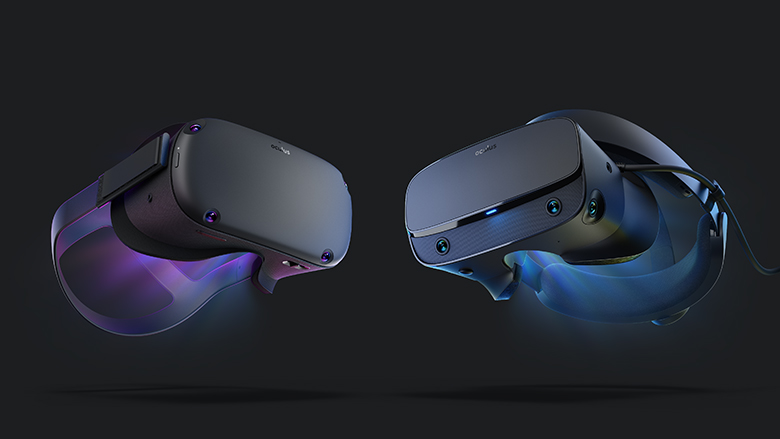 Oculus Quest VR headset was announced in September 2018 and Oculus Rift S VR headset was announced early this year and the company has announced that both the VR headsets will start shipping from May 21st, 2019. The company also said that a new Oculus for Business will be launched later this year.