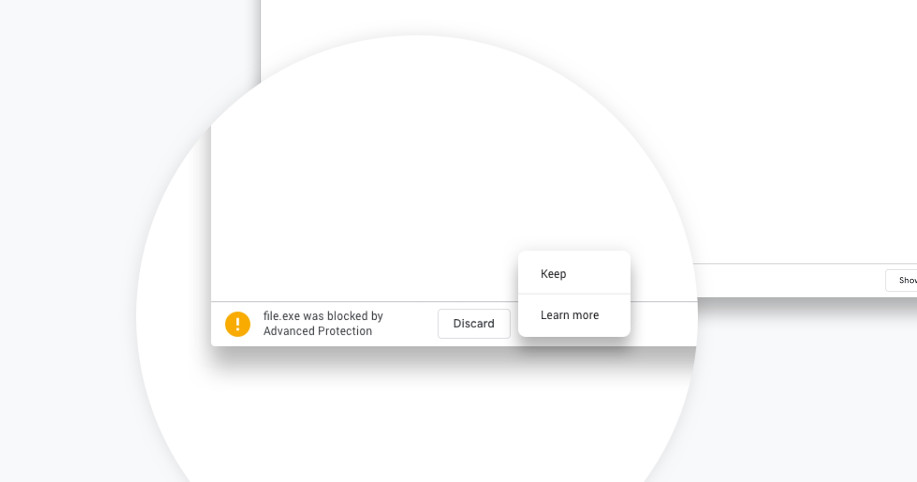 Back in 2017, Google launched advanced protection program, which is its strongest level of account security, last year it brought Advanced Protection to Apple's native applications on iOS devices, including Apple Mail, Calendar, and Contacts. Today the company is expanding it to Chrome browser.
Chrome users who have turned on sync will automatically start receiving stronger protections against risky downloads across the web, like files containing malware. With this, attempts to download certain risky files will now show additional warnings, or in some cases even be blocked.
"While Chrome protects all users against malware, Advanced Protection users will get an even stronger level of protection," said Google.
Last week  at Google Cloud Next '19 Tokyo, Google introduced Advanced Protection Program to the enterprise customers — G Suite, Google Cloud Platform (GCP) and Cloud Identity.