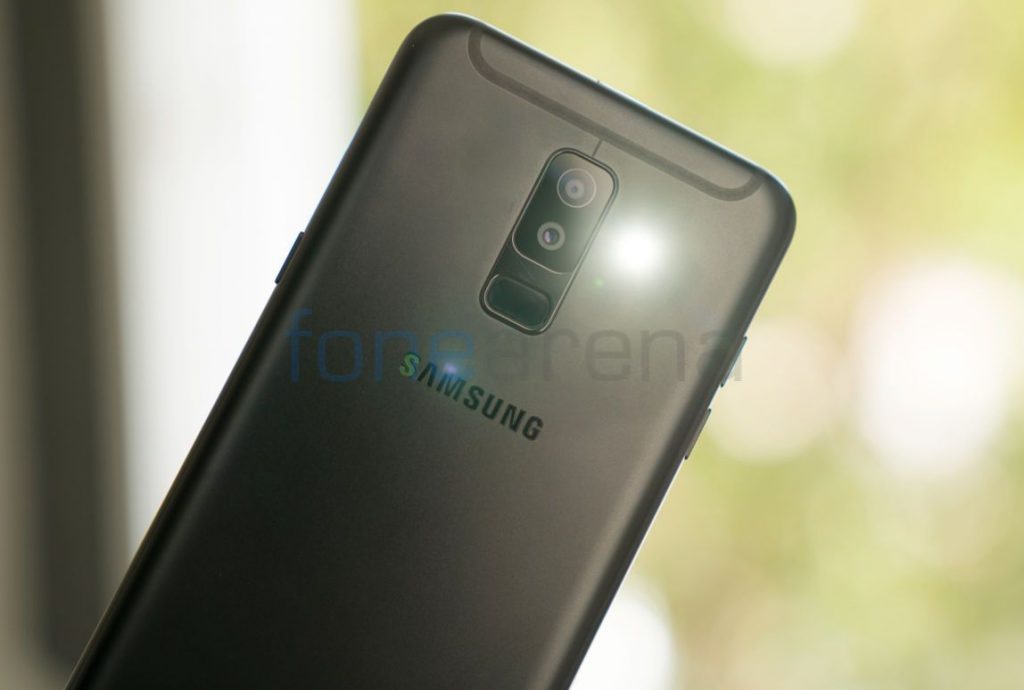 Samsung has officially introduced its new 'ISOCELL Plus' technology for its  CMOS image sensors. It delivers higher color fidelity along with up to a 15% enhancement in light sensitivity, and also enables image sensors to equip 0.8-micrometer (µm) and smaller-sized pixels without any loss in performance, making it an optimal solution for developing super-resolution cameras with over 20 megapixels," says Samsung.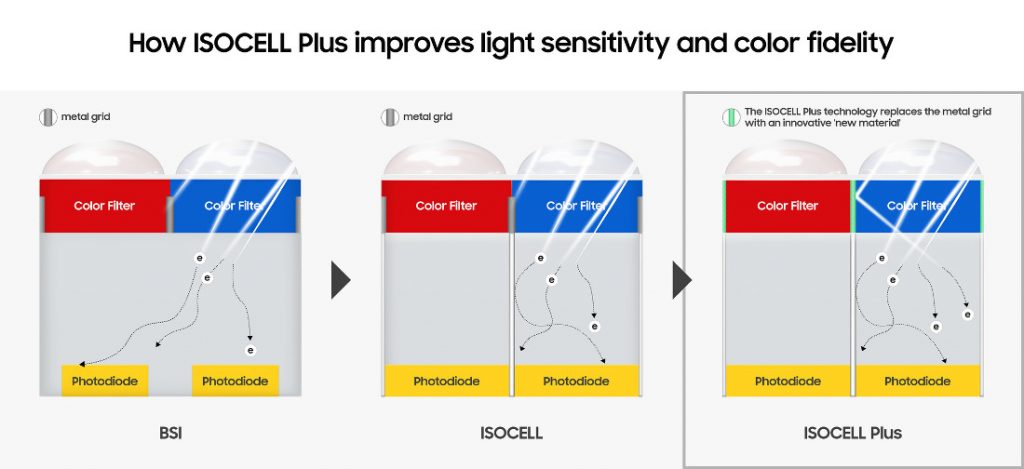 In the existing pixel structure, metal grids are formed over the photodiodes to reduce interference between the pixels, which can also lead to some optical loss as metals tend to reflect and/or absorb the incoming light. For ISOCELL Plus, Samsung has replaced the metal barrier with an innovative new material developed by Fujifilm, minimizing optical loss and light reflection.
The new Samsung ISOCELL Plus technology will be showcased at the Mobile World Congress Shanghai, held from June 27 to 29. The ISOCELL Plus  technology is already being used in 16MP S5K2P6,  1.12µm pixel size, 1/2.8″ sensor that is used in the Galaxy A6+, as well as 12MP S5K2L5, 1.25µm pixel size, 1/2.8″ sensor, both with Samsung Super-PD auto focus.