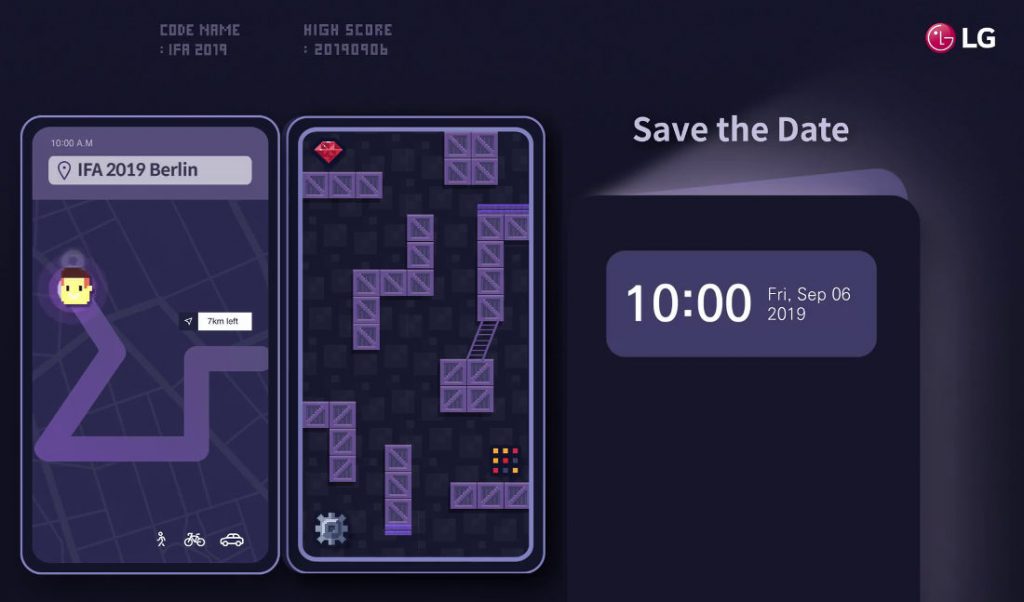 LG has posted a teaser video on its social channels announcing its IFA 2019 event in on September 6th. The teaser shows dual screen support and a game running on both the screens, along with the launch date.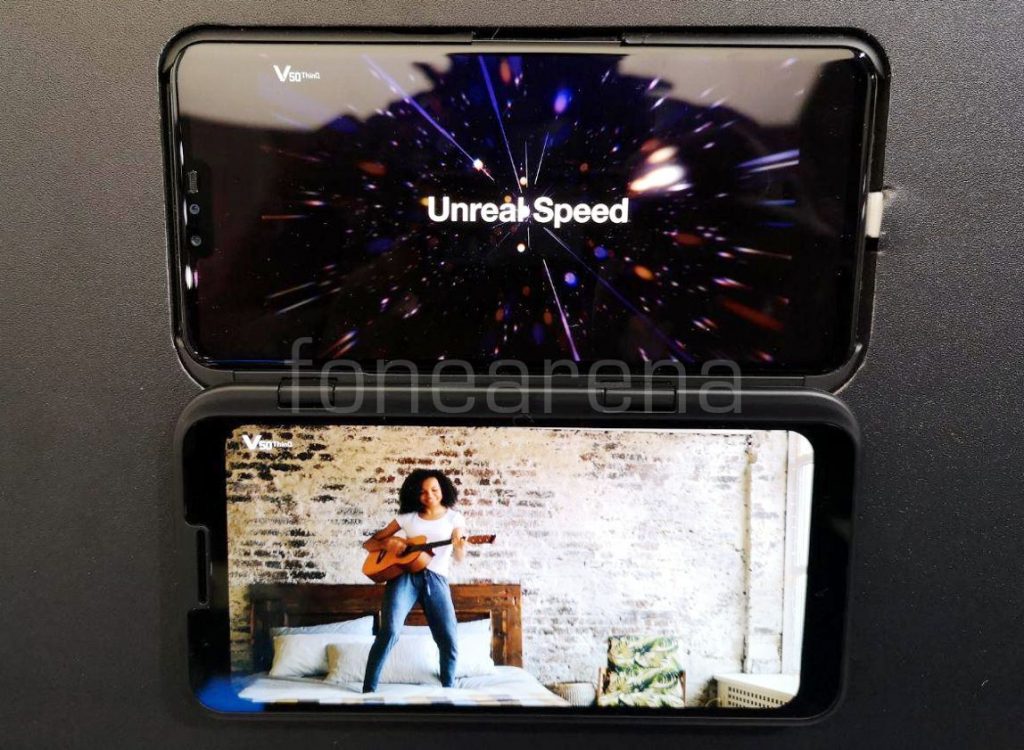 LG already introduced a dual-screen accessory with the V50 ThinQ 5G that adds a second 6.2-inch OLED FHD+ display for better gaming and multitasking experience. In select games, the Dual Screen can be used as a dedicated controller when connected to the phone via Bluetooth.
LG already said that it will introduce an upgraded dual-screen with the new smartphone later, so that we can see some improvements. We still don't have any specifications of the phone, but we can expect QHD+ OLED screen, Snapdragon 855 Plus and 5G support powered by Snapdragon X50 5G Modem, camera improvements and more.
The LG IFA 2019 announcement is set for September 6, 2019 at IFA in Berlin, Germany and starts at 10:00 am CEST (1:30 PM IST).