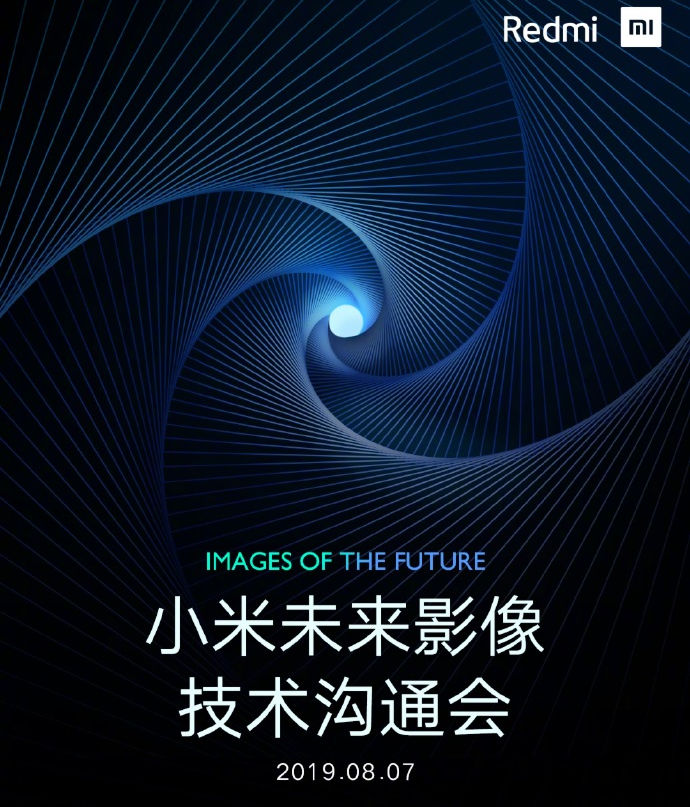 After Realme announced its 'Camera Innovation Event' in India on August 8th to reveal details about 64MP Quad Camera tech on a smartphone, Xiaomi today announced an event on August 7th in China to reveal the future of imaging technology. This will likely be the company's 64MP camera technology that it confirmed last month. It is also expected to announce new imaging laboratory of Xiaomi and Meitu. Xiaomi is expected to combine some exclusive patents of Meitu in its AI imaging technology.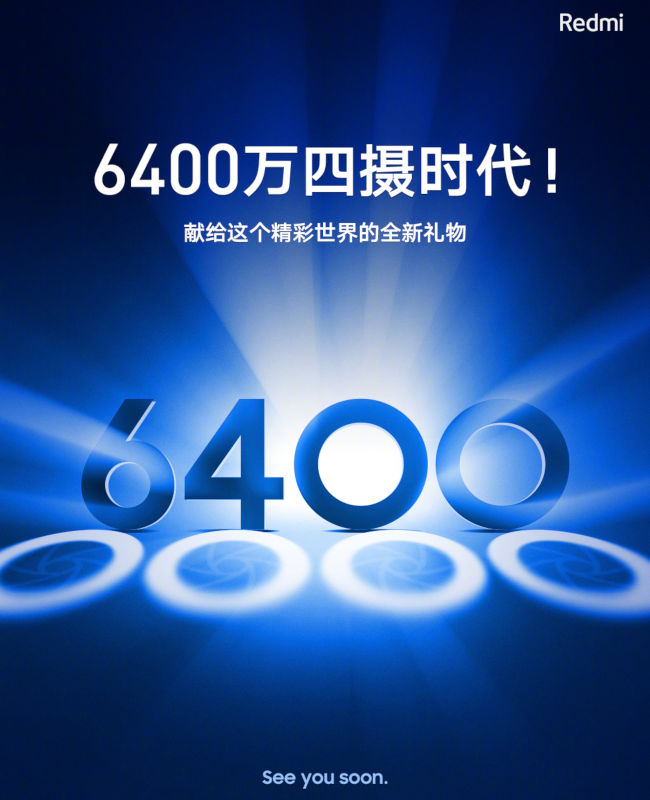 The company already confirmed that the 64MP phone will have quad rear cameras, and a single 64MP image will have 20MB file size offering better resolution to that of an 8K TV.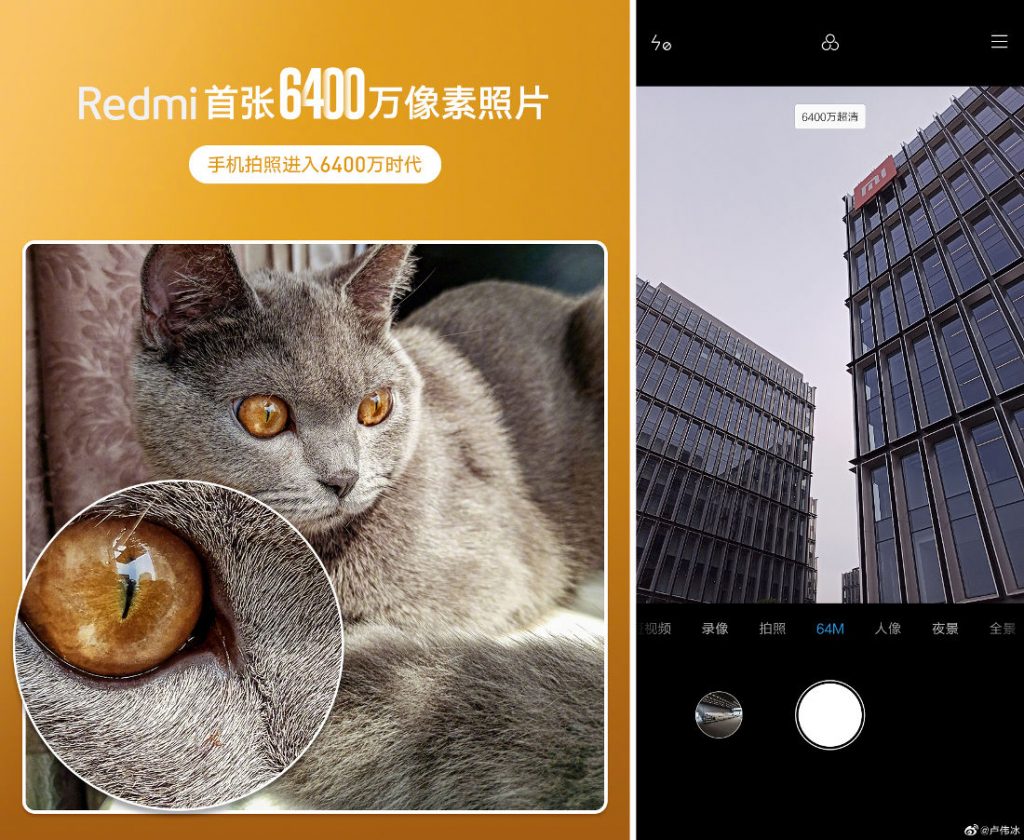 This will likely use Samsung's 64MP ISOCELL Bright GW1 sensor that uses Pixel-merging Tetracell technology and the remosaic algorithm offers 16MP images in low-light environments where four pixels are merged to work as one to increase light sensitivity and highly-detailed 64Mp shots in brighter settings. It also supports real-time high dynamic range (HDR) of up to 100-decibels (dB) that provides richer hues.
We should know more details about this new camera technology on Wednesday.