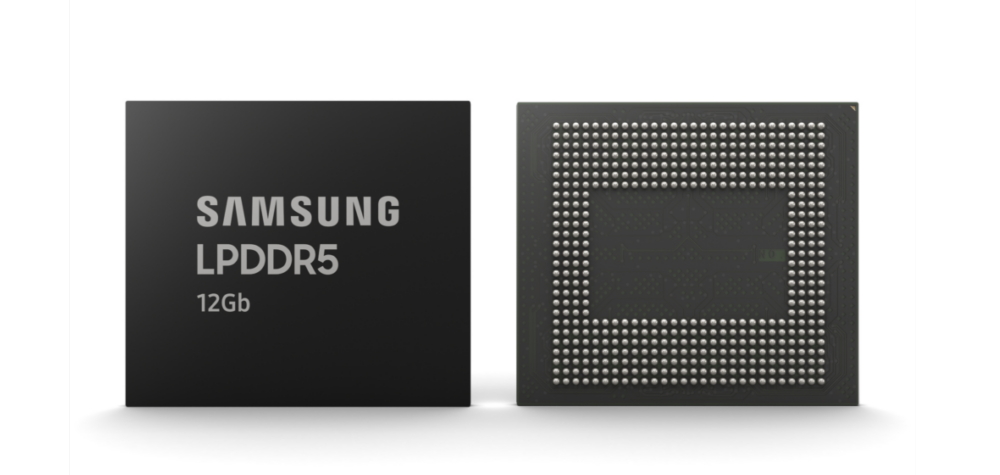 We are three weeks away to witness the launch of 2019's one of the biggest smartphone launch – Samsung Galaxy Note 10. We've been treated with various leaks, renders and rumoured specifications.
Ahead of its launch, the South-Korean giant has announced the mass production of the industry's first 12GB LPDDR5 mobile DRAM. According to various rumours, it is well optimised for enabling 5G and other AI features in the upcoming phones.
If the rumours turn out to be true, the upcoming Galaxy Note 10 will come equipped with this new memory chip. It's worth mentioning that, Samsung announced the mass production of first 8GB LPDDR5 DRAM for smartphones exactly one year ago.
Talking about the specifications, the 12GB LPDDR5 mobile DRAM is built on the latest second-generation 10nm process with a data rate of 5,500 MB/s, which is 1.3 times faster than its predecessor.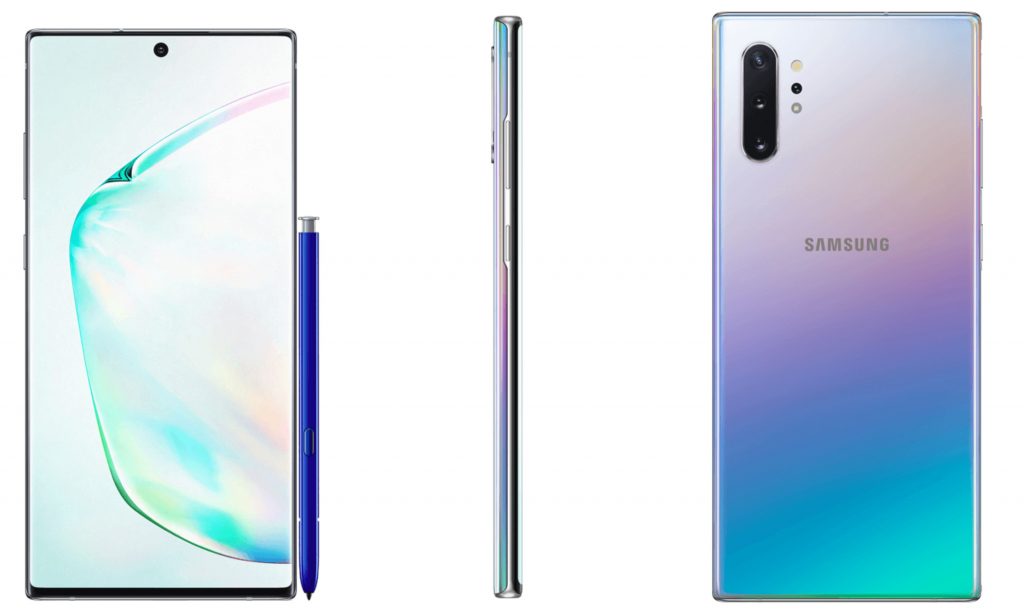 Moreover, the latest chip consumes 30 per cent less power than its predecessor. It's worth mentioning that the chip has enhanced clocking, training, and low-power feature, thanks to new circuit design. However, this doesn't end here, as Samsung expects to develop a 16GB LPDDR5 mobile DRAM later this year.
Samsung has sent out invites for the Galaxy Unpacked event in New York on August 7 where it is expected to unveil the flagship Galaxy Note10 smartphone. The Galaxy Note10 is said to come in 3 versions with Quad HD+ screen with minimal bezels – Galaxy Note10 with a 6.25-inch screen, Galaxy Note10+ with a 6.75-inch screen, and the Galaxy Note10 5G with a bigger battery for select markets.
The Samsung Galaxy Unpacked event on August 7th, 2019 takes place at Barclays Center, Brooklyn, New York, USA and starts at 4 PM EST /1 PM PST (1:30 AM IST on August 8th). As usual, Samsung will offer live stream on its YouTube channel.