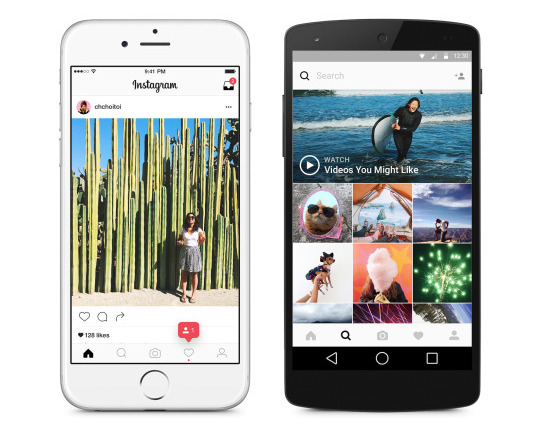 After several months of testing 'removing like counts' feature in Canada, Instagram is expanding the feature to six more countries – Ireland, Italy, Japan, Brazil, Australia, and New Zealand. This gives more users a chance to hide the like count on their posts.
We're currently running a test that hides the total number of likes and video views for some people in the following countries:

✅ Australia
✅ Brazil
✅ Canada
✅ Ireland
✅ Italy
✅ Japan
✅ New Zealand pic.twitter.com/2OdzpIUBka

— Instagram (@instagram) July 17, 2019
For the uninitiated, this feature hides users like count on videos, photos and viewings of videos as well. With this feature, testers will still be able to see how many likes they get, but their friends will only get a vague idea.
However, it's still  unclear if the company will roll the test out more broadly. Instagram says it wants followers to "focus on the photos and videos you share, not how many likes they get."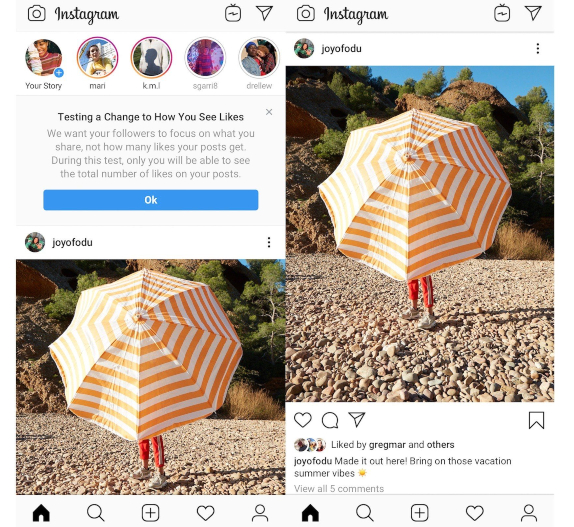 Initially, Instagram announced this feature at its F8 developer conference a couple of months back to protect the safety and privacy of the platforms' youngest users.
This unreleased feature was first noted by social media researcher Jane Manchun Wong, who constantly discovers hidden changes within social media applications. The Instagram spokesperson said: "We're not testing this at the moment, but exploring ways to reduce pressure on Instagram is something we're always thinking about."