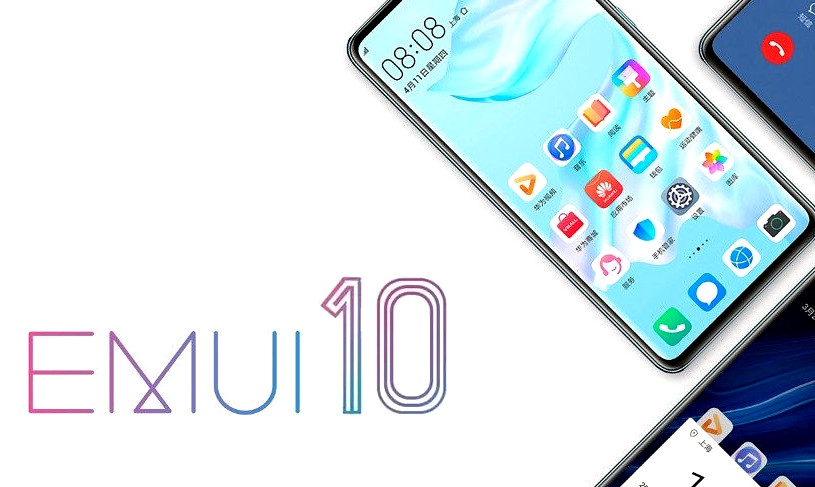 HUAWEI introduced EMUI 9.0 last year with a lot of new features, and the EMUI 9.1 was introduced alongside the P30 Pro earlier this year, which  started rolling out to older devices starting from the HUAWEI Mate 20 Series last month, and will roll out to other phones this month and next month. Now the company has confirmed that it will launch the EMIUI 10 at the HUAWEI Developer's conference on August 9th.
Some reports from China say that the company will also show off 'HongMeng OS' for Chinese market, which is said to launch as 'Oak OS' for the global markets later.
EMUI 10 will be based on Android Q, which the company is said to have started testing few months back. This is expected to come with updates to several system-level features, including Ark compiler and improvements to new EROSF file system that was introduced with EMIUI 9.1.
EMUI 10 is also said to bring redesigned icons, new changes to drop-down notification bar, improved navigation gestures, new camera features including new filters, faster camera switching and will add Android Q features such as global dark mode (for more devices), improved permission settings for camera, location and other privacy settings.
We should know all the details about the EMUI 10.0 when it goes official next month.