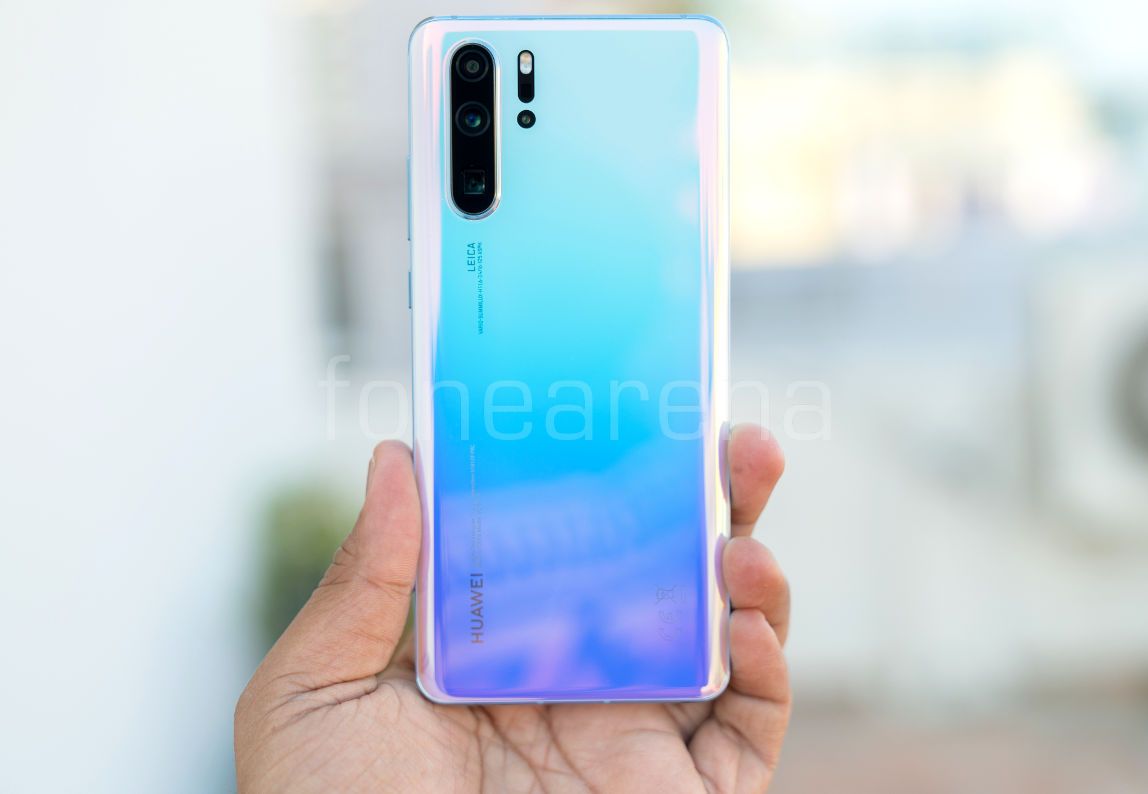 Last month, Google announced that it has suspended some of its business operations with HUAWEI which includes a ban on using Google Services and Play Store. This has forced HUAWEI to develop its own operating system, and new reports suggest that the company's new operating system will be called 'Oak OS' and it will likely to go official in August or September this year.
HUAWEI's own operating system will be reportedly called 'HongMeng OS' for China market and 'Oak OS' for the global market. It was earlier reported as 'Ark OS' as the company has registered this brand with the EU itself and offices from member states. But according to the reports, the company has started testing its new operating system i.e., 'HongMeng OS'/'Oak OS' intensively after the recent ban.
The company's official license to use Android access, security updates, Play Store and more will expire by end of August and it will have access to the Android operating system only through AOSP. As HUAWEI is working on developing its own OS, on the other side, Google has warned the US Government on the possible security risks involved with the new operating system.
The new operating system is likely to go official in August or September this year, according to the reports, so it could be introduced with the Mate 30 in October. It is to be seen how the new OS will be received by users and if it will have the potential to replace Google's Android operating system.