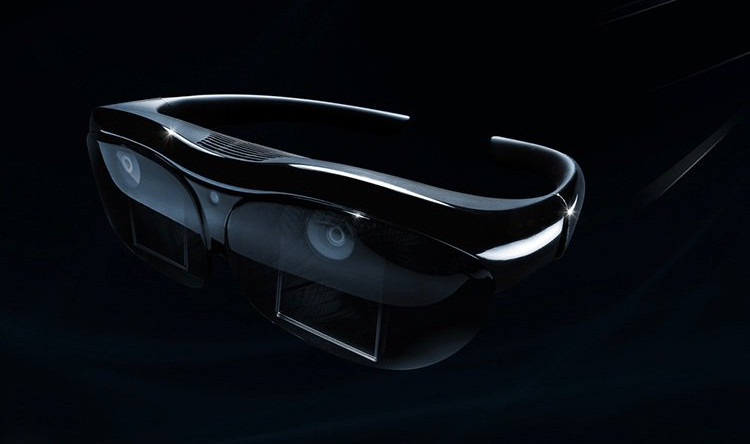 At an event in MWC 2019 Shanghai Vivo introduced its new cutting-edge innovations as part of its new strategy to deliver richer mobile experience in the 5G era that includes AR Glasses, commercial 5G smartphone and more.
Vivo AR Glasses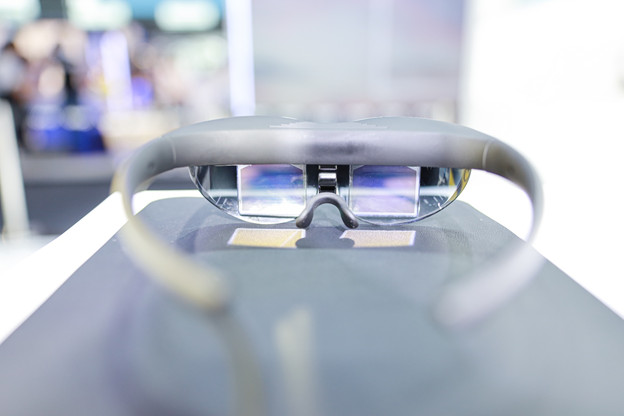 Vivo unveiled its first Vivo AR Glasses, which supports dual-screen display and Unity+3DoF desktop to create 3D scenes that can display multiple interactive application icons, time and weather. With the dual-screen display technology, after the data cable is connected with the iQOO 5G phone, the glasses project the display content, and the mobile phone acts as an interactive portal to switch and select the application. At present, the applications supported by the vivo AR glasses include five scenarios: AR raid game, AR mobile office system, AR 5G theater, AR face recognition and AR object recognition.
Once the Vivo AR Glass projects the content (which can reach viewing size of the up to 120-inches) , the 5G smartphone will then act as the control that allows user to switch and select applications. For instance, when playing a game, the smartphone becomes the main console. Whereas on a mobile office setting, the smartphone will turn into a keyboard.
iQOO 5G — Vivo's first Commercial 5G Smartphone coming in Q3 2019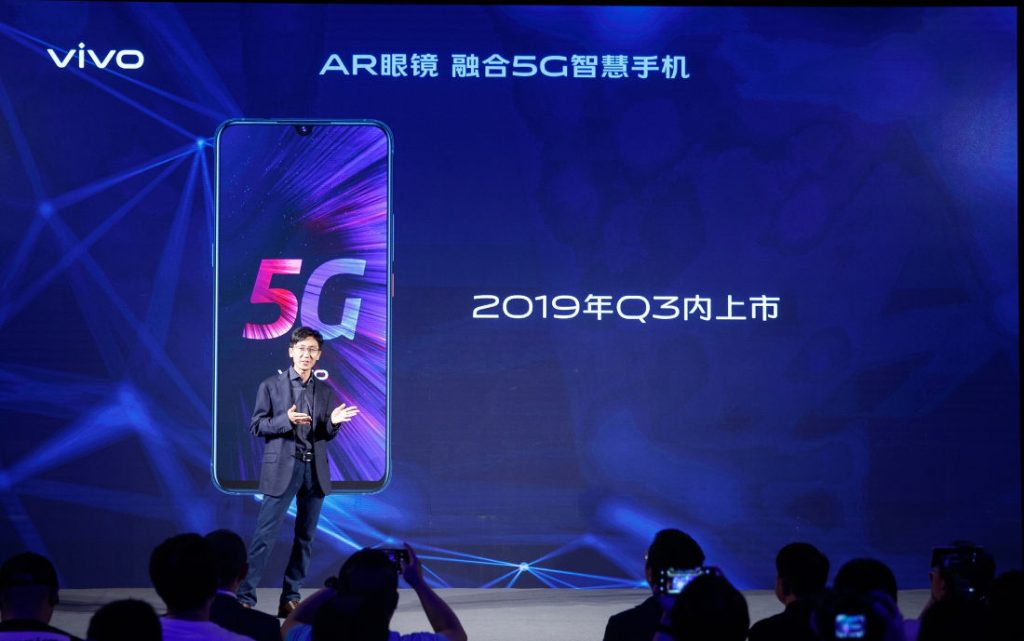 After the pre-commercial Vivo NEX S 5G smartphone last year, Vivo has announced its first commercial 5G smartphone iQOO 5G will be officially available starting Q3 2019.
Based on 5G network and the 5G smartphone, the company also showcases a range of 5G applications including 5G Cloud Game, 5G Screen Mirroring and 5G EasyShare and many more smart life scenarios.
For example, the 5G Cloud Game demonstrated at MWC does not run on the smartphone itself, but on the cloud via 5G network thanks to 5G's ultra-high speed and ultra-low latency. Users will no longer need to download additional applications with the help of 5G enabled services, said the company.
Vivo Super FlashCharge 120W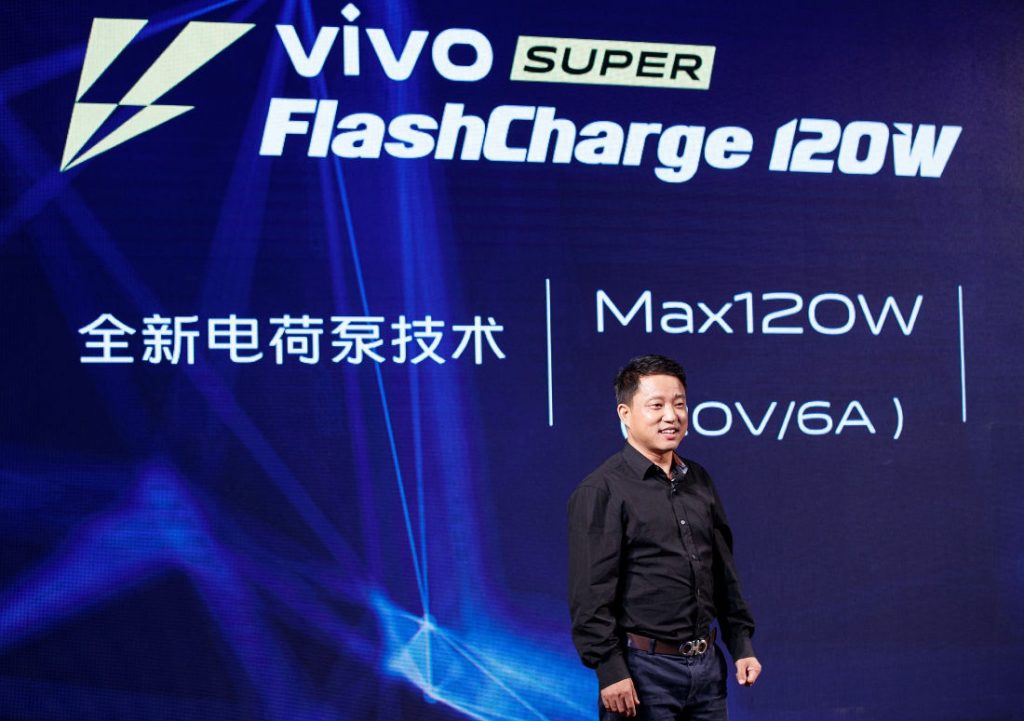 After teasing recently, Vivo also introduced its Super FlashCharge 120W fast charging, a first in the industry to deliver 120W ultra-high power charging. The Super FlashCharge 120W features a new charge pump technology with a deeply customizable Type-C data cable and travel charger, realizing 120W ultra-high power charging (20V/6A). It takes only 5 minutes  to charge a 4,000mAh battery from 0 to 50%, and can fully charge the smartphone in just 13 minutes.
In terms of security protection, Super Flash 120W adopts two-level protection IC to achieve double protection. At the same time, the battery uses BMS power meter chip with smaller resistance for power detection and protection. No details about the commercial availability of charging tech yet.
Jovi 2.0 AI coming in Q3 2019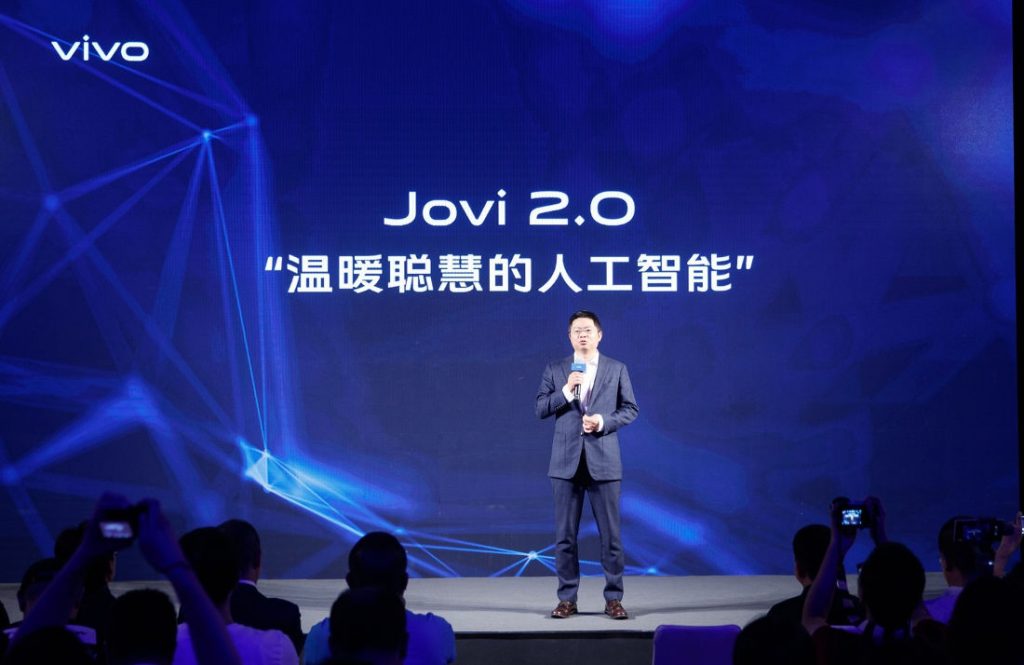 The new Jovi 2.0, in a move to solve user's segmentation needs, Jovi's fully interactive methods cover listening, speaking, watching and more. At present, Jovi has explored 8 types of first-level scenarios, 22 types of secondary scenarios, and thousands of scenarios, providing users with precise services, improving user experience and using the service efficiently. Based on the vivo IoT Open Ecology Alliance, Jovi IoT APP, vivo smartphones are deeply integrated, and there are 18 companies, 23 categories and more than 430 devices connected to Jovi IoT.