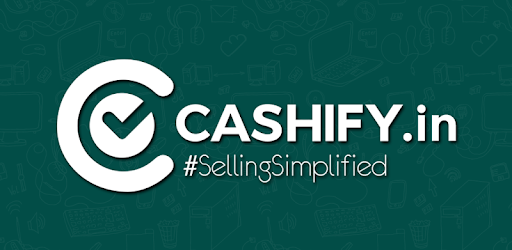 Cashify, the company that provides cash for your old smartphones, laptops, tablet, and other electronics this week announced that it is venturing into e-commerce platform to sell refurbished gadgets and accessories in India.
Cashify has announced that it will launch its e-commerce platform in June 2019 and the company plans to sell refurbished gadgets, accessories and more on the platform and also through its offline kiosks.
Initially, Cashify will be selling refurbished smartphones from brands like Xiaomi, Apple, OnePlus, Vivo, OPPO, Samsung, and Huawei and these refurbished smartphones will be certified with 6-month post-purchase warranty. The company says that all the refurbished devices will be thoroughly tested at its operation centers located at Gurugram, Mumbai, Chennai, Hyderabad, and Bengaluru before selling it to customers.
Apart from this, Cashify has also planned to open a chain of exclusive Cashify Stores which will be a one-stop platform for consumers to sell their old smartphones, repair broken/damaged screens, or buy any accessory they want for their smartphones. The company says that the first store will be opened in Faridabad and will be operational very soon.
Commenting on the launch,  Mandeep Manocha, Co-Founder, and CEO – Cashify said:
We are looking forward to making a strong presence in the re-furbished gadget market, starting off with smartphones as a category and will be adding other dimensions to it in future. With quality product offering and a 6-month service promise, we can't wait to remove the trust deficit that exists in the refurbished goods market