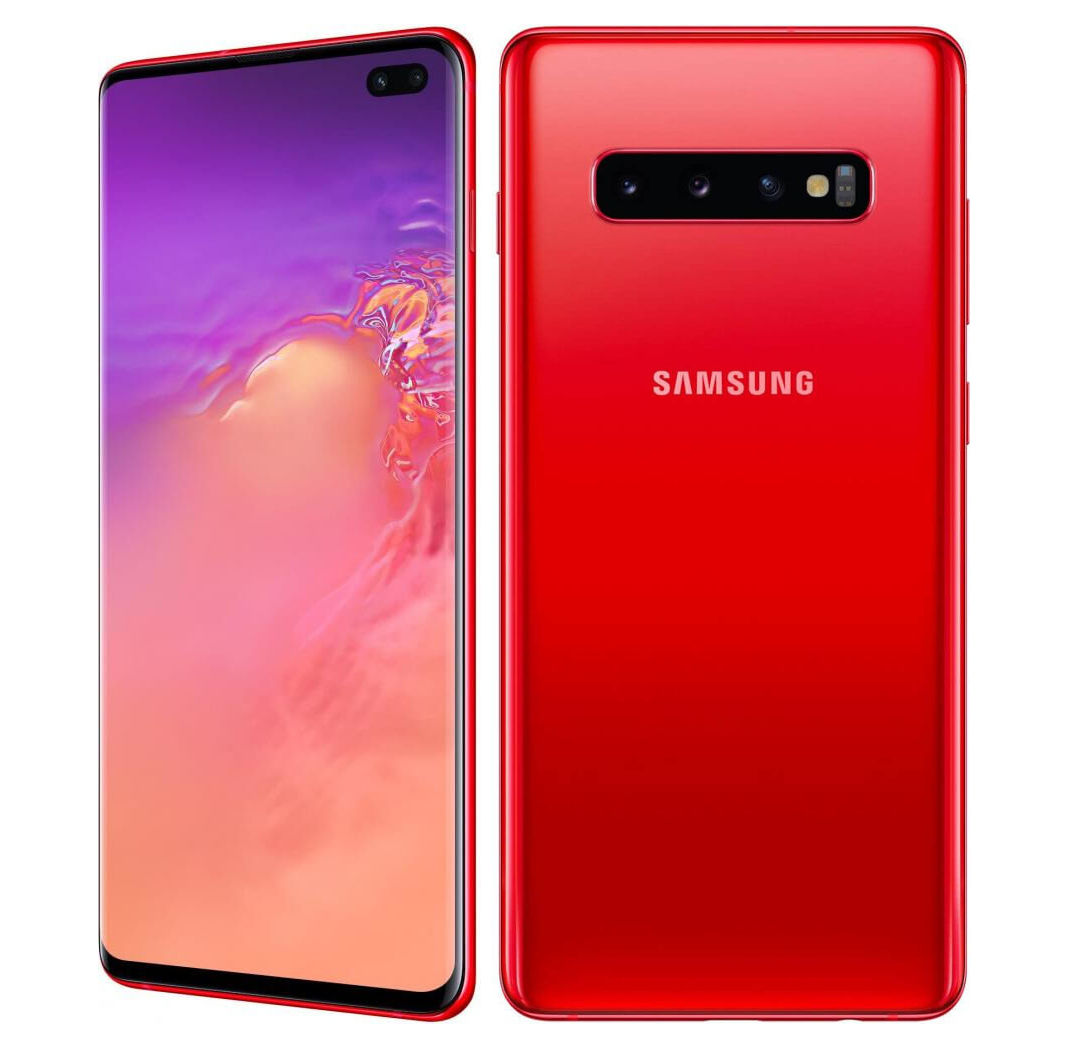 Samsung launched its flagship smartphones Galaxy S10, Galaxy S10 Plus, and Galaxy S10e earlier this year in India. At the launch, the S10, and S10 Plus were available in Prism White, Black, Green and in Ceramic Black, White colors. Now, fresh reports suggest that Samsung is expected to launch a new Cardinal Red color variant of S10 and S10+ soon.
This red color is not similar to the Burgundy Red color that was seen on the Galaxy S9 and Galaxy S9 Plus smartphones. The Burgundy Red had a deeper shade and the new Cardinal Red looks striking and has a slight resemblance to the red colored iPhone XR.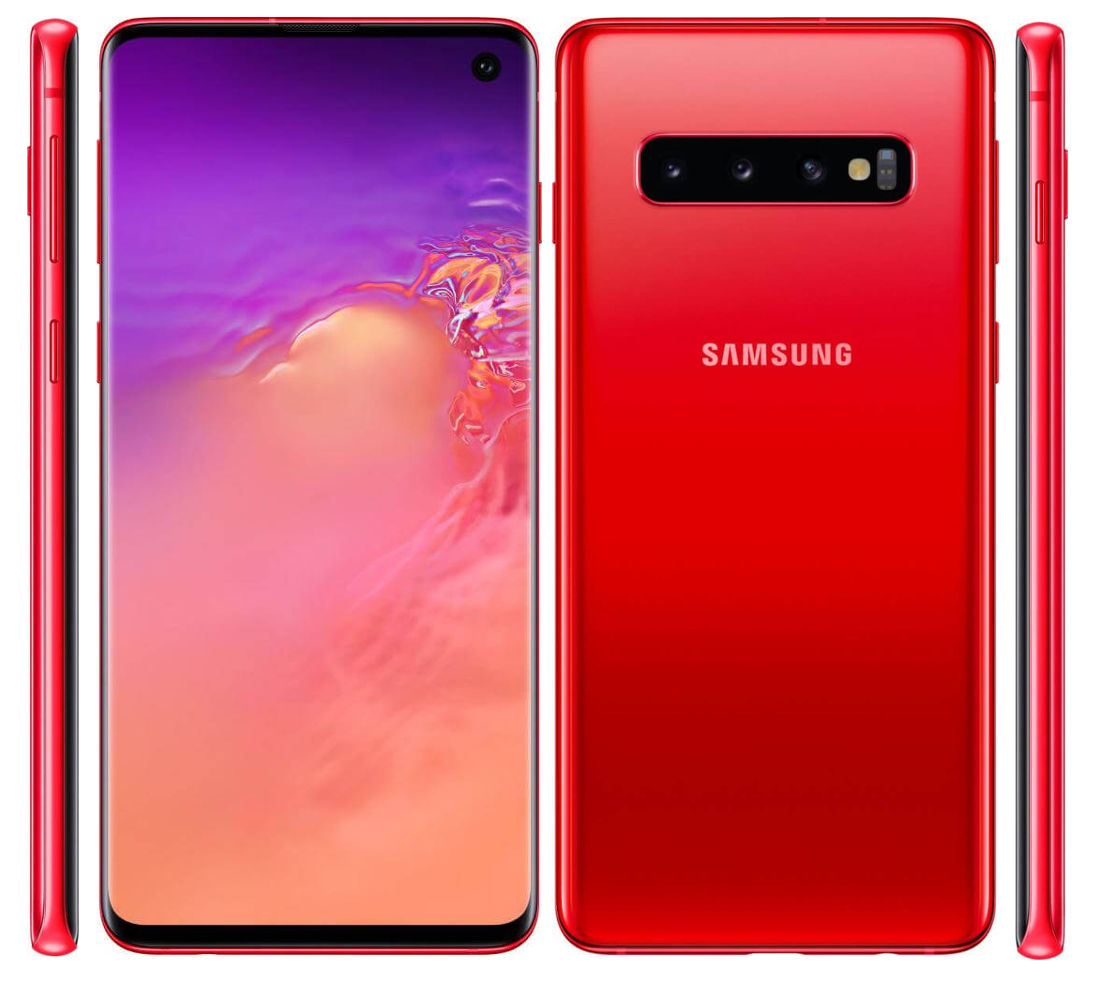 There is no information on whether the new color variant will be available for the S10e and also there is no mention on the countries this Cardinal Red color variant of the S10 and S10 Plus will be available. The new color variant will likely be priced similar to the regular S10 and S10 Plus going by Samsung's past records.
Recently, Samsung announced Galaxy S10 + Olympic Games Edition (SC-05L) exclusively for Japan as a part of its 2019 summer lineup, ahead of 2020 Olympic Games to be held in Japan. It carries a logo of Tokyo Olympics on the back cover and comes in Prism White color.