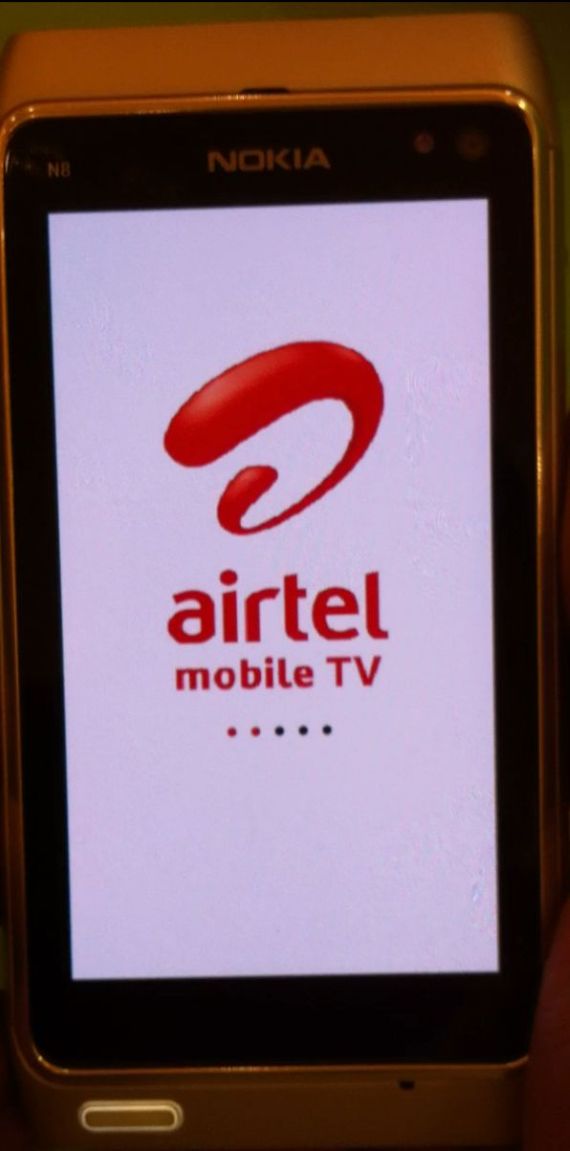 We checked out the soon to be launched Airtel Mobile TV app powered by Airtel 3G. The live tv app we checked is for Symbian. It runs on all symbian platforms except s60V2. This app comes with preloaded channels and we believe its free of charge to use. But you may be charged for data usage. The app streams the good number of channels without buffering. We are quite impressed with the streaming quality. We hope that the app will support streaming of videos as we found a video menu inside the app.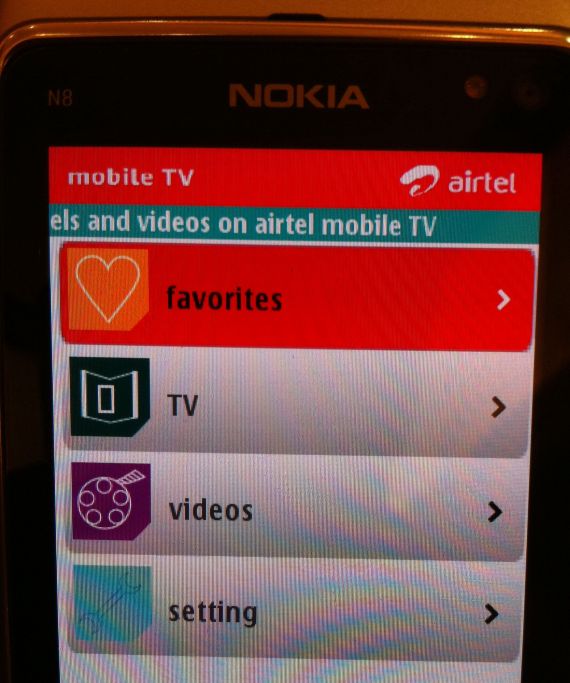 In our preview the app was running so smooth in Nokia N8, Nokia C7 , Nokia E71 and Nokia 5233.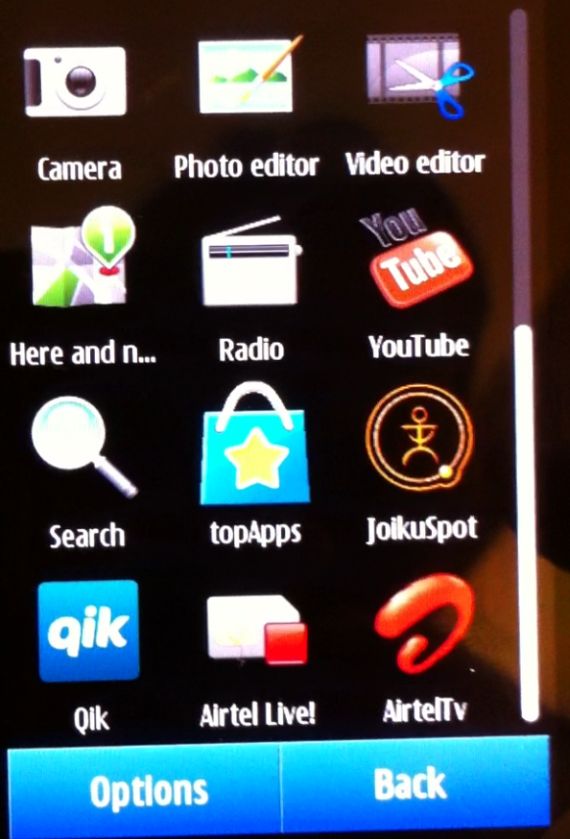 Here are some news channels available inside the app.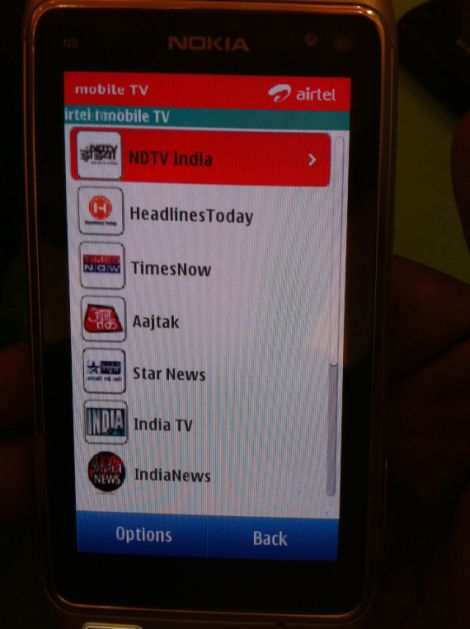 Check out the video below to check out the quality
httpv://www.youtube.com/watch?v=1NY4EHJgekw