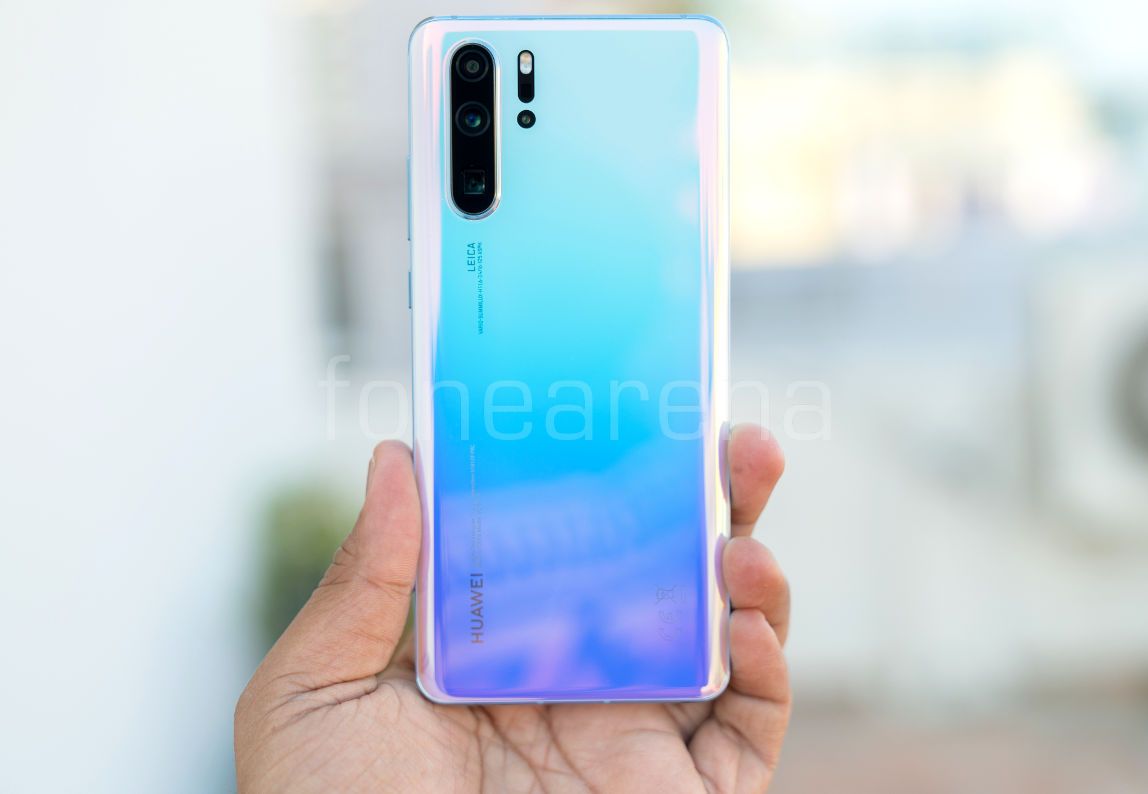 Google today announced that it has suspended some of its business operations with HUAWEI which includes a ban on using Google Services and Play Store. According to reports, the upcoming smartphones from HUAWEI won't have access to Google services.
Google has suspended business with HUAWEI that requires the transfer of hardware products, software products, and technical services. The U.S Government has sought to blacklist to the services around the world.
For Huawei users' questions regarding our steps to comply w/ the recent US government actions: We assure you while we are complying with all US gov't requirements, services like Google Play & security from Google Play Protect will keep functioning on your existing Huawei device.

— Android (@Android) May 20, 2019
As a result of the blacklist, HUAWEI smartphones will immediately lose access to updates to the Android operating system, and the next version of its smartphones outside of China will also lose access to popular applications and services including the Google Play Store and Gmail app. However, the suspension of Google services is applicable only for upcoming HUAWEI smartphones and the existing smartphones won't be affected by this. The existing users will continue to receive updates and will have access to the Google Play Store.
Chipmakers including Intel Corp., which is the main supplier of the server to HUAWEI , Xilinx Inc., Qualcomm Inc., which provides HUAWEI with processors and modems and Broadcom Inc. have also announced that they will not supply new chips to Huawei till further notice.
This move comes after the U.S. Commerce Department's announcement last week, which placed HUAWEI and 68 affiliates on a trade blacklist which was then followed by an order signed by U.S President, Donald Trump.
This suspension will be a huge blow to HUAWEI and the extent of the impact on global markets is yet to be seen as the global chain will assess the impact.
Commenting on this, a Google spokesperson said:
We are complying with the order and reviewing the implications. For users of our services, Google Play and the security protections from Google Play Protect will continue to function on existing Huawei device. Huawei will only be able to use the public version of Android and will not be able to get access to proprietary apps and services from Google
Update: HUAWEI said that it will continue to provide security updates to all its HUAWEI and HONOR devices that have been sold and that are still in stock globally, in a statement, the company said:
Huawei has made substantial contributions to the development and growth of Android around the world. As one of Android's key global partners, we have worked closely with their open-source platform to develop an ecosystem that has benefitted both users and the industry.

Huawei will continue to provide security updates and after-sales services to all existing Huawei and Honor smartphone and tablet products, covering those that have been sold and that are still in stock globally.

We will continue to build a safe and sustainable software ecosystem, in order to provide the best experience for all users globally.