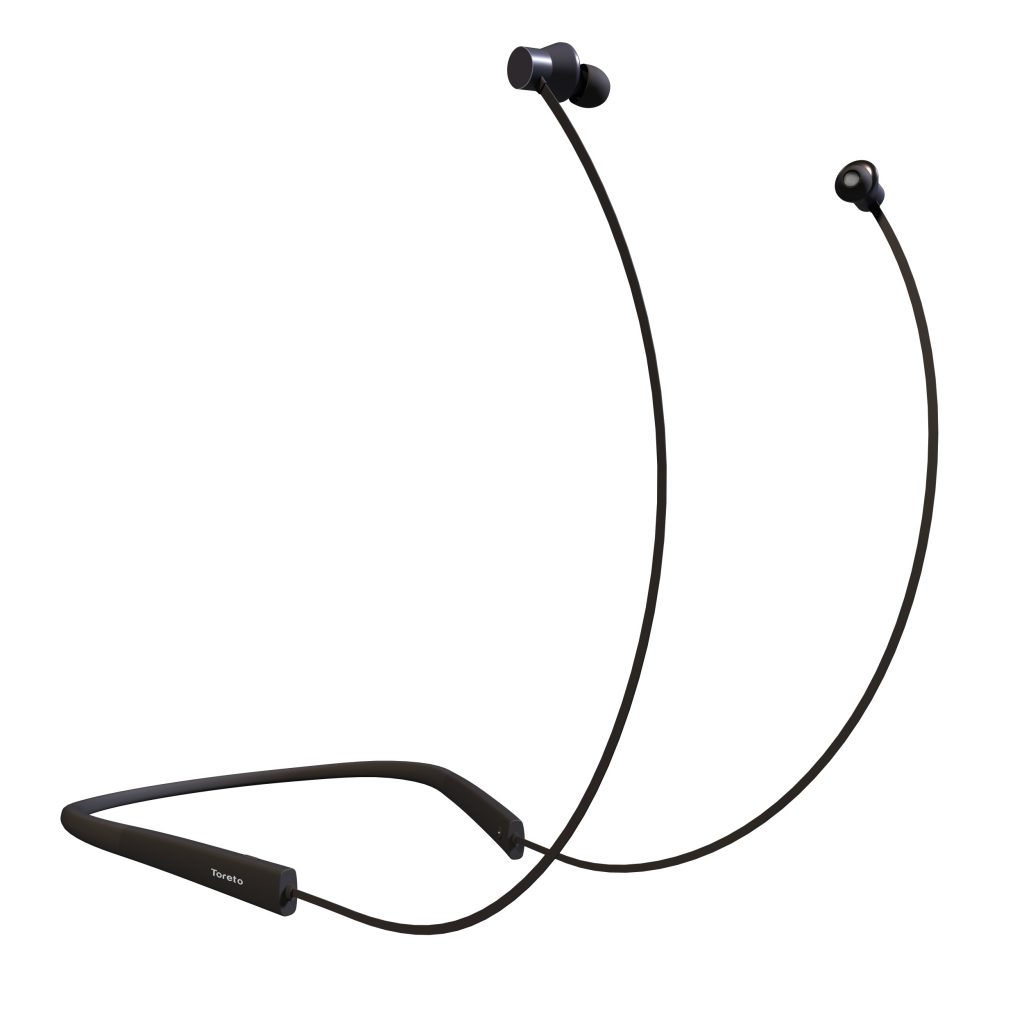 Toreto has launched a brand-new Bluetooth wireless earphones in the Indian market called as Toreto Blare Pro. The earphones let users pair two mobile phones at once and lets you browse through Google on your device directly via an inbuilt microphone in the headsets.
Blare Pro has an Google Assistant support for voice commands, sparing you the need to hold your phone while searching online. The voice button further helps you make calls as well name the person you want to talk to and your call will be connected. Additionally, Blare Pro comes with magnetic earbuds such that when not in use the earbuds stay together and do not fall off. The earphones work even from a 10m distance.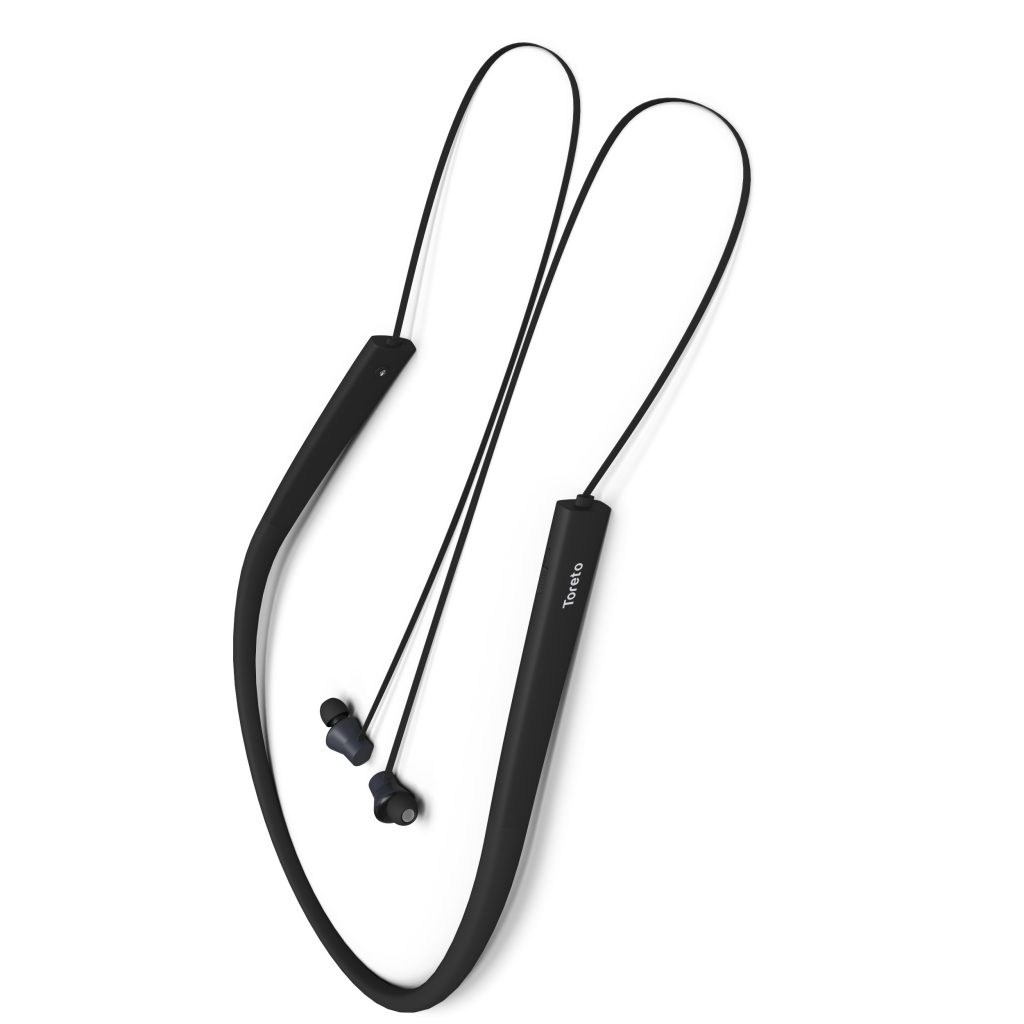 With 160 mAh of battery power and 2.5 hours of charging time and music playback for 7 hours continuously, without any interruption. Blare Pro headsets also have 120 hours of standby time along with 8 hours of talk time.
Available in Black and Blue, Toreto Blare Pro is available at an introductory price of Rs. 2,999 at all the retail stores and also on all leading e-commerce platforms across India, but you can get it for Rs. 2439 on Amazon.in. These headphones come with a one-year warranty.