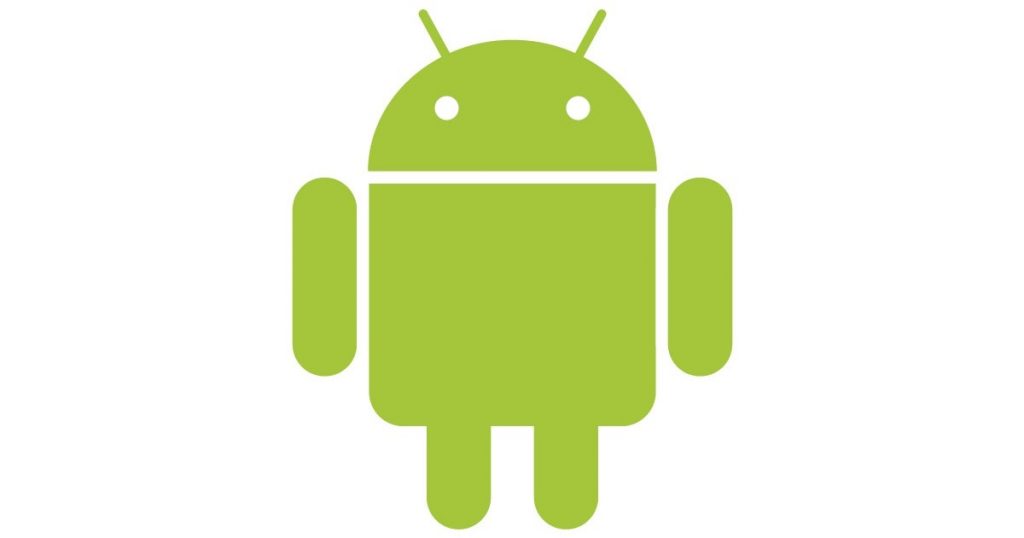 Google is out with the latest Android distribution numbers for the month of May 2019. The company is posting this data after six months when Android Pie was not in the list since it was below 1%. Now, after nine months after Android Pie stable update started rolling out, it is running in just 10.4% devices. From 21.5% back in October last year, Android Oreo (8.1 and 8.0) is now on 28.3%.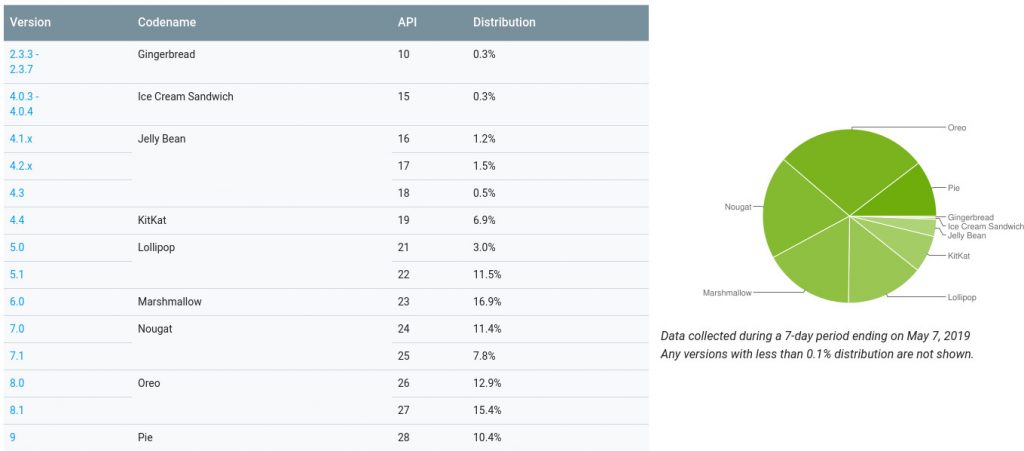 Nougat adoption is 19.2%, down from 28.2%, Android 6.0 Marshmallow is now at 16.9%, down from 21.3%.  Android Lollipop operating system adoption now stands at 14.5%, down from 17.9%. KitKat OS now on 6.9% devices, a slight decline from 7.6%.
The data was collected before 7-days ending on May 7, 2019, said Google. With the company slowly ending support for older OS, we should see a slight growth in Android Pie. Android 10.0 Q will release in Q3 2019, but it might not be seen in the distribution charts before later this year or early next year.