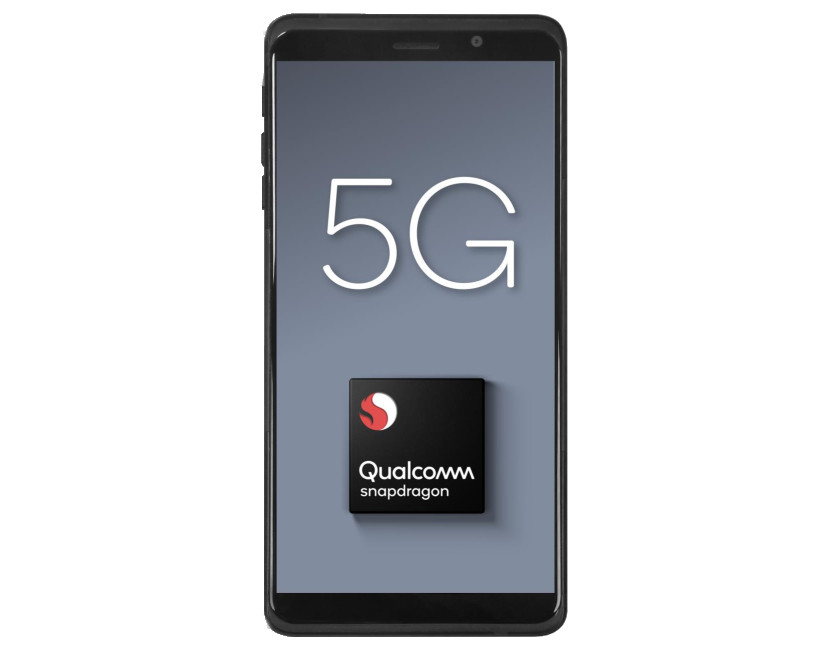 Update: Snapdragon 865 variants are said to come in two versions condenamed 'Kona' and 'Huracan', one with integrated X55 5G modem  and the other one without it. It is also said to support LPDDR5X RAM and UFS 3.0 storage.
Earlier: Qualcomm unveiled the Snapdragon 855 Mobile Platform last year as a first commercial 5G platform and said that it will enable commercial networks and mobile devices in Early 2019. Today, new reports have emerged suggesting that the upcoming Snapdragon 865 Mobile Platform could be launched later this year, and it could come in two variants.
There have been some leaks regarding the upcoming Qualcomm Snapdragon 865 Mobile Plaform, and it is said to carry the code name SM8250 and come with an in-built 5G modem. However, according to a recent tweet from Roland Quandt at WinFuture, we might see a variant of the upcoming Snapdragon 865 sporting an external 5G modem too.
According to the reports, Qualcomm is said to be working on two variants of the Snapdragon 865 mobile platform i.e., one with an integrated 5G modem(X55 5G modem) and another one with an external 5G modem. With the integrated 5G modem, it will be easier for manufacturers to add a slightly larger battery, a better cooling system or any other element as they will have extra space.
With two variants of the Snapdragon 865 SoC, manufacturers can launch their smartphones without the 5G modem in places where the 5G penetration will be lower to keep the cost under control and launch smartphones with the integrated 5G modem in countries where the adoption of 5G is greater.