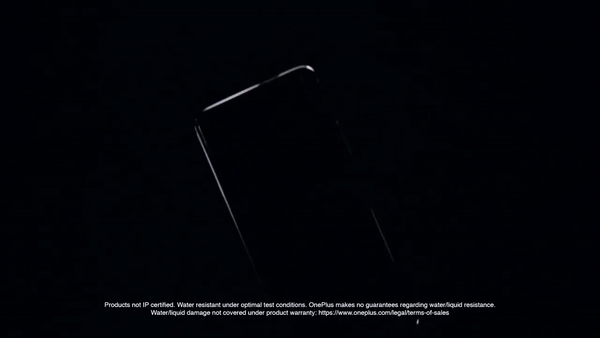 OnePlus has posted a video on its social channels posted a video that says "Water resistant ratings for phones cost you money.  We bought something less expensive instead." After that, it shows the OnePlus 7 Pro dropped into a bucket that is filled with water. This shows that the OnePlus 7 series have daily water resistance, similar to the OnePlus 6 and the 6T, even though they are not IP certified.
OnePlus co-founder Carl Pei says, "In fact, we've never stopped improving our design and going through tests to make sure you can finally experience our water-resistant quality."
He adds that certification doesn't help the company communicate its focus on the real experience, so the video shows what its water-resistant quality can actually bring to you in your real life in a more powerful way. So, the company avoids IP ratings to keep the price down. However, Carl says that it might consider IP classifying its products in the future.
OnePlus doesn't recommend dunking the OnePlus 7 / 7 Pro in water, since it doesn't offer warranty against water or liquid damage similar to other smartphone brands that have IP67 or IP68 ratings.