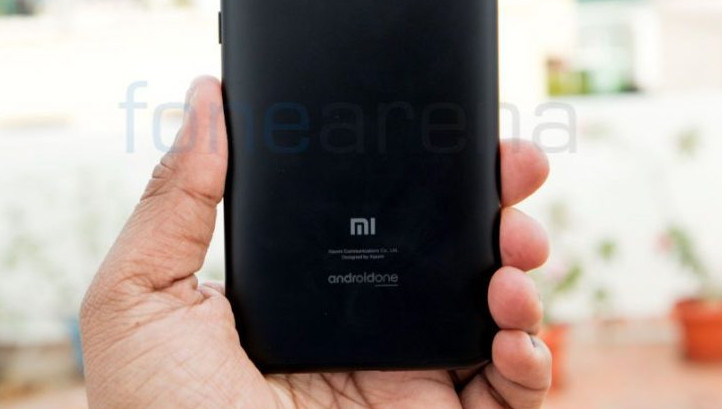 Xiaomi India head and VP Manu Jain has announced that he has met Rajen Vagadia, VP and President Qualcomm India and Kedar Kondap, VP, product management, Qualcomm regarding the next Xiaomi smartphone that will be powered by Snapdragon 7 series SoC that was announced two weeks back. This should be the Snapdragon 730 that was introduced on April 9th.
Great meeting Rajen @rajen_vagadia & Kedar from #Qualcomm.@Xiaomi & @Qualcomm have always worked together to bring the latest & the best!

Breaking news: A new #Xiaomi phone with latest #Snapdragon 7_ _ (announced just 2 weeks ago) is coming to India very soon!

Any guesses? 😎 pic.twitter.com/TnrnTOr4PI

— Manu Kumar Jain (@manukumarjain) April 26, 2019
Even though the company has not confirmed any other details official, a recent image that surfaced last week showed a new phone with pop-up camera and 3.5mm audio jack on the top.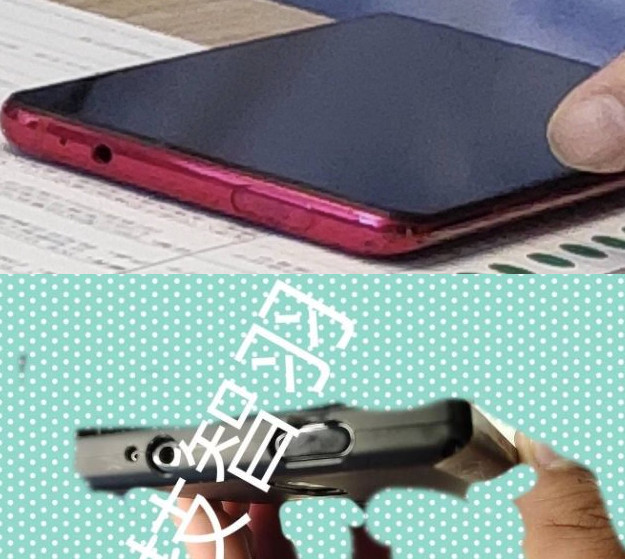 It also revealed some specifications including Snapdragon 730, 48MP primary rear camera, 8MP telephoto lens and a 13MP ultra-wide angle lens and a 4000mAh battery.
This could be an enhanced version of the Mi 9SE, so this might launch in China as Mi 9X. Will launch as Mi A3 Android One smartphone in India? We should know soon.