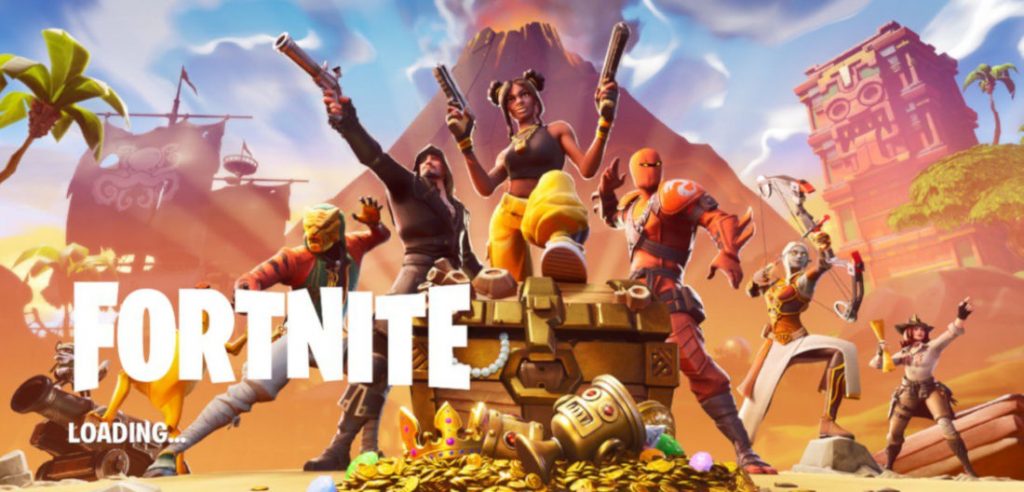 Update: April 29, 2019 – As promised, Xiaomi has rolled out MIUI V10.2.10.0 update today that finally brings Fortnite support.
Earlier: Xiaomi launched the Redmi Note 7 Pro in the country back in February, the smartphone is already amongst the most popular devices in its segment. Redmi Note 7 Pro sports Qualcomm Snapdragon 675 Mobile Platform which is an excellent mid-range processor, but it doesn't support Fortnite, a multiplayer online battle royale game.
Realme, which in recent time has emerged as another smartphone brand providing great VFM devices, is all set to launch Realme 3 Pro next week in India. Last week, company CEO, Madhav Sheth shared that upcoming Realme 3 Pro will come with Fortnite support and will be the first phone in its segment to support Fortnite as other 'Pro' smartphones can not manage the same.
How about playing #Fortnite on #realme3Pro? I believe #realme3Pro will be the 1st in its segment that can directly support it. Tried to play this game on some latest "Pro" devices but none of them could manage. When it comes to speed, chipset matters.
RT to win 1 Rm3pro. pic.twitter.com/j5SKOrXA2g

— Madhav Sheth (@MadhavSheth1) April 10, 2019
Now, as per a post by Mi Community Admin, Xiaomi is planning to bring Fortnite support to Redmi Note 7 Pro. The post from the admin says,
A few days back we heard from a small group of Mi Fans regarding support for Fortnite on the recently launched Redmi Note 7 Pro, featuring Qualcomm Snapdragon 675.

While PUBG tops the list in terms of popularity, we understand that there is a group of Mi Fans that cares about Fortnite. While the number is small, we care about each one of them. Markets like the US are the top markets for a game like Fortnite. Check trends below.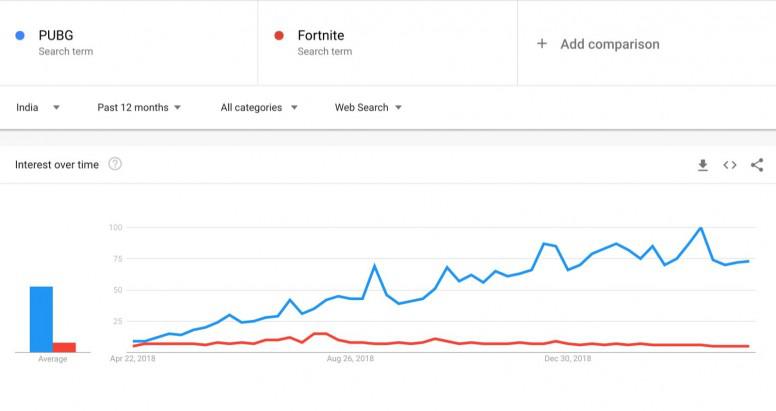 The admin also mentioned that Qualcomm Snapdragon 675 is relatively a new chip and hasn't launched in the US, the main market for Fortnite and hence Epic Games, the makers of Fortnite haven't gotten the opportunity to test their games on Snapdragon 675 Mobile Platform. The admin also claims that Xiaomi is working with Epic Games team to get Redmi Note 7 Pro certified for the Fortnite.