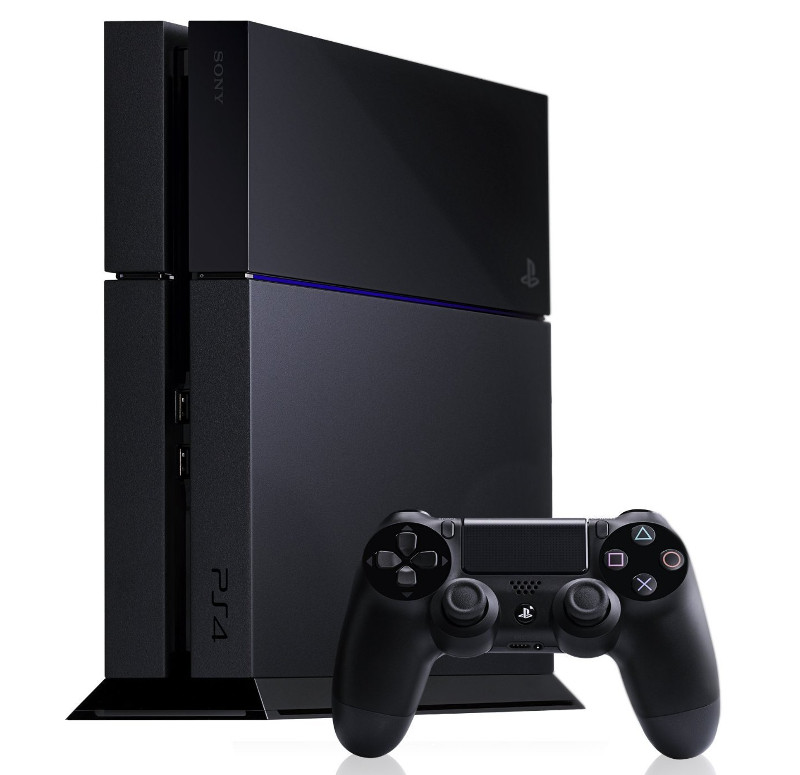 Sony launched its popular console PlayStation 4 Pro and PlayStation VR in India in February 2017 and is long due for a refresh. According to fresh reports, Sony could be unveiling the next generation PlayStation with completely new hardware. It is expected to be powered by CPU from AMD, GPU, Ray Tracing, SSDs, and more features.
The PlayStation 5 is expected to be powered by 3rd Gen AMD Ryzen CPU. It is an 8-core processor and is based on the new 7nm Zen 2 microarchitecture. With regards to the GPU, it is expected to come with a custom variant of Radeon's Navi family and will support ray tracing which is a first in a gaming console device. Ray Tracing is a technique that models the travel of light to simulate complex interactions in 3D environments.
The PS5 is also said to come with support for 8K graphics and the true 8K quality can only be experienced on an 8K television. Sony is also said to be giving utmost importance to the audio this time and the PS5 is expected to come with 3D audio as the AMD chip includes a custom unit for 3D audio. The new 3D audio unit on the PS5 is expected to provide an immersive gaming experience for users.
Sony is said to be replacing the traditional Hard Drives on the PlayStation with faster SSDs. The PS5 is expected to come with built-in SSD for faster load time and gameplay. According to reports, in an early devkit of PS5, there was a significant improvement in the loading time.
The other major change that is expected is that the PS5 will be backward compatible with the existing PS4 games. Sony is also promising that when the PS5 rolls out, the transition will be slower, with different new games releasing for both the PS4 and PS5.
There are no details regarding the release date of the PS5 yet and it is unlikely for Sony to launch it this year. The PS5 is rumored to be launched in 2020 as the developers have got access to devkits to develop games for the PS5.