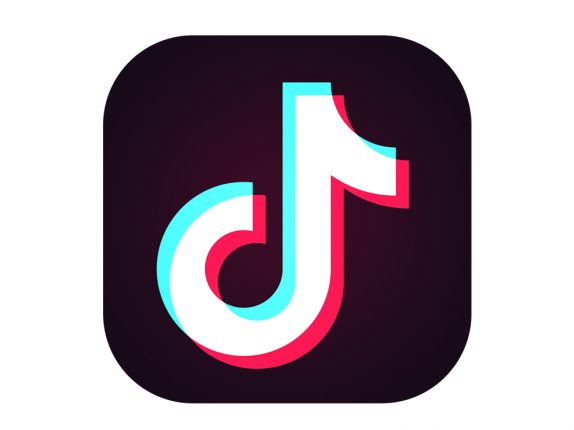 TikTok app has been removed from the Google Play Store and the Apple App Store after Ministry of Electronics and Information Technology had sent a letter to Apple and Google to abide by court order to prohibit downloading of TikTok Mobile Application. This comes after the Madurai Bench of the Madras high court yesterday refused a request by the China's Bytedance Technology to suspend a ban on the app.
The court responded to the petition earlier this month, which sought a ban on the app stating that the app promotes disturbing content and degrades culture. It also said that medias are prohibited from telecasting the videos made using the app.
Last week Bytedance challenged the state court's ban order in India's Supreme Court, saying it went against freedom of speech rights in India. In the filing the company argued that a 'very minuscule' proportion of TikTok content was considered inappropriate or obscene.
The court directed to appoint senior advocate as an independent counsel in the case to examine the implications of the app. It has requested written submissions from Bytedance in the case, and the next hearing in the case has been scheduled for April 24.