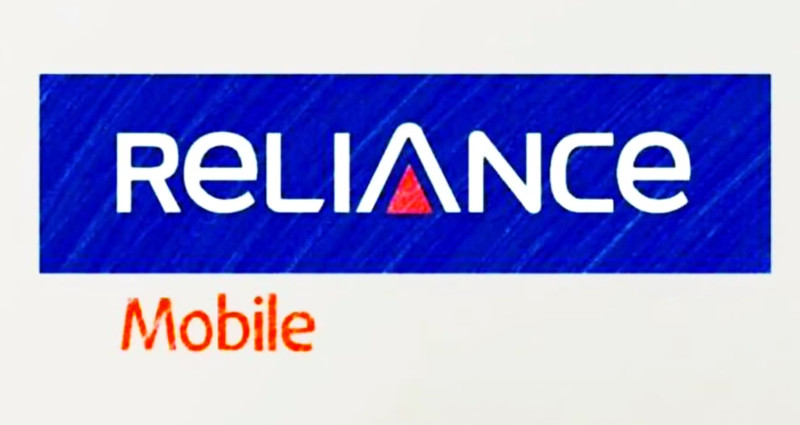 Reliance Communications (RCOM) just announced that the deal between  RCOM, RTL, RITL (RCOM Group) and RJIL for sale of certain
specified telecom assets have been terminated today by mutual agreement. The company says that this is due to lack of consent from its lenders and permissions from telecom department among other reasons since the agreements nearly 15 months ago.
Back in December 2017, Reliance Jio signed an agreement for the acquisition of specified telecom assets of Reliance Communications (RCOM) and its affiliates as a part of RCOM's debt reduction. Later in August 2018, RCOM announced the completion of the sale, worth Rs 2,000 crore, to Reliance Jio Infocomm Limited (RJIO).
Various factors and developments for the fall of the deal include:

Non-receipt of consents / objections from RCOM's over 40 foreign and Indian Lenders in relation to the proposed transactions despite over 45 meetings and the passage of over 15 months
Non-receipt of requisite permissions and approvals from DoT
The decision taken by the Board of Directors of RCOM at its meeting held on 1 st February 2019 to seek fast track resolution of its overall debt through the National Company Law Tribunal, Mumbai
The applications filed before the Hon'ble NCLAT on 4th February 2019 for withdrawal of appeals against the admission of RCOM, RTL and RITL to the NCLT debt resolution process, and reinstatement of the said process
The order passed by the Hon'ble NCLAT on 4th February 2019 restraining the sale, transfer or alienation of any movable or immovable property of RCOM, RTL and RITL
The statements of the lenders, as recorded in the order dated 15th March 2019 of the Hon'ble NCLAT, that it is not possible for them to sell the specified assets, and therefore, the NCLT process for debt resolution should be reinstated. RCOM Group is committed to a comprehensive resolution of their overall debt, with transparency, certainty and finality, through the NCLT process.
RCOM said that the next date of hearing in this matter is fixed before the NCLAT on 8th April, 2019.  Earlier today, Reliance Communications said that it has paid Rs. 550 crore as interest to Ericsson in compliance of the judgment of the Hon'ble Supreme Court.