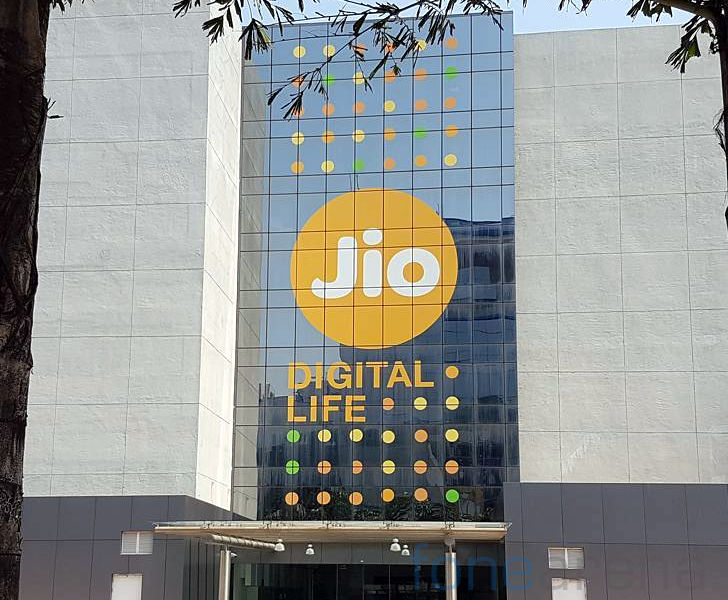 Reliance Jio today announced signing of definitive agreement for the acquisition of specified assets of Reliance Communications (RCOM) and its affiliates that includes Wireless Spectrum, Tower, Fiber and Media Convergence Node (MCN) assets as a part of RCOM's debt reduction. This will contribute significantly to the large scale roll-out of wireless and Fiber to Home and Enterprise services by RJIL.

RCOM said that Jio  emerged as the highest bidder in a transparent process conducted under the supervision of a high-powered Bid Evaluation Committee, comprising experts from banking, telecom and law.
RCOM's assets that will be sold to Jio include:
122.4 MHz of 4G Spectrum in the 800/900/1800/2100 MHz bands
Over 43,000 towers , amongst the top 3 independent tower holdings in India
~ 1,78,000 RKM of fiber with pan India footprint
248 Media Convergence Nodes, covering ~5 Million sqft used for hosting telecom infrastructure
RCOM expects the transactions to close in a phased manner between January and March 2018, subject to lenders' and other applicable approvals.
The deal  comprises primarily of cash payment and includes transfer of deferred spectrum instalments payable to the Department of Telecommunication (DoT). ROM said that it will utilise the proceeds of the monetisation of this cash deal solely for pre-payment of debt to its lenders.