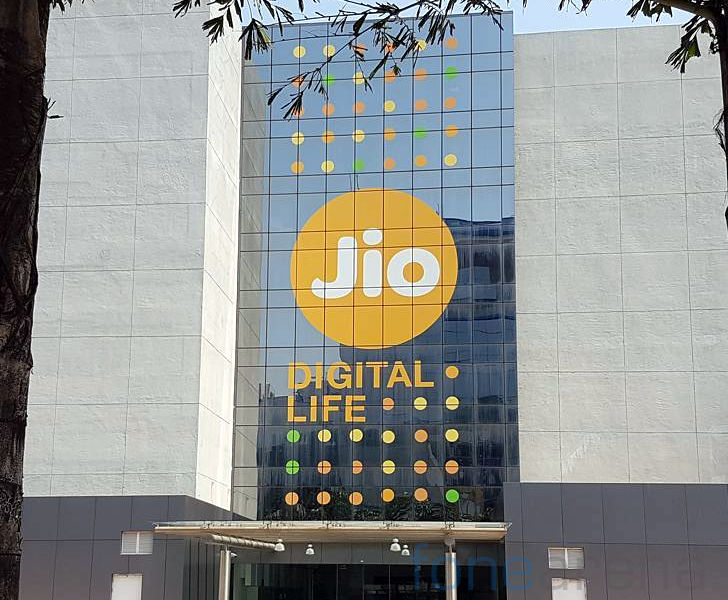 Back in December Reliance Jio  announced signing of definitive agreement for the acquisition of specified assets of Reliance Communications (RCOM) and its affiliates that includes Wireless Spectrum, Tower, Fiber and Media Convergence Node (MCN) assets as a part of RCOM's debt reduction. Today RCOM has announced that the completion of the sale of its Media Convergence Nodes (MCNs) and related infrastructure assets, worth Rs 2,000 crore, to Reliance Jio Infocomm Limited (RJIO).
"With the successful completion of the MCN monetization transaction, 248 MCNs covering ~5 Million sq. ft. of area, used for hosting the telecom infrastructure, stand transferred to RJIO," said Reliance Communications in a statement.
RCOM's assets that are sold to Jio include:
122.4 MHz of 4G Spectrum in the 800/900/1800/2100 MHz bands
Over 43,000 towers , amongst the top 3 independent tower holdings in India
~ 1,78,000 RKM of fiber with pan India footprint
248 Media Convergence Nodes, covering ~5 Million sqft used for hosting telecom infrastructure
ROM already said that it will utilise the proceeds of the monetisation of the cash deal for pre-payment of debt to its lenders.