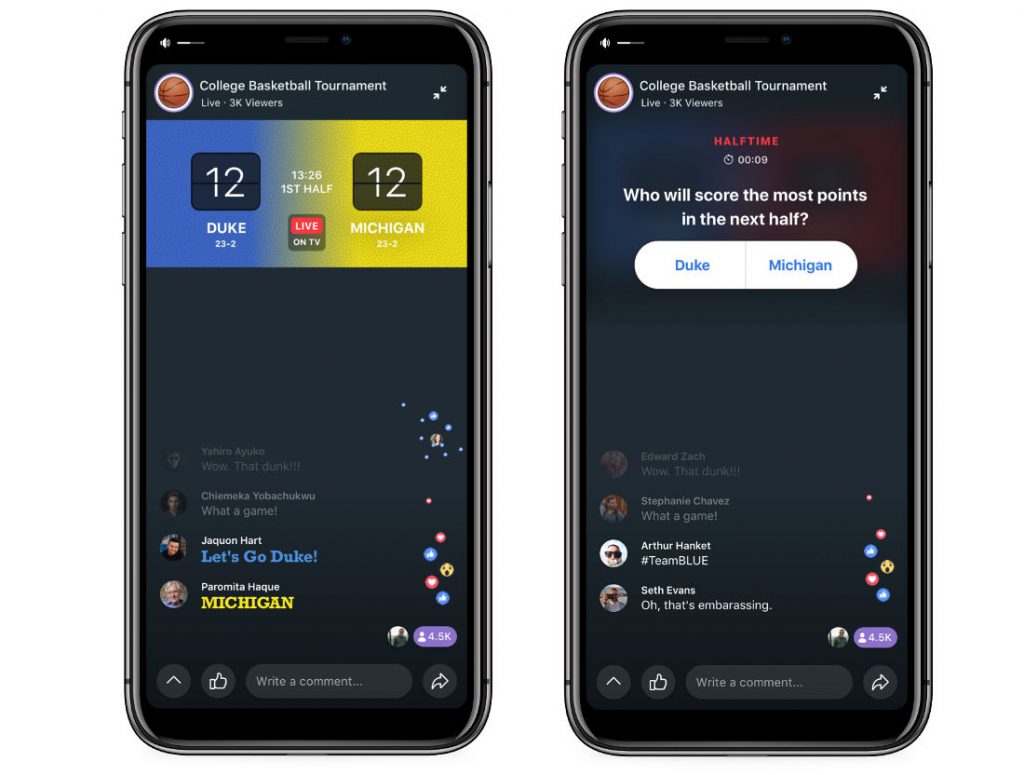 After launching 'Watch Party' to let groups watch videos together, Facebook expanded the feature globally few months back. Now at the SXSW, the company has introduced Live TV support for the Watch Party that lets people host Watch Parties around what's happening on live TV.
This feature will be available for Facebook Groups first, during live sports events like UEFA Champions League soccer matches that lets the fans cheer, debate and commiserate on Facebook while watching their favorite matches.
Here's how it works:
When you start a Watch Party, you'll see a new option called "on TV," where you can select the live game.
From there, the Watch Party will feature the live game score as you discuss and react in real time alongside other fans.
Interactive tools within these Watch Parties includes ability for hosts to add trivia questions about player stats, or fun facts, and live polls around which team will win
Even though Facebook is testing this initially with sports, it will eventually expand to other kinds of live events and cultural moments, from awards shows to show premieres and more.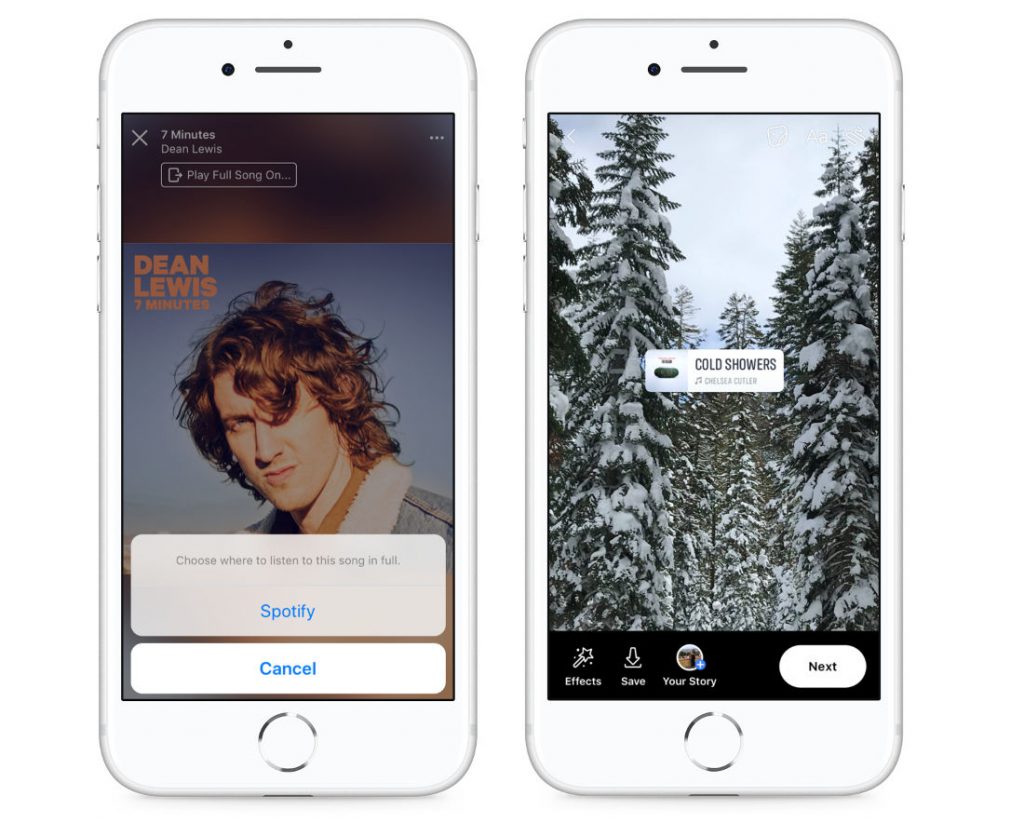 Back in October last year, Facebook added a new feature to add Music to profiles and Stories. Now it is adding an option to add songs from Spotify, so people can listen to the full song and discover more from that artist. This is already available in Instagram. Facebook said that it will be adding other partners in the near future.