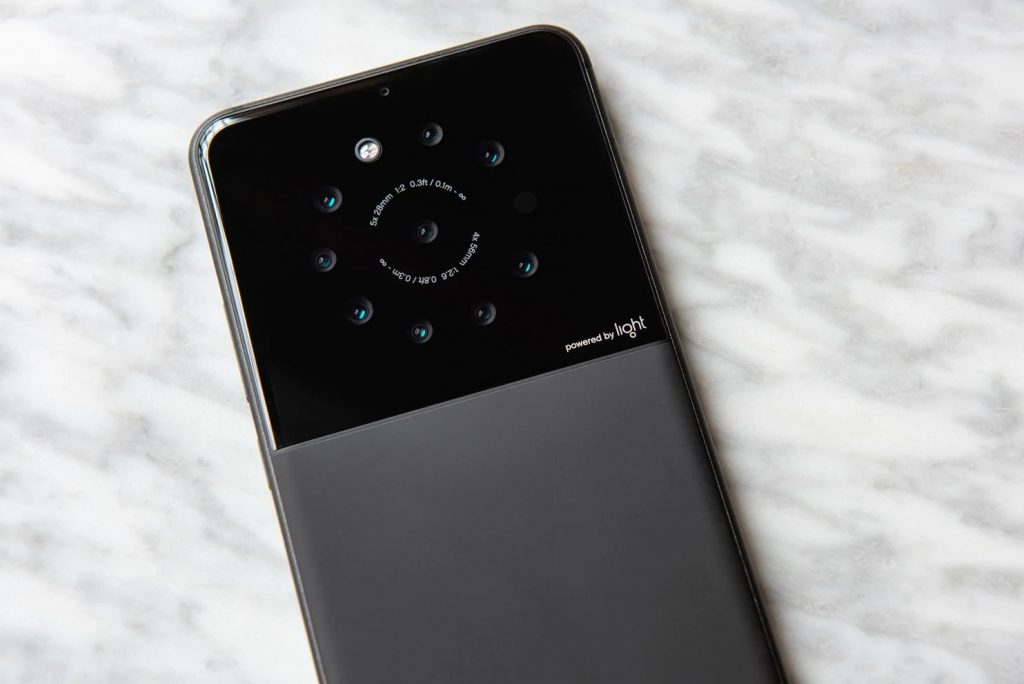 Light and Xiaomi Corporation have announced an agreement to jointly develop and market new imaging solutions for smartphones. The partnership will see Light bring together its advanced computational imaging technology with Xiaomi's high-end smartphone devices.
This agreement will enable both the companies to bring to market multi-camera smart devices with DSLR-level capabilities. Light has recently inked a deal with Sony for multi-camera application for smartphones with four or more cameras. Even the latest Nokia 9 PureView uses Light's technology.
Dave Grannan, CEO, and co-founder, Light said:
Xiaomi is one of the most innovative smartphone device manufacturers with an incredible pedigree, and we're excited to enter this partnership with them. Light's computational imaging is forever changing the way our devices see the world, and we look forward to applying our pioneering multi-camera technology and empowering their devices with the imaging solutions of the future.
Zhu Dan, VP, smartphone division, GM of camera department, Xiaomi said:
We are thrilled to partner with Light to leverage their advanced imaging solutions for our future devices. Xiaomi works tirelessly to remain at the forefront of smartphone innovation, and perfecting smartphone photography is a key focus for us. We are excited to work on devices using Light's technology so our users can produce even more amazing photos.