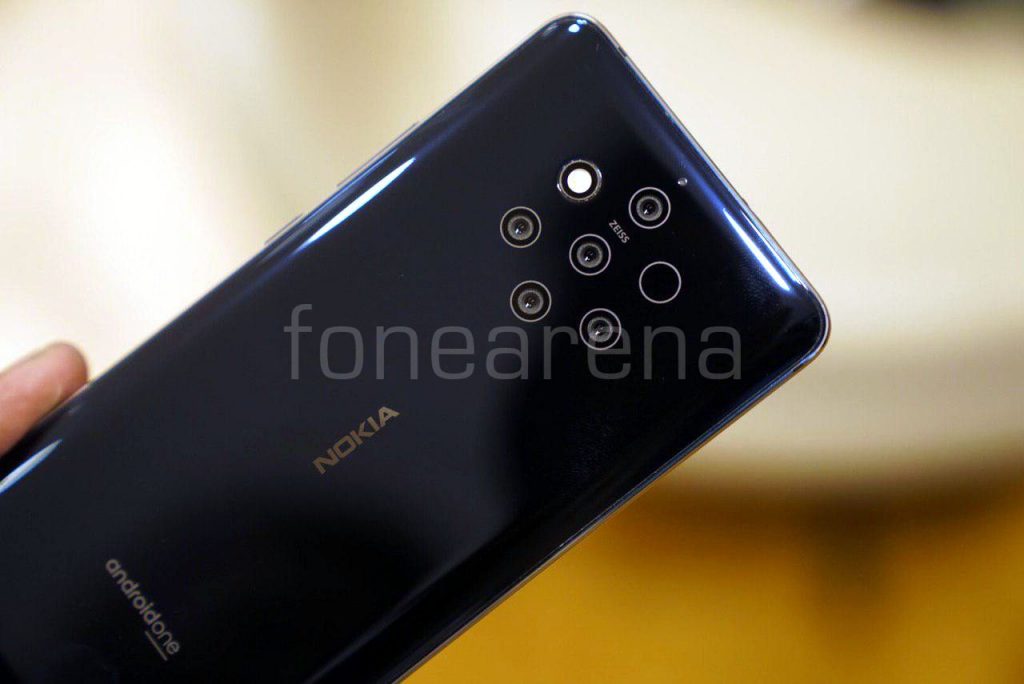 HMD Global's Nokia 9 PureView created a huge buzz even before the launch with several unofficial appearances on the web. Having said that, we already had some idea about what to expect from Nokia 9. Well, the company has made Nokia 9 Pureview official at an event in MWC 2019 recently.
Check out our first impression video here:
Substance packed Penta-Camera with ZEISS Optics
The Nokia 9 Pureview is all about stunning and substance packed Penta-camera setup on the back. It has five 12MP cameras two RGB and three monochrome lenses to collect up to 10-times the amount of light than a single colour sensor, with ZEISS Optics.
No non-sense, no notch!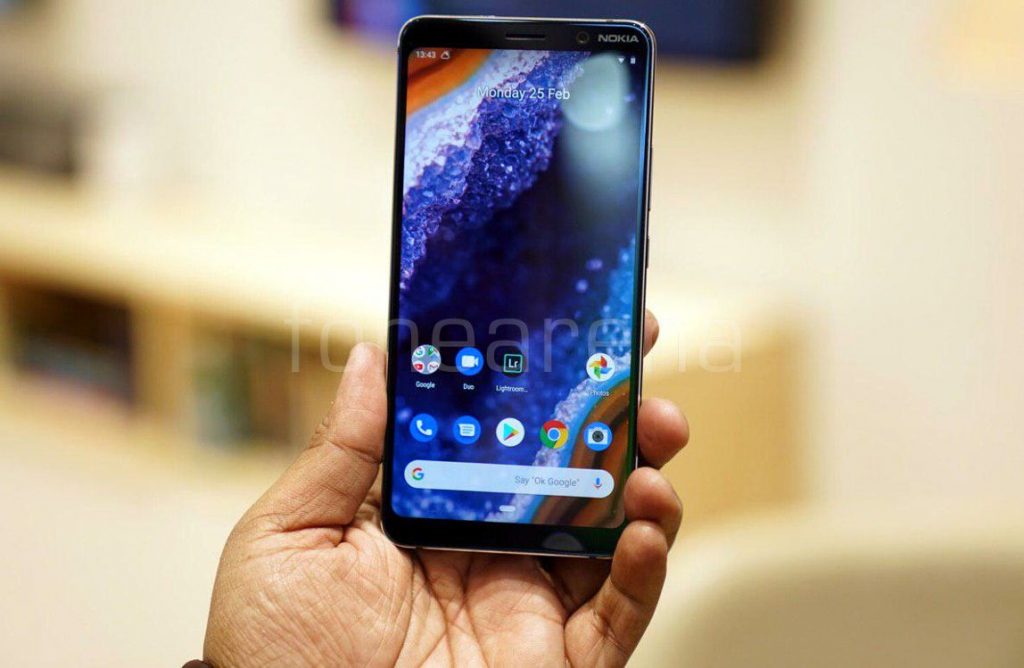 The Nokia 9 comes with a 6000-series aluminium unibody sandwiched between Corning Gorilla Glass 5 on front and back. It measures 8mm in thickness and weighs around 172grams. On the front, it has 5.99-inch (2560×1440 pixels) Quad HD pOLED display without any notch. Having said that, there is a thin bezel on the top and bottom, deal with it.
Qualcomm Snapdragon 845 SoC and why?
Out of the box, it runs on Android 9.0 (Pie) and comes with an in-display fingerprint scanner. Under the hood, the Nokia 9 is powered by Qualcomm Snapdragon 845, which might sound a little disappointing. However, this can be justified with a couple of reasons.
Firstly, the existing Snapdragon 845 SoC has been particularly customised to support the five cameras on the back. To be more specific, the Snapdragon 845 SoC has Light Lux Capacitor that allows the Nokia 9 to capture and fuse these photos.
Secondarily, as we all know the Nokia 9 has been in news for quite some time now, if the company opt for Snapdragon 855 chipset, it could delay its launch even longer.
Limited edition!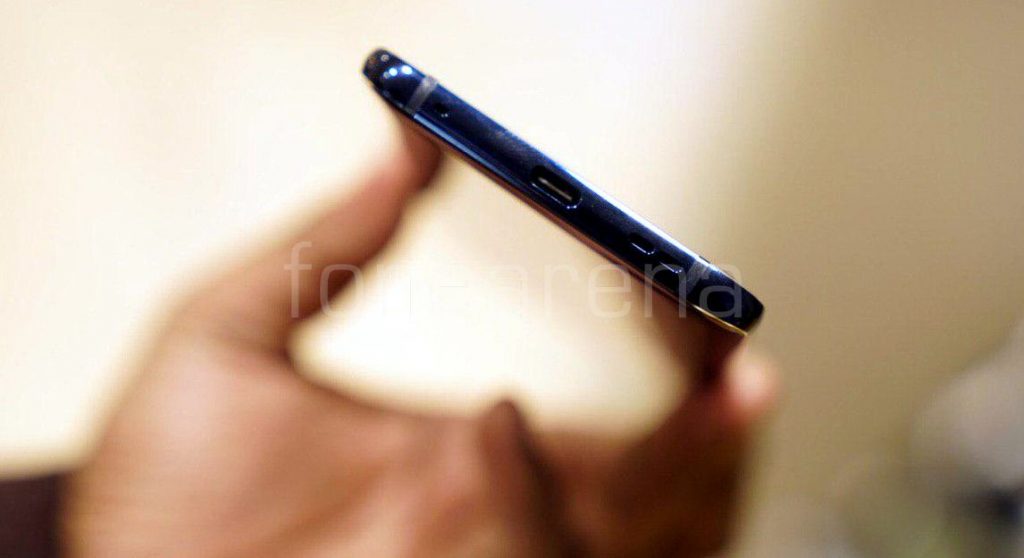 Moving on to the storage, the Nokia 9 comes with 6GB LPDDR4x RAM and 128GB (UFS) storage. Notably, this limited edition Nokia 9 comes just in Midnight Blue colour. It also lacks headphone jack, which means, you will have to stick with USB Type-C headphones or Bluetooth or True Wireless headsets.
IP67, Qi wireless charging and more!
Another worthiest thing about Nokia9 is the water-resistant body with IP67 ratings and packs a 3320mAh battery with support for fast charging and Qi wireless charging.
Game changing camera setup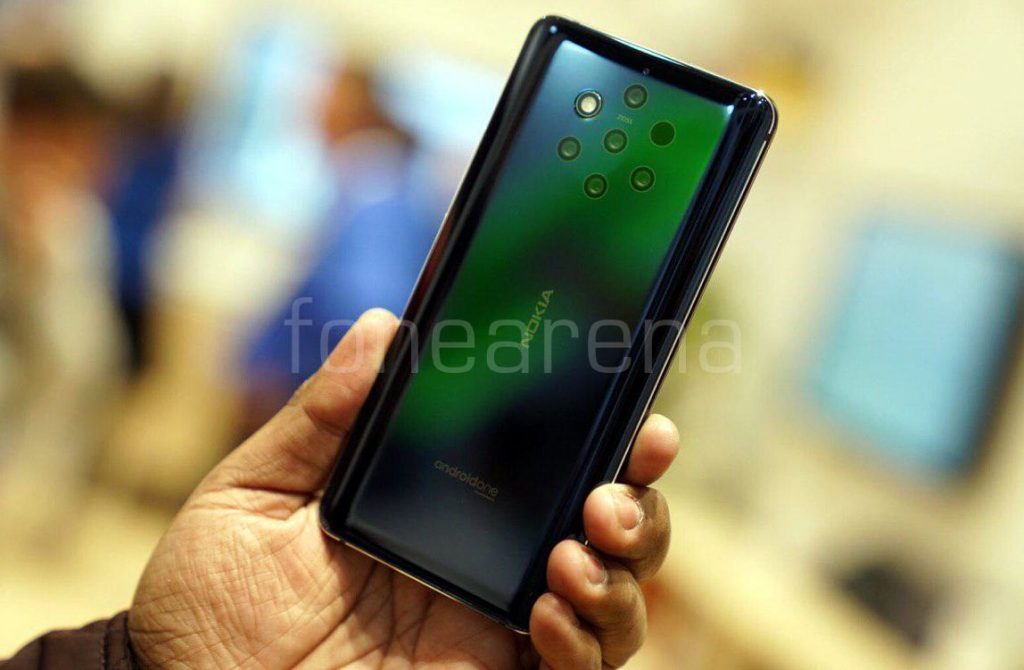 Coming to the crucial part, the Nokia 9 utilises Zeiss optics, powered multi-sensor camera company Light. For your information, Light is the company behind "L16" a camera with 16 lenses. Another point worth mentioning here is there's no camera bump and is completely flat.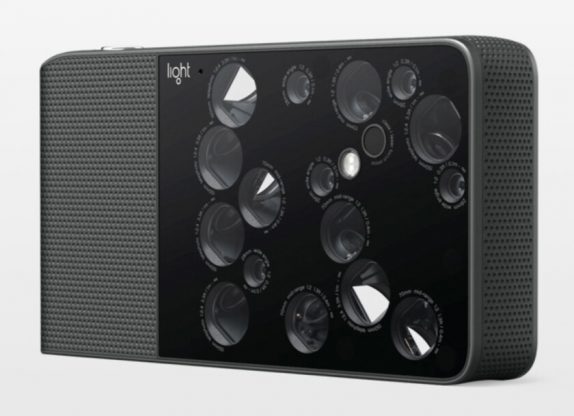 Unlike other multi-camera smartphones, the cameras behind the Nokia 9 can't be used individually. To make it simple and crisp, all the cameras work together to produce an amazingly detailed photograph.
More information = more details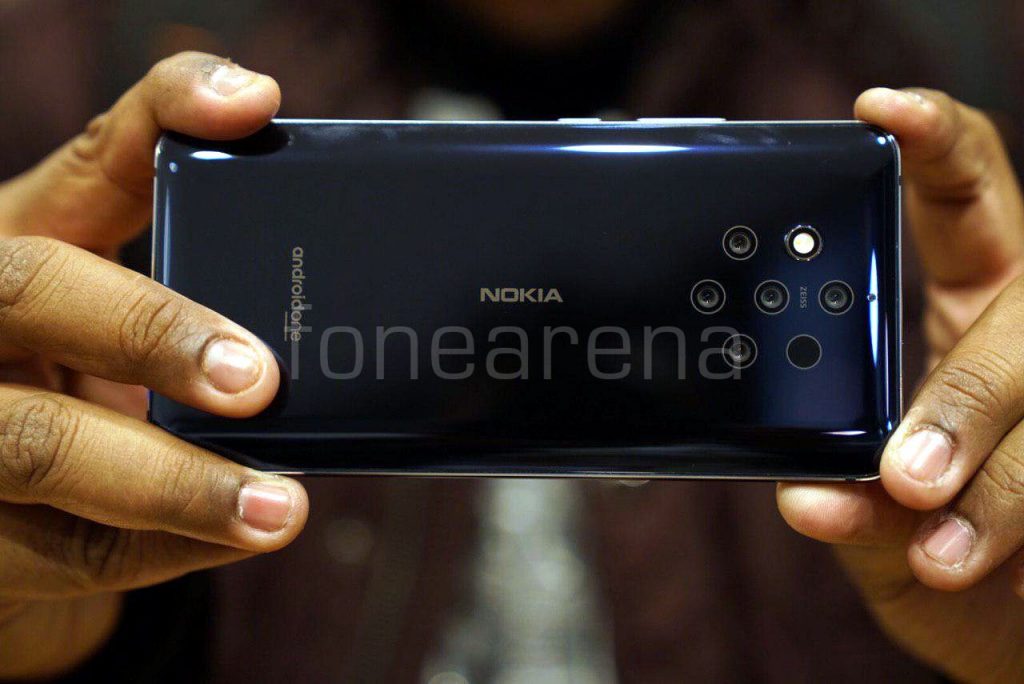 It captures HDR shots using five cameras simultaneously with up to 12.4 stops of dynamic range and a full scene 12MP depth map and fuses it together into one 12MP photo with outstanding dynamic range and depth of field to refocus later.
Captures RAW DNG file alongside the JPEG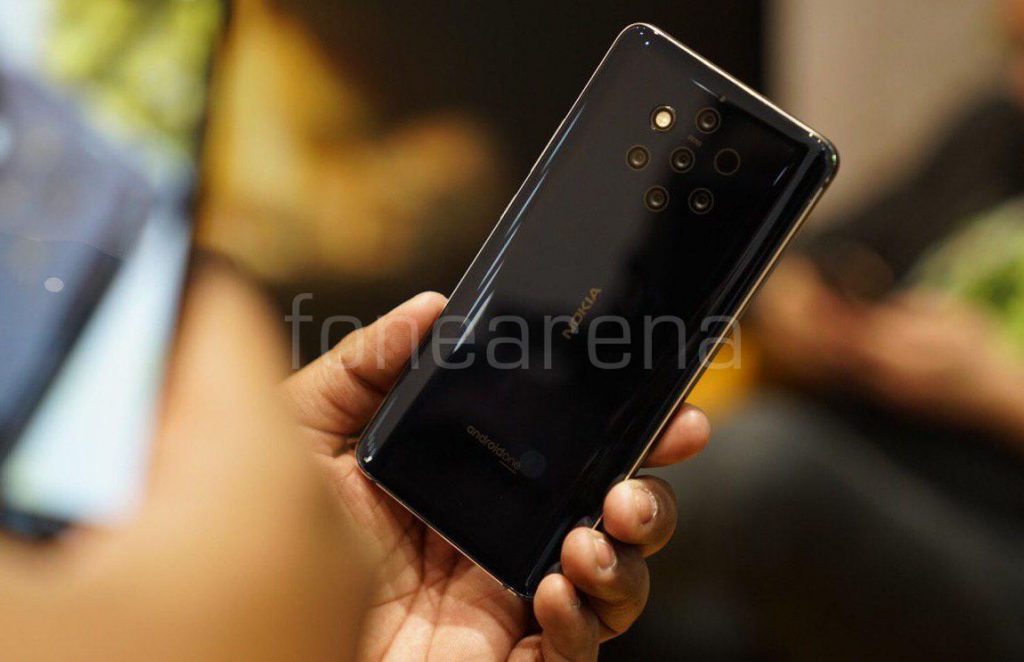 Furthermore, it is capable of shooting 60-megapixel images in burst mode and can process up to 240 megapixels of data. On top of that, it also features the ability to capture images in uncompressed RAW "DNG" format and edit them directly on the phone with Adobe Lightroom and Native black-and-white photography.
Lightroom mobile app to get update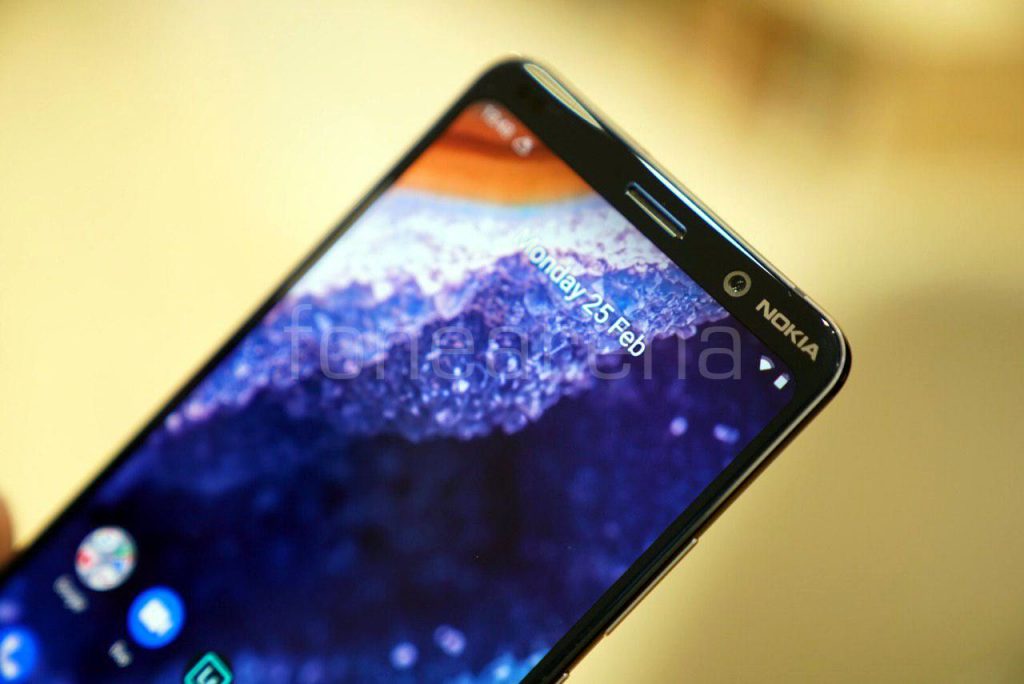 Consequently, Adobe will be rolling out an update to the Lightroom mobile app to support Nokia 9's five camera lens profiles as well. This update is expected to offer better image quality and robust control. It also includes a 20-megapixel front camera.
A lot more to explore!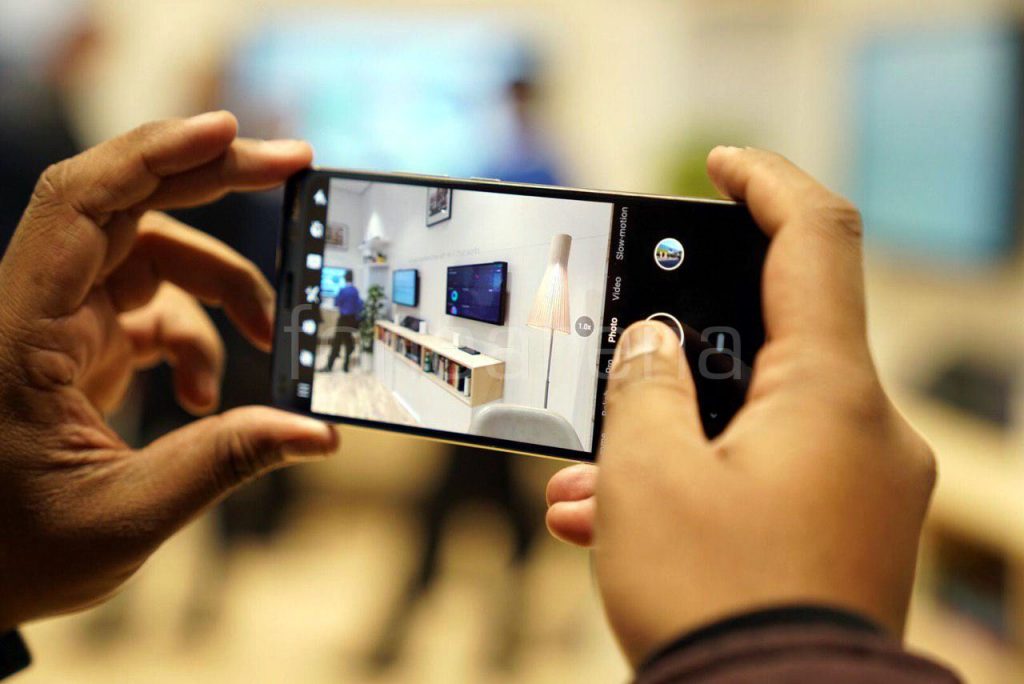 According to the company claims, "Each 12MP JPG image can benefit from outstanding detail in areas of both bright sunlight and dark shadows at the same time with incredible texture. The depth map allows beautiful bokeh, giving you the possibility to adjust focus in Google Photos after you have taken the shot."
Price and availability
The Nokia 9 PureView comes in Midnight Blue colour, is priced at $699 (Rs. 49,650 approx) and will go on sale in March and is already available for pre-orders in select markets.
Vigneshwar contributed to this post