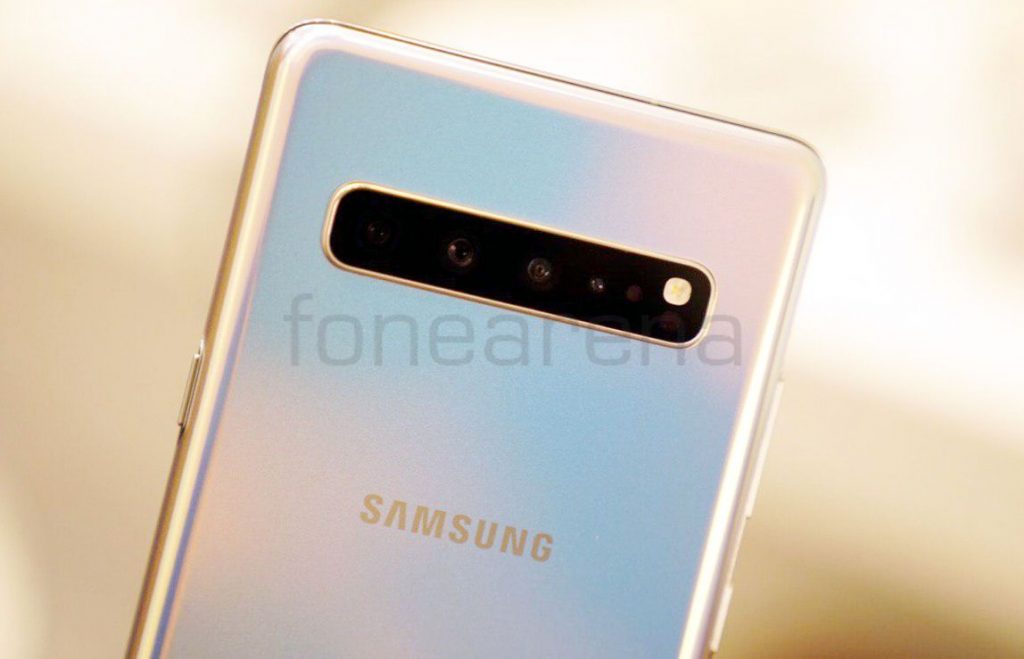 Now that Galaxy S10 and S10 Plus are official, the company has shifted its focus to the Note 10 which will be launching later this year. There are rumors that Samsung might rebrand the lineup but at this moment there's no saying right now what the company might call its flagship phablet. The new Samsung has in the pipeline bears model number SM-N975F.
Early reports suggest that might have four cameras at the back making it the Samsung's second flagship of the year with a quad camera system. The first, as we know, is the Galaxy S10 5G. Since 5G is the roll, the model number ending with 5 instead of o makes sense. There's a good possibility that a 4G LTE variant will be offered as well since 5G networks won't be commonplace even by the end of this year.
Whether the quad camera system on the back of Note 10 will be same as that on the Galaxy S10 5G remains to be seen. Samsung may obviously make improvements which could include a larger display, an infinity-O panel to increase the screen-to-body-ratio. Though it might be interesting to hear early reports at this moment, things might change down the line, so take this news with a pinch of salt.