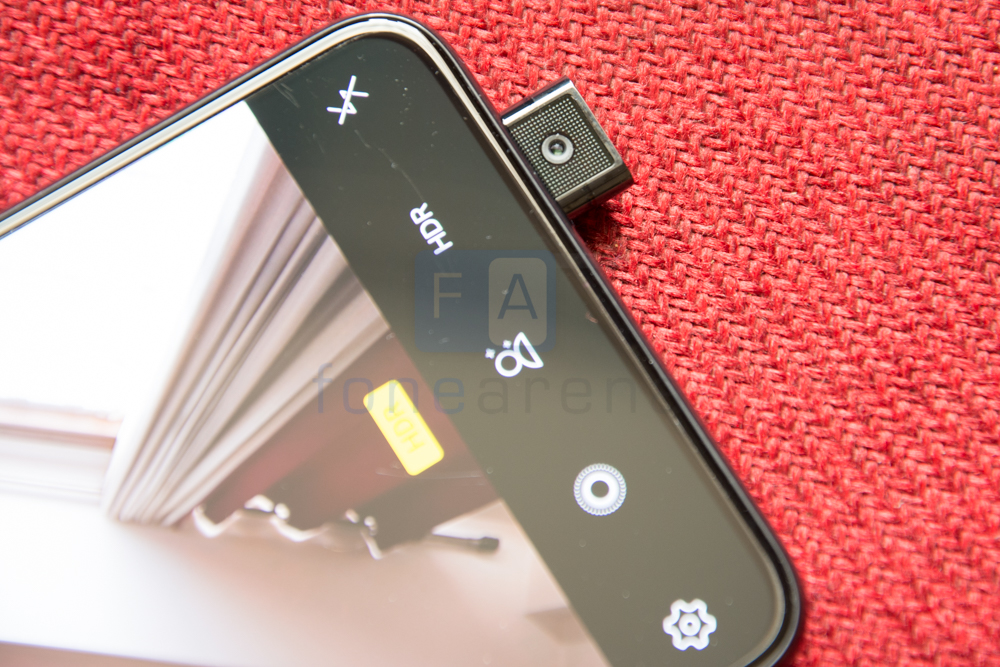 Samsung for a while now has been working on a new Galaxy device; the Galaxy A90. What makes the Galaxy A90 so special is the fact that it will be Samsung's first pop-up front camera phone. This means that there won't be any notch, no punch-hole camera making the screen perfect. 
Pop-up cameras are not new to the industry; we have the Vivo NEX, upcoming Vivo V15 Pro among others. This gives the manufacturer to bundle more screen real-estate for users. Revealing Samsung's plans ahead of the A90 official release, popular leakster took it to Twitter and said: "Why do I say that the A90 is perfect? The answer is that the Galaxy A90 will be Samsung's first pop-up front camera phone, so its screen is perfect, there is no Notch, no Hole."
While this may sound good on paper, the long-term durability of such mechanical setups is currently unproven. It is not surprising to see Samsung try such new designs when the company is in dire need of a blockbuster series, especially in the budget segment. Samsung teased the existence of a panel with narrow bezels and no cutout in the works. It also said that it would test these features on mid-range series before moving them to flagships. Although, we still have to wait and see where Samsung takes its plans.