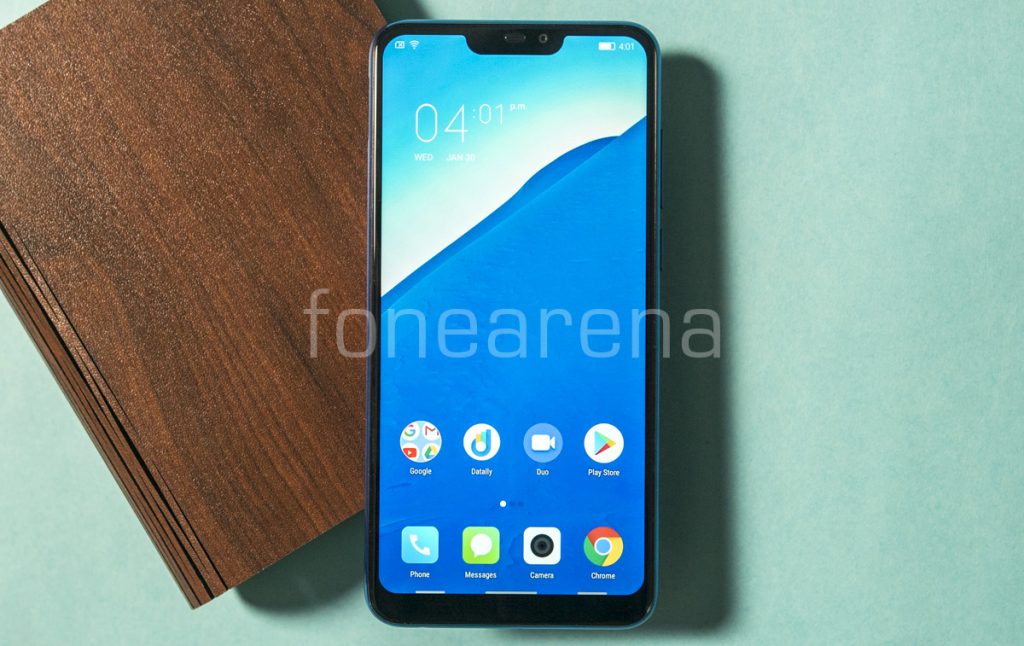 Lava is no stranger to this market, but like sister-brand XOLO they've come back after a hiatus with a new device, the Z92 launched just yesterday. At Rs. 9,999, you get a big 6.22 inch full-view experience with a notch, a neat design that's clean and some decent specs to back it up. But the question is, as always, can the Lava Z92 survive in this heavily competitive market? Here are my first impressions of this device.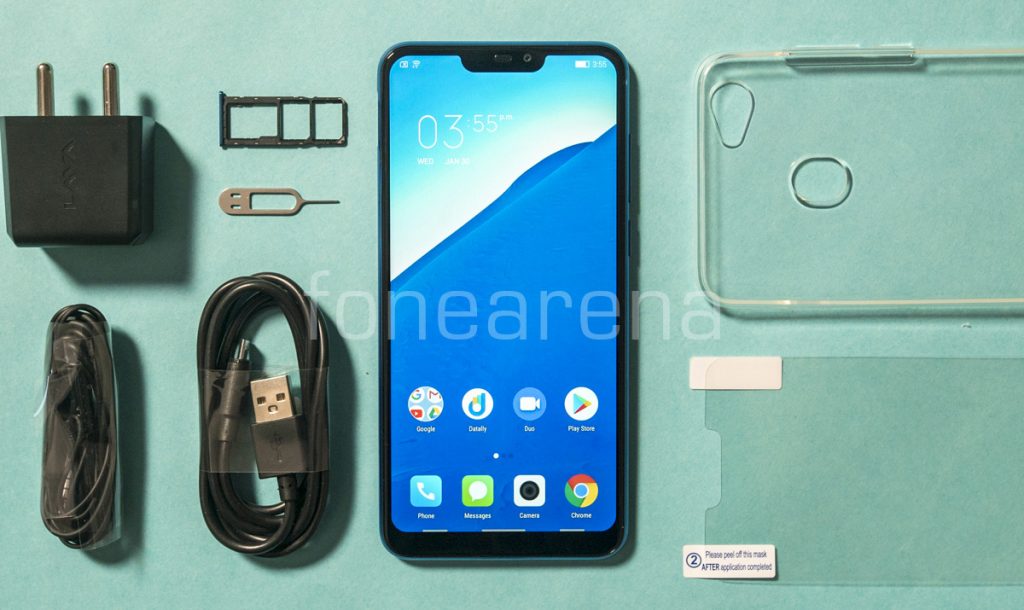 First up, we have the box contents here. On the box, Lava says that the device is "Made in India" and that they're "proudly Indian". That's something I'd like to see more manufacturers do and I completely support the brand for doing almost everything here in India. You have all the usual accessories in the box, including earphones and as you can see, there is a dedicated micro SD slot apart from dual nano SIM slots.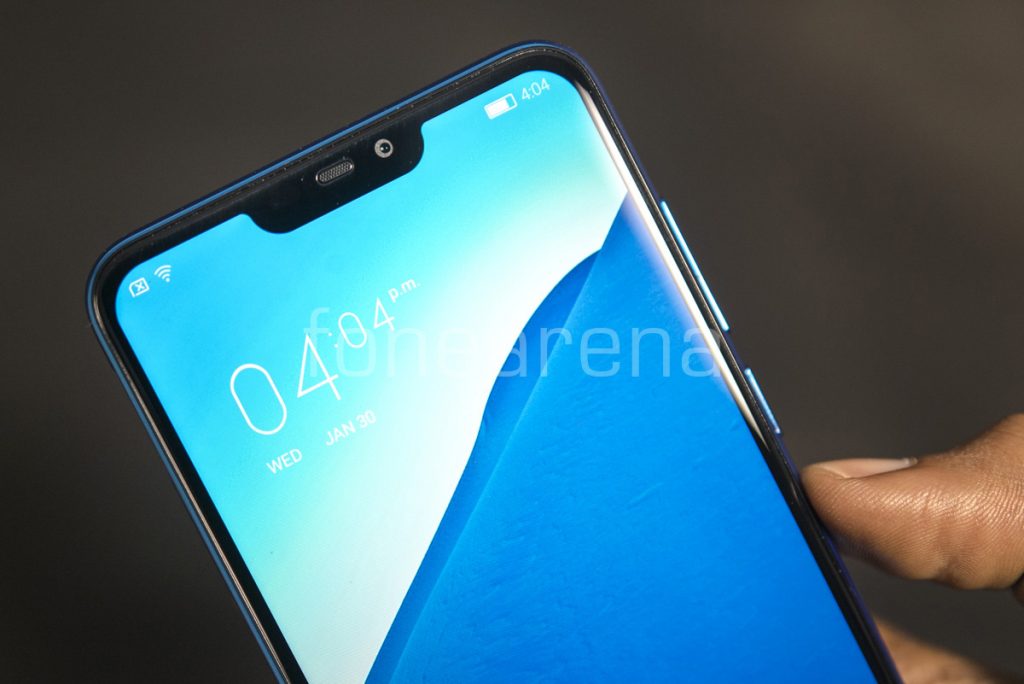 The glass is slightly curved at the edges (2.5D) which gives it a really neat look, plus it helps that the display is bright and colorful. The resolution is HD+ and while the viewing angles are not perfect, I found the display to be really bright and colorful. I also like that the notch is not too big but it could have been a tear drop for a competitive edge.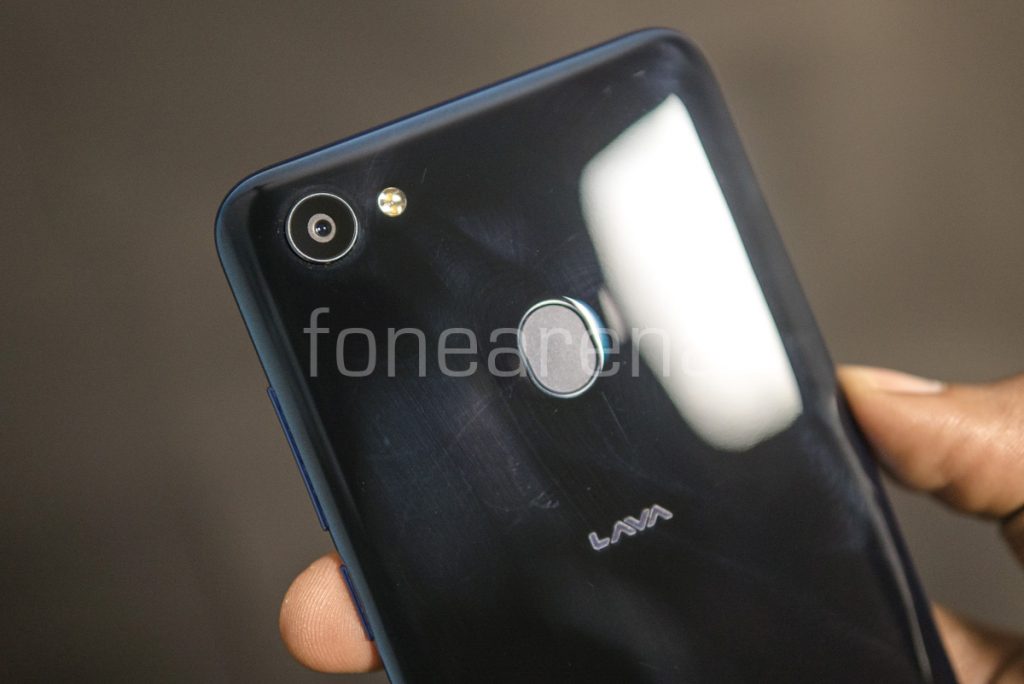 I really liked the overall design, with a subtle blue gradient running around the edges. The sides are completely blue but the back is completely black, and the sides and the back are one-piece. Only thing I couldn't bear was the complete lack of an oleophobic coating for the back, it is a fingerprint and oil-smudge magnet. There is a 13 MP camera at the back, just a single unit, along with a decent fingerprint sensor and LED flash.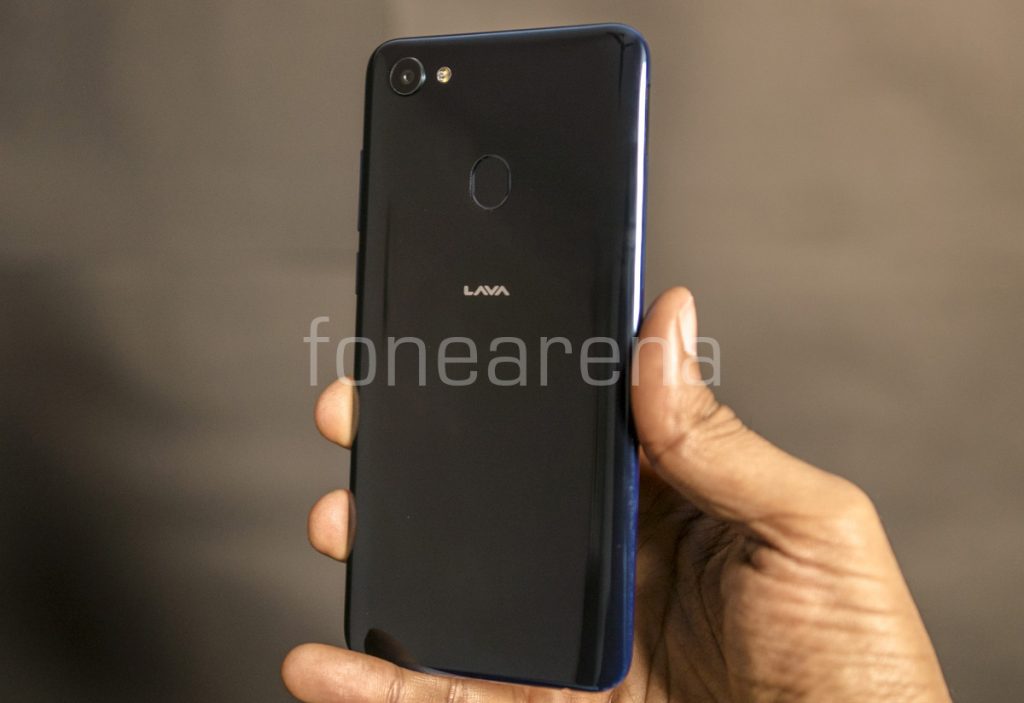 There is a 3260 mAH battery, 4G with VoLTE and so on. The device is powered by a MediaTek Helio P22, with 3 GB of RAM and 32 GB of storage. I don't mind the RAM and storage but the P22, in my honest opinion, is a let down. Having tried it in other devices earlier, I can positively say it is not efficient or powerful enough to make the device lag-free.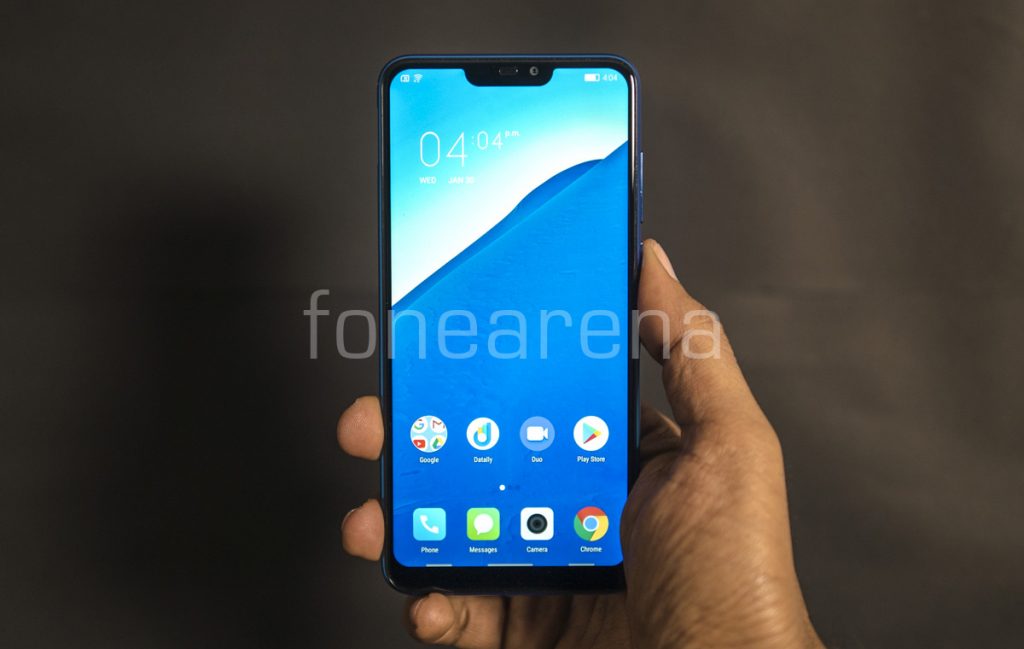 The device runs on Android 8.1 with Star OS on top. As you can see, there are full screen gestures and a couple other modifications that come with the custom skin, along with a bunch of preloaded apps. It's almost close to stock Android but again, it's not optimized well enough for a lag free experience. I'd blame the Mediatek chip here again, because in the time I had with this device, the overall performance was visibly slower than a Snapdragon 450 device.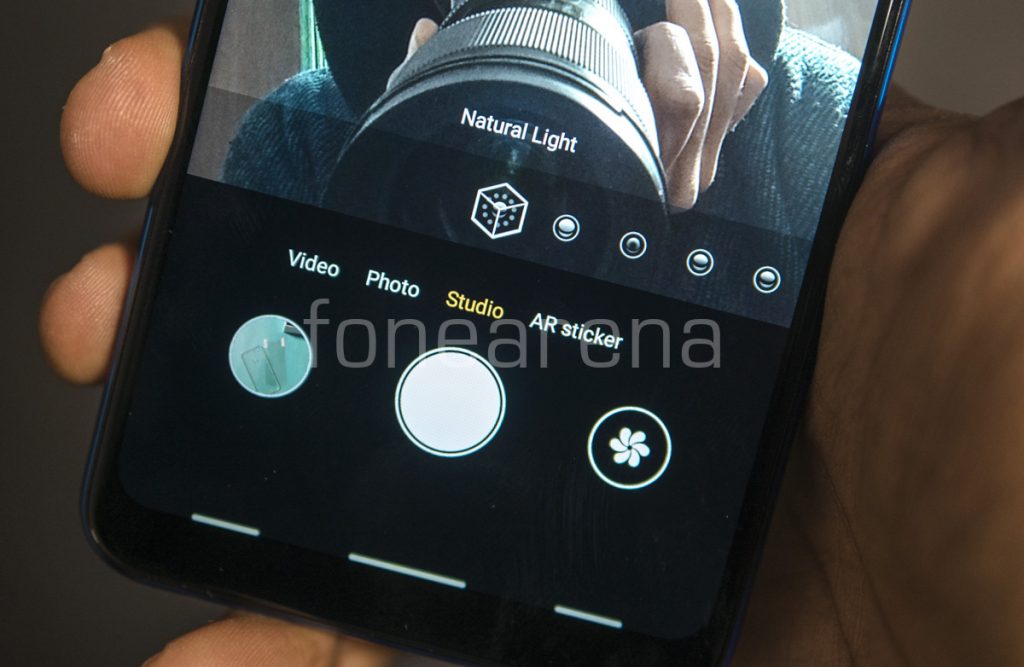 Both the front and the rear facing cameras come with AI bokeh and special studio lighting modes, like the ones on the iPhone. There are AR stickers as well and a bunch of other camera modes that makes the shooting experience feature rich. In terms of image quality, I wish I could say good things but the output was just average. I usually compare it with benchmark devices from other brands like Xiaomi, ASUS or even more recently Samsung. Lava needs to really invest in optimizing the camera as well, it cannot be this slow. However, I'll give it more time and test it further to see how good it is in better conditions.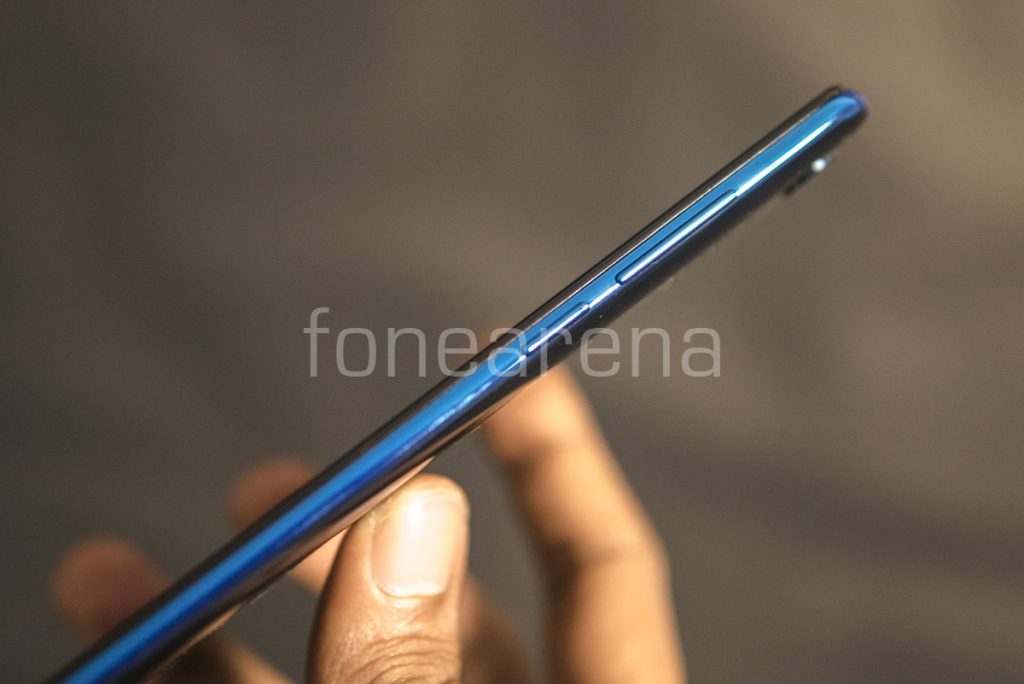 While I'm really happy to see Indian brands making a comeback, it's just heartbreaking to see poor choices when it comes to the chips they are using in their phones. Don't get me wrong, I love the P60 chip, so no shade on Mediatek as a company, but the Helio P22 is something I'll never recommend to anyone. It could be inside any smartphone from any brand and I'll straight away reject it. If this phone had a P60 chip or a Snapdragon 450, Lava could have had a hit in their hands. Sure, the cameras would have needed some work as well, but purely in terms of value for money, a faster chip would have worked in their favor.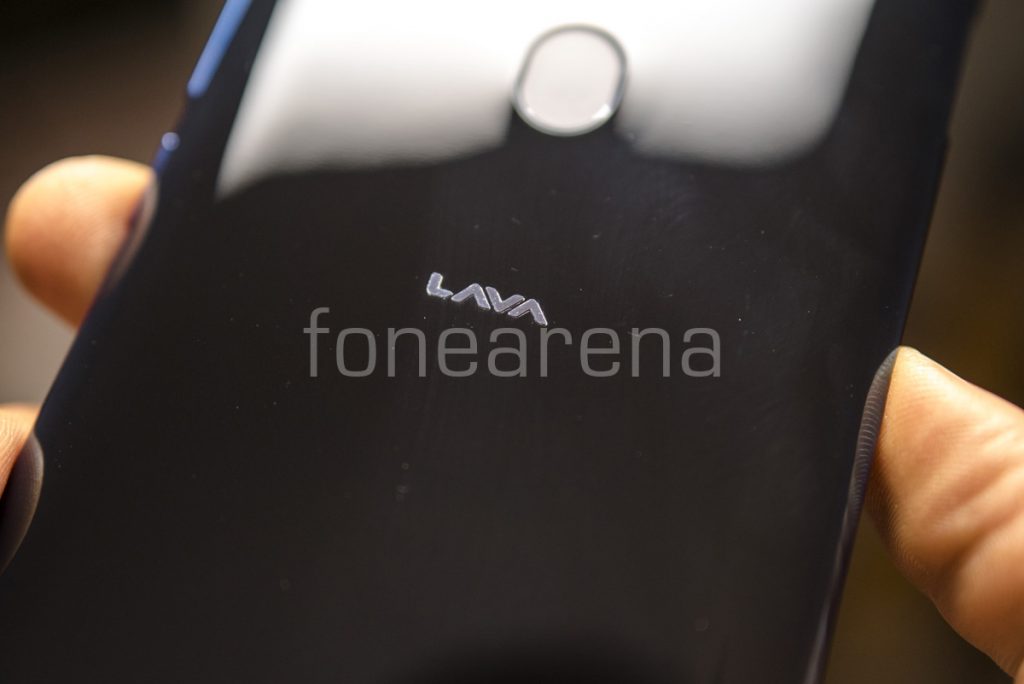 The design is so good for the price, the display is bright and generally above average, I don't mind the older Android version or a custom skin but personally, the Mediatek Helio P22 is a deal breaker for me. If only Lava had switched to a different chip and worked on optimizing the camera software, I'd have whole heartedly recommended this "proudly Indian" phone. This ain't it, chief, but hopefully the company listens and we get to see some seriously competitive homegrown stuff, fingers crossed.
If you have any questions about this device, let me know in the comments section below.