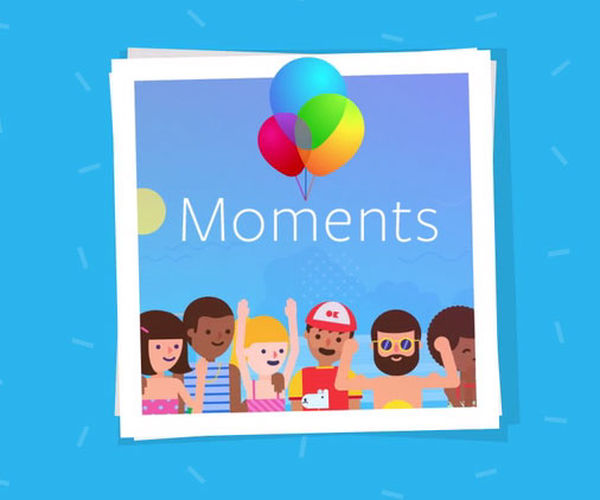 Facebook has confirmed that it is shutting down Moments; its standalone private photo sharing app. The app's services will be discontinued on Feb. 25th. The Moments app was first released in 2015 and had four long years of the run. 
The app lets you share pictures that are stored on your phone with your Facebook friends without actually uploading the photos to the social network itself. Facebook is allowing users to retrieve their photos from the app before the app is killed. Users can visit Moments website that Facebook has set up to go through their photos and export them either to their computers or the camera rolls on their phones. This option will be available until May.
People can also upload their Moments photos to an album on Facebook's main app. By default, the photos in those albums will be set so only you can see them. Starting next week, users who have used the Moments app within the last year will also get a notification when they open the main Facebook app. Facebook said it's shutting down the app because not many people are using it, though the company declined to share user numbers. This move comes at times when Facebook is facing bigger challenges.
Rushabh Doshi, director of product management for Moments, said in a statement said:
We're ending support for the Moments app, which we originally launched as a place for people to save their photos. We know the photos people share are important to them so we will continue offering ways to save memories within the Facebook app.