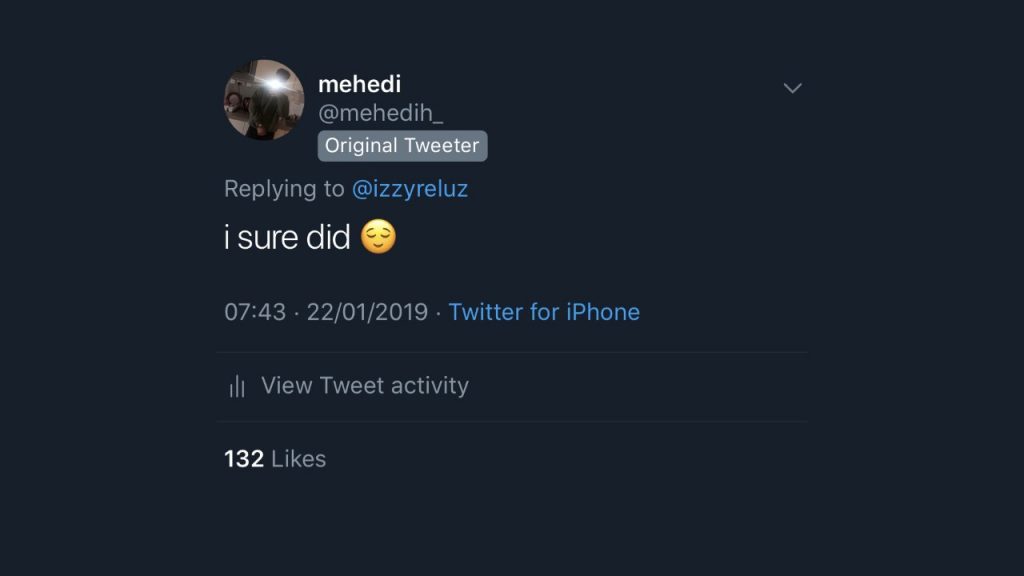 Twitter is testing "Original Tweeter" tag to make it easier to parse who started a thread on Twitter. This new feature finds posts from the original tweeter of a thread, and might also help curb abuse on the platform. However, it is currently being tested with feature users and not available widely. 
aw thanks Twitter I appreciate you calling me an "Original Tweeter"

(seriously though what is that?) pic.twitter.com/IBpqcOIBYK

— Chuck Wendig (@ChuckWendig) January 24, 2019
Twitter confirmed the testing and noted that the tag functionality has been rolled out to a "small percentage" of iOS and Android users across markets. This will also make it easier to distinguish accounts that are masquerading as other tweeters and could avert some imitation issues.
While it may be a small change, it is in-line with Twitter's drastic plans to introduce more changes like color-coded replies that give users more prominent interface. The beta app also brings features like algorithmically sorted replies and a  more toned-down UI.
Sara Haider, Twitter's director of Product Management said:
Twitter's purpose is to serve the public conversation. As part of this work, we're exploring adding more context to discussions by highlighting relevant replies – like those from the original Tweeter.