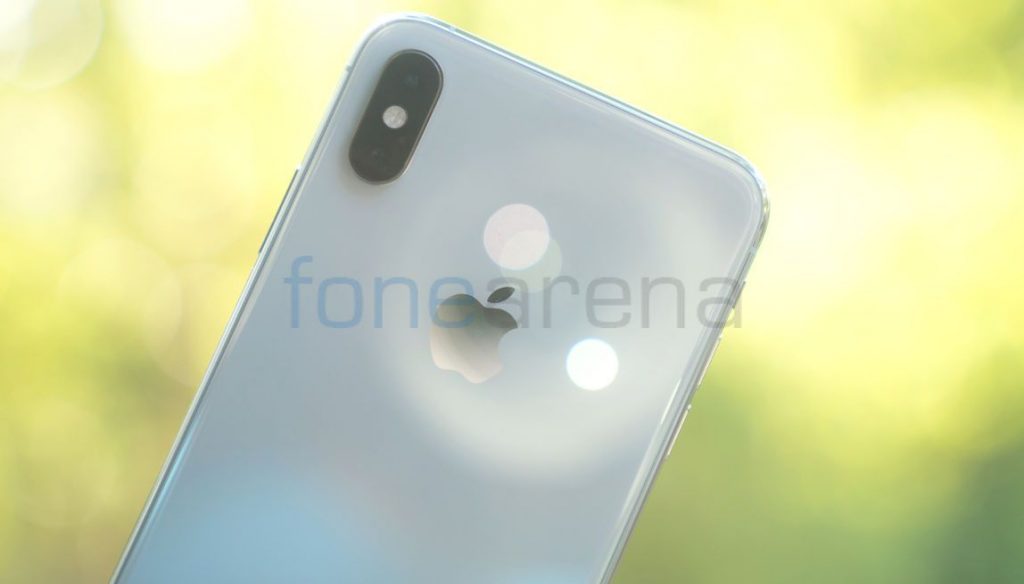 Apple is apparently planning on launching three new iPhones for 2019 and this will include a high-end model with triple rear cameras in a move to compete with Android counterparts. The company will also introduce a successor to the iPhone XR with an LCD display, alongside two other handsets. 
The renders of the new 2019 iPhone with triple rear camera surfaced on the internet last-week indicating that Apple is seriously looking into the idea. However, it is not clear what the extra-camera on the rear will enable on the iPhone. Rumors have emerged that Sony is boosting its 3D camera output for chips that will power rear-facing 3D cameras on smartphones in 2019.
Additionally, Apple is reportedly considering OLED-only for its 2020 iPhone models, completely leaving LCD, according to the WSJ report. However, such a move would increase the overall selling price of Apple's iPhones next-year and this would only raise more concern about sales. Apple warned it could miss $9 billion in iPhone sales in the recent quarter due to weaker demand.