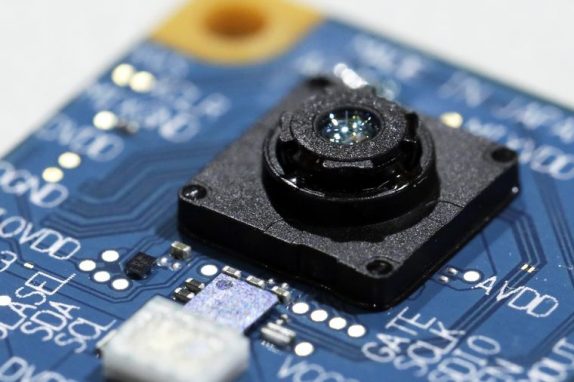 Sony is said to be boosting the production of its next-generation 3D sensors after receiving interest from customers including Apple Inc. The chips will power front and rear-facing 3D cameras for various smartphone models in 2019. Sony kick-started the mass production in late summer to meet demand, according to Satoshi Yoshihara, head of Sony's sensor division.
Satoshi, however, has declined to provide sales or production targets but said the 3D business is already operating profitably and will make an impact on earnings from the fiscal year starting in April. The company has started providing software toolkits to third-party developers, so they can experiment with the chips and create apps that generate models of faces for communication or virtual objects for online shopping.
Satoshi Yoshihara, who has worked for more than a decade on wider industry adoption of cameras in smartphones in a statement said: "Cameras revolutionized phones and based on what I've seen, I have the same expectation for 3D. The pace will vary by field, but we're definitely going to see the adoption of 3D. I'm certain of it."
Huawei Technologies Co. is employing Sony's 3D cameras in next-generation models, according to sources. Yoshihara said that Sony's technology differs from the 'structured light' approach of existing chips which have limits in terms of accuracy and distance. Sony uses a method called 'time of flight' that sends out invisible laser pulses and measures how long they take to bounce back, which he said creates more detailed 3D models and works at distances of five meters.
Other uses include mobile games, which could involve creating virtual characters that interact with and navigate real-world environments or ones that use hand gestures for control. The annual global shipments probably fell 3% in 2018 with the growth of just 2.6% expected in 2019, according to IDC.