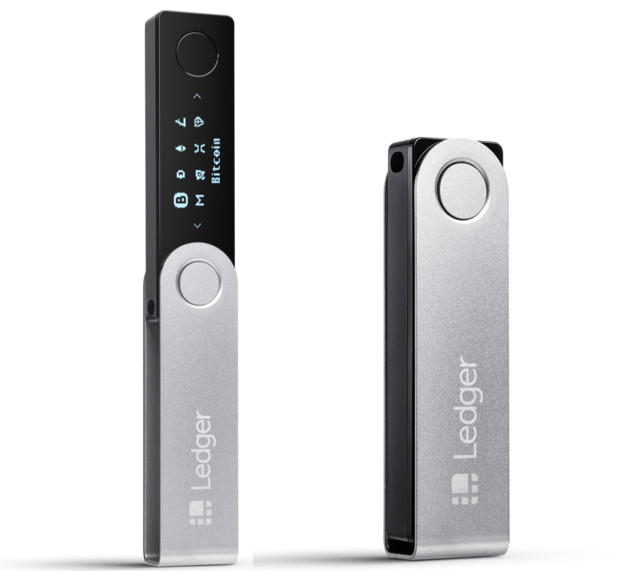 Ledget, the popular French startup has introduced new Nano X hardware wallet with support for Bluetooth to store your private keys at the ongoing CES 2019. The successor of the Nano S comes with enhanced state-of-the-art security and an improved user experience and design. Bluetooth feature connects through the Ledger Live Mobile app, available in the App Store and Google Play on January 28th, providing increased mobility without sacrificing security.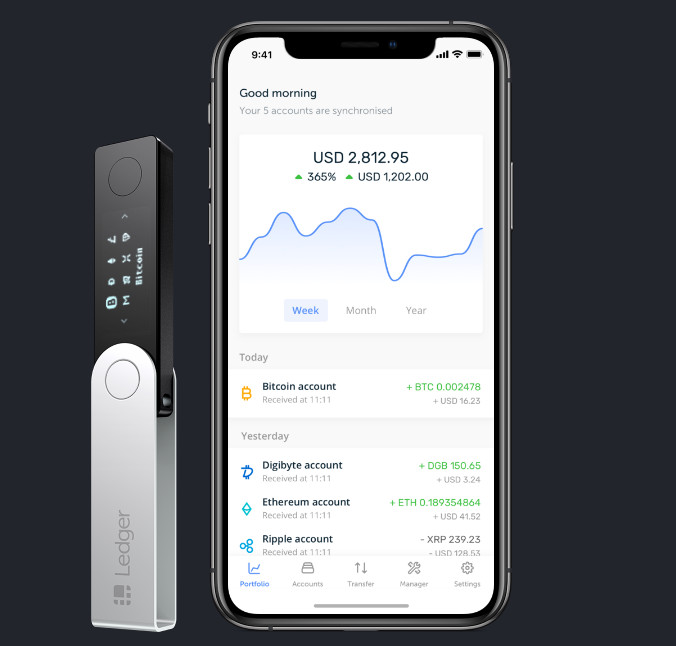 The Ledger Nano X can store up to 100 crypto assets, which is six times more capacity than the Ledger Nano S, and includes an improved interface with a larger screen. It has cutting-edge (CC EAL5+), the same chip used in highly secure applications such as credit cards and passport in several countries that isolates private keys from the owner's computer or smartphone, which are easily hackable, in order to protect their cryptocurrencies.
It supports over 1100 different cryptocurrencies, so that you can check your accounts, as well as send and receive cryptocurrency payments from anywhere.
The Ledger Nano X is priced at US $119 (Rs. 9,806 in India) and is available for pre-order from Ledger.com and will ship starting from March, 2019.