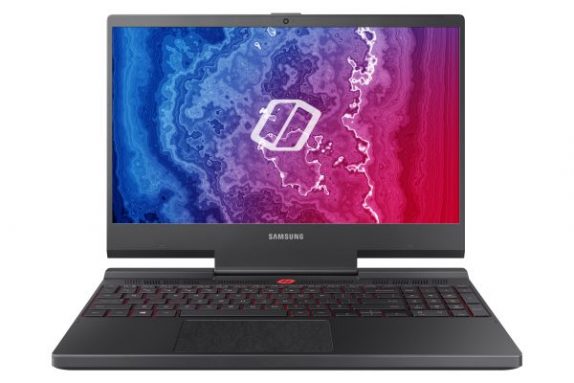 Samsung Electronics has unveiled its new Notebook Odyssey at the CES 2019. It comes with reduced bezels giving scope for a 144Hz display to shine. It is powered by the Intel 8th generation hexa-core i7 processor coupled with NVIDIA GeForce RTX 20-series GPU. 
It comes with two redesigned Jet Blade blowers that sport 83 blades each, and a new Penta-pipe cooling system allows the machine to run as fast and as cool as possible. Odyssey Mode allows users to save settings presets under different profiles for various types of games. Beast Mode lets users modulate the performance depending on the software it is running, and the Black Equalizer helps users get a leg up on the competition by improving in-game lighting.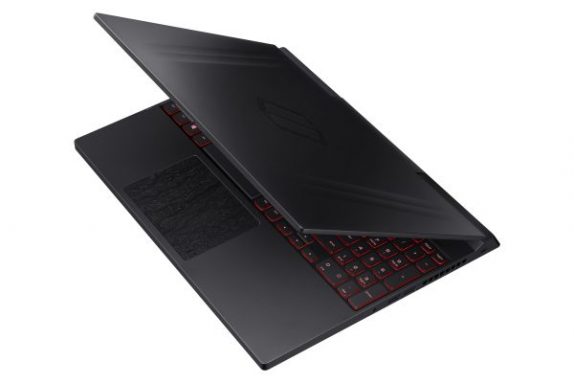 It sports a 15.6-inch Full HD display with 144Hz refresh rate and G-Sync. It is powered by the Intel Core i7 coupled with NVIDIA GeForce RTX 2080 GPU. It packs 16 GB RAM and 256 GB NVMe SSD/ 1 TB HDD. It comes with Stereo speakers with Dolby Atmos. The Samsung Notebook Odyssey will be available in the U.S. in early 2019.