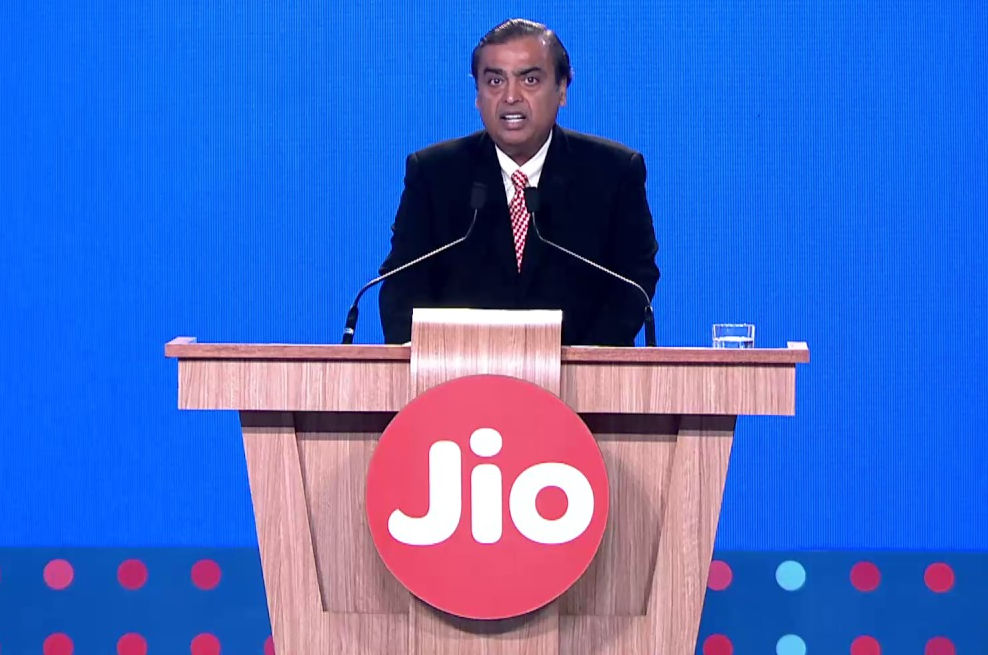 Reliance Jio Infocomm is said to be working with partners to bring in affordable Android smartphones with large-screens that can cater to the large mass of customers. Jio is in talks with US contract manufacturer Flex for locally producing about 100 million smartphones Jio seeks to rapidly enhance its market share by signing on a majority of those now using feature phones.
Jio already works with multiple handset brand partners including top-tier brands such as Apple, Samsung, Xiaomi, OPPO giving offers to cut down the effective cost of a smartphone to make it affordable for first-time buyers. This latest move is in a bid to target India's 500 million feature phone users who would switch to smartphones if the effective price points for the service and handsets were attractive.
The company says that there are billions of people who are on devices which do not support good data experience or rich content experience, for this reason, it introduced the JioPhone to offers various experiences and more content services of Jio like television, cinema, music, even YouTube, Facebook, WhatsApp. At this moment, no exact timelines are known as to when to expect Jio large-screen smartphones, so, stay tuned.
Sunil Dutt, head sales, channel development at Reliance Jio, said:
We are trying to work with partners who can bring in affordable large-screen smartphones for a large mass of customers who are yet to make a shift to a 4G smartphone so that they can experience the right kind of connectivity as well as the right kind of content on devices which are affordable.We will keep coming out with something new in every few months. Wherever we feel there are gaps in the market which the people are not able to address or not able to take a risk about because they have their own priorities at times, those are the markets that we will then want to address.