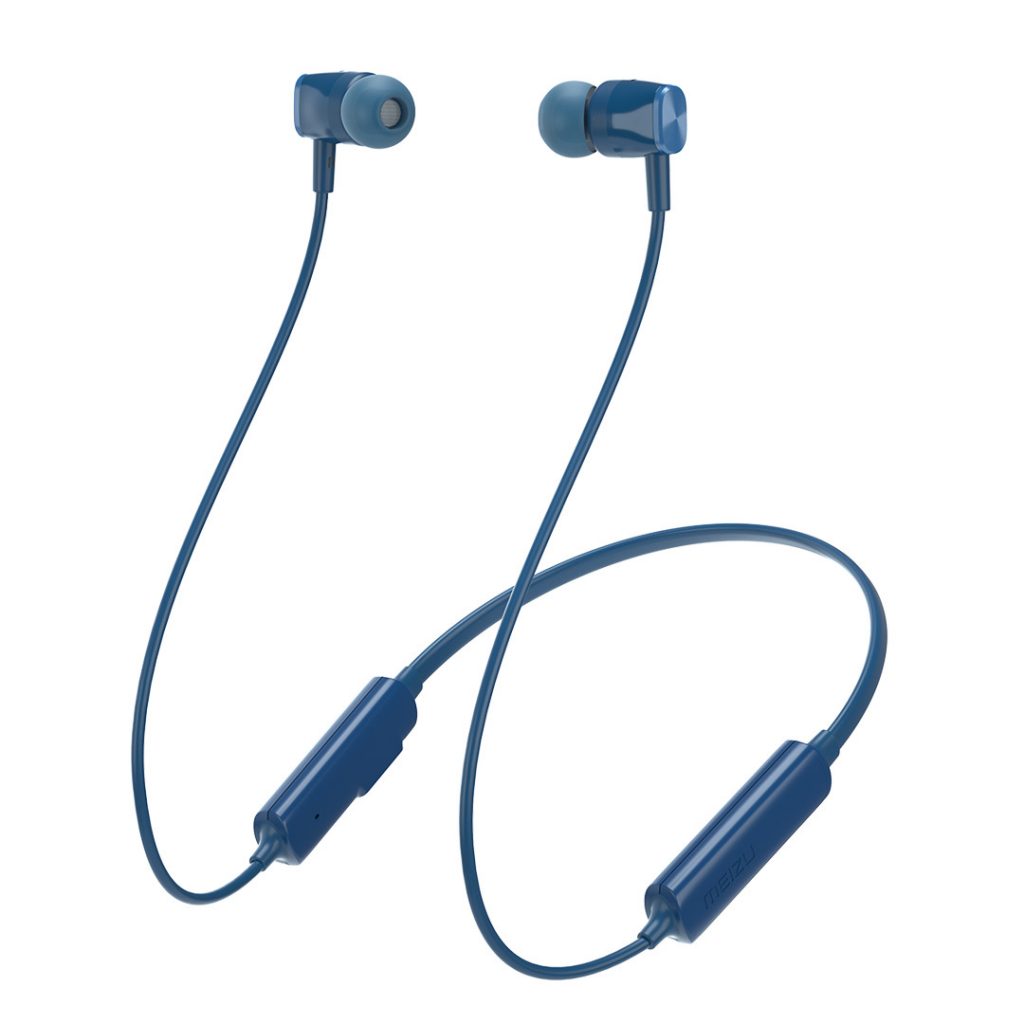 Meizu, along with three smartphones, also launched the EP52 Lite water-resistant Bluetooth Earphones and Halo headset, which is a Bluetooth in-ear headset. The EP52 Lite earphones targeted at runners and outdoor users under the EP series. Since EP52 works over Bluetooth, it is completely wireless and at a mere 16 grams, these headphones are fairly lightweight as well. Considering these earphones are waterproof (IPX5), the earbuds feature a nano-coating that makes it sweat and waterproof.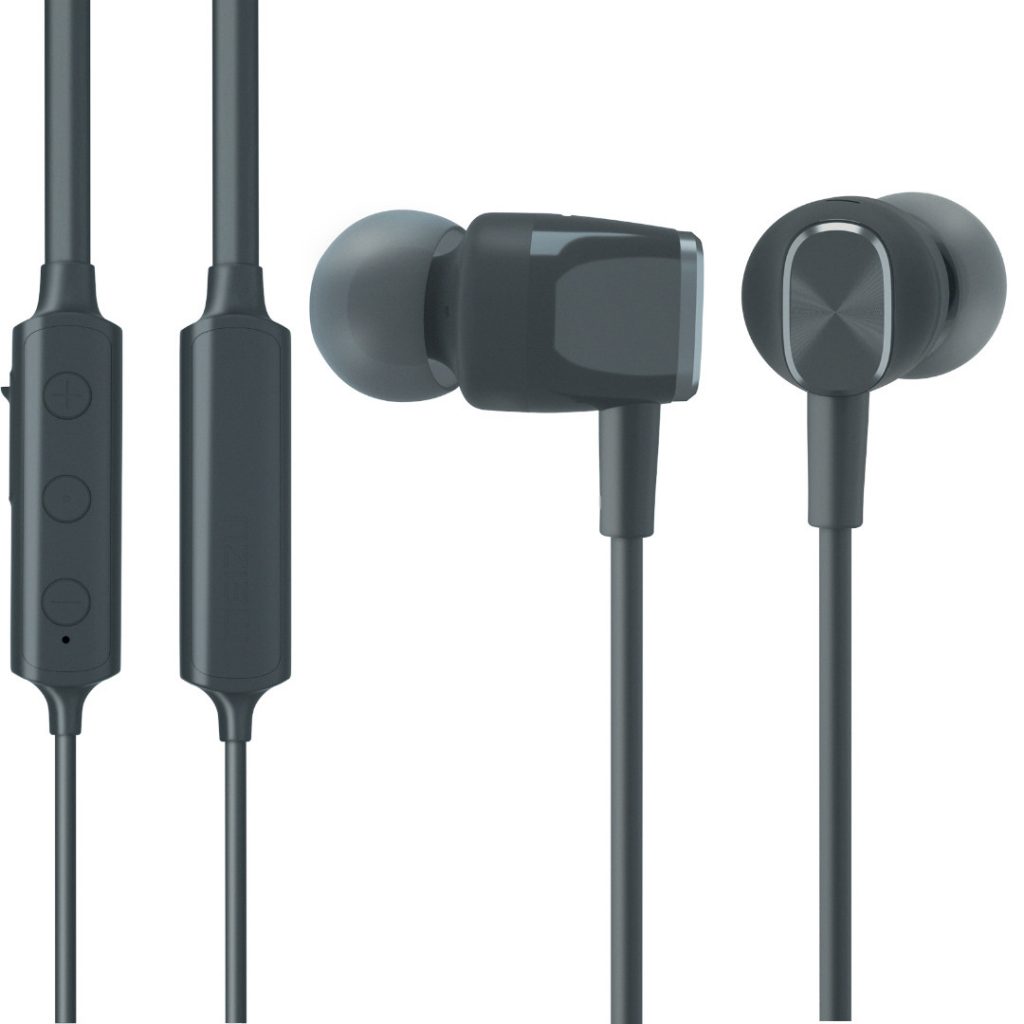 The EP52 Lite  earphones use Bluetooth 4.2 with aptX, have an impedance of 32ohms, sensitivity of 106dB @ 1kHz, with a maximum power output of 10mW. It promises 8 hours of continuous music playback with a single charge, while they can function for 150 hours on standby while being hooked up to your phone via Bluetooth (Bluetooth 4.2 with aptX).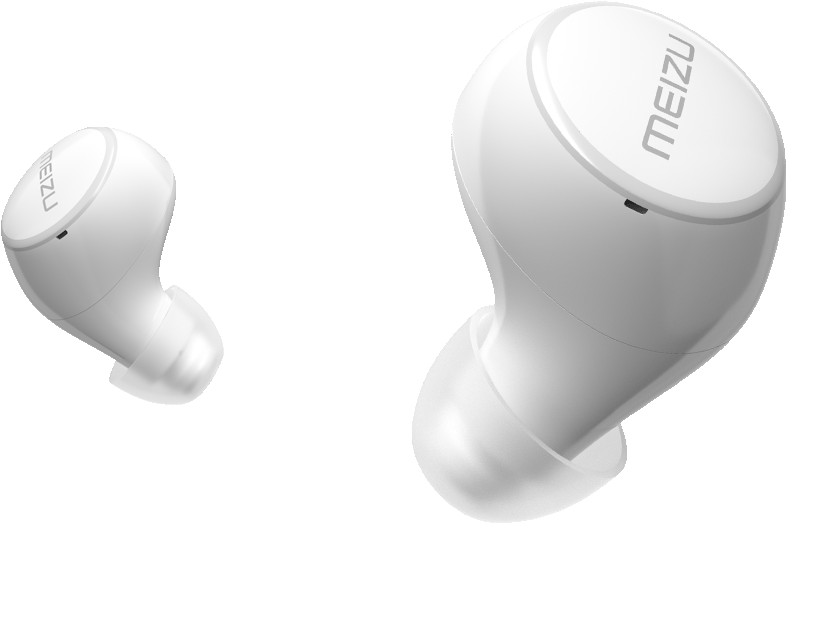 The POP really wireless water-resistant earbuds that has a 5.8g light-weight design. It has touch interaction and comes with a case for charging, and that case has wireless charging. It has an ergonomic in-ear design so that it doesn't fall off easily even during strenuous exercise such as running and other fitness activities, says the company.
Highlights of Meizu POP
Graphene diaphragm offers balanced high-frequency and optimized low-frequency  sound
Touch control, double-click and long-press for playback and volume control
Bluetooth 4.2 with support for Meizu Voice Assistant is (Flyme 7.0.5.0A or later)
Water-resistant (IPX-5)
Frequency range: 20Hz – 20KHz; Sensitivity: 101dB @ 1kHz; Power: 5mW; Impedance: 16Ω; Microphone sensitivity: -38dB @ 1kHz
Weight: 5.8g; Case Weight: About 48g (without headphones)
85mAh battery on headset with 3 hours of playback; 700mAh in case with 12 hours of battery life
The Meizu EP52 Lite and Mizu POP earbuds are priced at Rs. 1999 and Rs. 6999, respectively and will go on sale in India in the coming weeks.