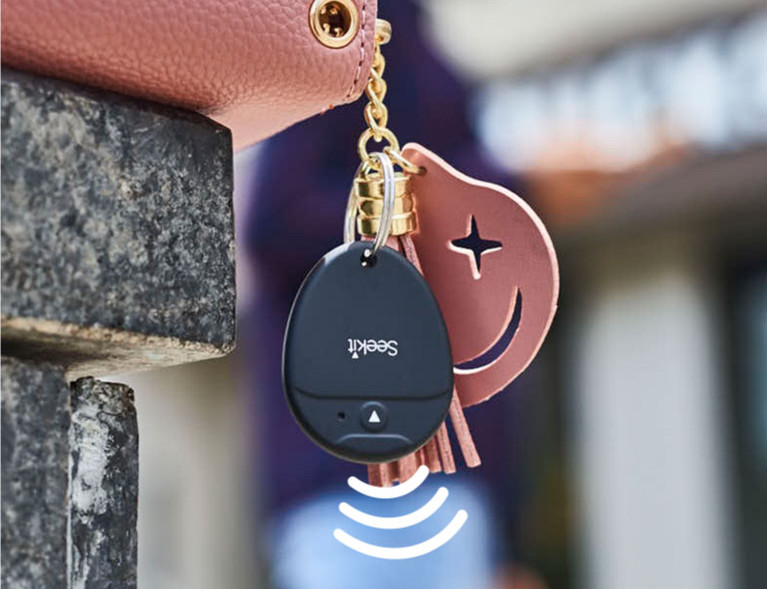 Panasonic just launched Seekit Edge and Seekit Loop, two new Bluetooth trackers in India. These tags have Bluetooth 5.0 and let you find lost items such as keys, wallet, luggage and even keep your pets safe. The Seekit Loop is curved for utility and comfort, the perfect keychain and more, while the Seekit Edge is compact and sleek, perfect for a wallet and so much more, says the company. Both have IP65 ratings for water resistance.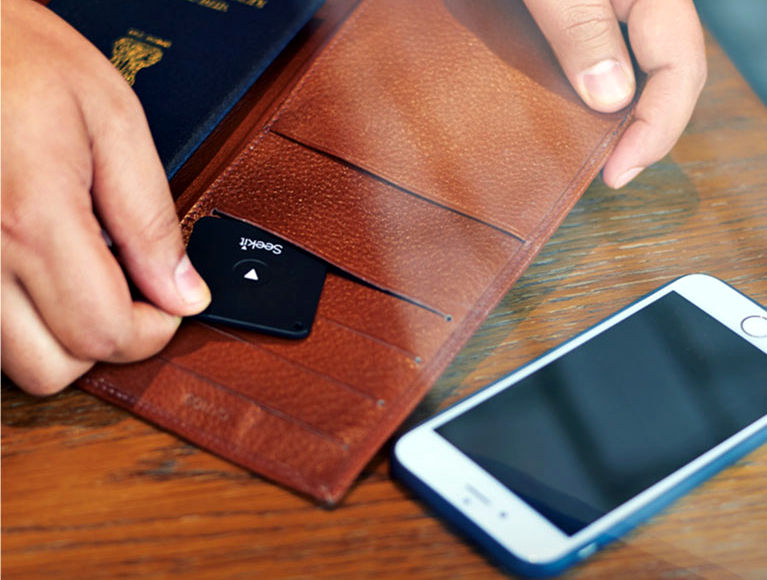 These have Bi-Directional tracking and come with Separation Indicator that makes it virtually impossible for you to leave your belongings behind. You can Hear an alert on your smartphone as soon as your valuable disconnects. The app shows last seen location, and also comes with proximity guidance to track as you move closer. These also come with a Selfie Button
for quick selfie and Multiple Alert Modes (up to 80db).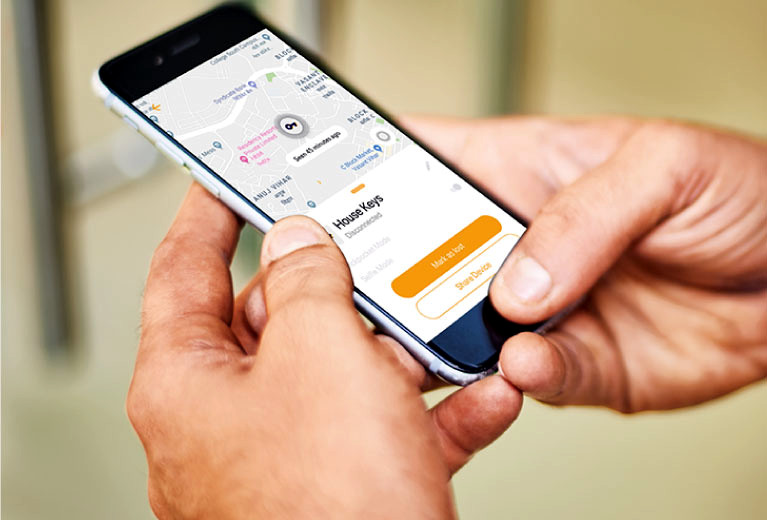 You can send an SOS alert along with your GPS location to 3 of your near and dear ones, by just pressing the Seekit button thrice. The Seekit Loop and Edge use coin cell and promise 12 months and  18 months of battery life, respectively.
Panasonic Seekit Loop and Edge specifications
Bluetooth 5.0, Tracking range of up to 100 feet
Seekit app is compatible with both Android and iOS
Water-resistant (IP65)
Dimensions (Loop): 41 x 32 x 5mm; Weight: 5.4g, Dimensions (Edge): 45 x 3mm; Weight: 7.7g
Battery Life – Loop – CR1632 coin cell offers up to 12 months of battery life, Edge- CR2016coin cell offers up to 18 months of battery life
The Panasonic Seekit Loop and Seekit  Edge are priced at Rs. 1299 and Rs. 1599,respectively and will be available across online retailers in India starting from December 1st week.
Commenting on thelaunch, Manish Sharma, President and CEO Panasonic India and South Asia said:
We are largely focusing on both IoT and AI based solutions at our India Innovation Centre. The launch of Seekit is strategically aligned to our objective to create a smart and connected ecosystem. This is another step towards developing technologically advanced and convenient solutions for our consumers.
Manish Misra, Chief Innovation Officer, Panasonic India said:
India Innovation Centre is aligned to Panasonic's objective i.e., to develop transformative business solutions in the space of Internet of Things (IoT) that further aids in better living. Seekit is a result of extensive research of consumer behaviour, where the solution uses IoT to safeguard valuables through our smartphone app while harnessing the power of Bluetooth.