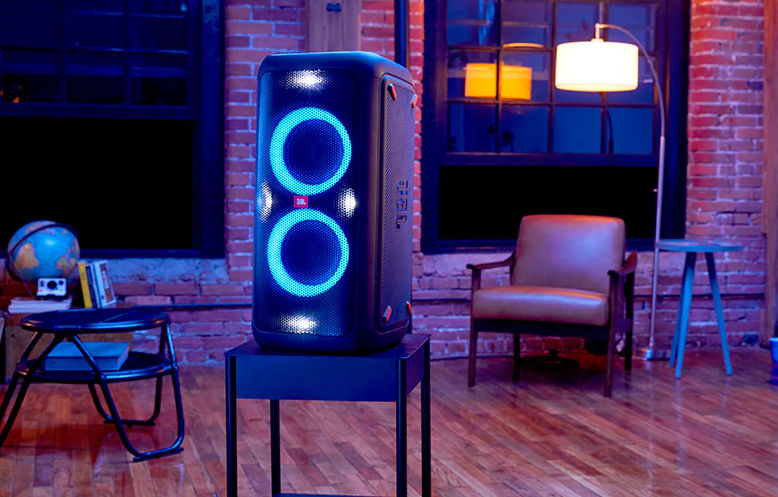 Harman has launched JBL PartyBox 200 and PartyBox 300, the company's latest High Power Audio System for an immersive audio experience at home or at a party. It is equipped with a microphone and instrument input. You can also stream your playlist via Bluetooth or from a USB stick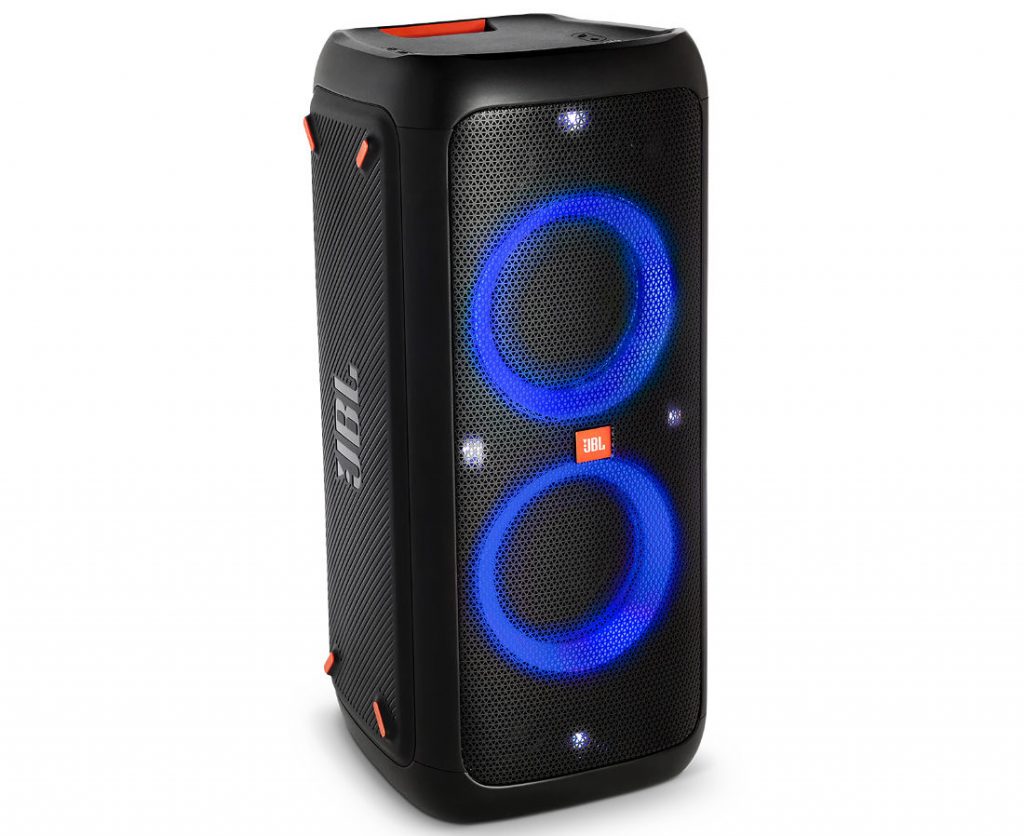 JBL PARTYBOX 200 & 300 FEATURES
JBL Signature Sound: Enjoy an immersive audio experience at home or at a party that only JBL sound can provide.
Wireless Bluetooth Streaming: Wirelessly stream high-quality sound from a smartphone or tablet.
Built-in Light Shows: There's a light show for every mood; Meter, Pulse, and Party mode.
Portable with Rechargeable Battery: Plug in to a 12V DC source or use the built-in 10,000mAh battery for 18 hours of playtime (only for the PartyBox 300).
Mic and Guitar Inputs: Plug in a mic or guitar and take the stage.
USB Playback: Pre-program a party or event with a favorite playlist from a USB thumb drive.
True Wireless Stereo & RCA: Connect compatible speakers wirelessly via TWS (True Wireless Stereo) using Bluetooth connection up to two PartyBox speakers or wired via one RCA output to another.
The JBL PartyBox 200 and PartyBox 300 are priced at Rs. 32,499 and Rs. 35,999, repectively from JBL.com and other online and retail channels, including 350 Samsung brand stores across the country, but you can get them get an MOP of Rs. 27,499 and Rs. 31,999, respectively.