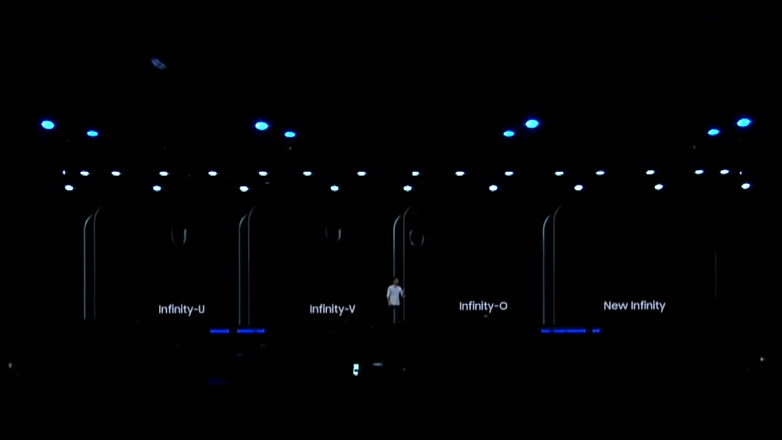 At the Samsung Developer Conference (SDC) in San Francisco the company has confirmed that notches are coming to its smartphones. Hassan Anjum, Director of Product Marketing, Samsung when talking about the evolution of the displays on its smartphones confirmed that the company has started testing notches on its displays.
These include Infinity-U that looks like the one in the Sharp phones and the Essential phones, Infiniy-V which looks similar, but in a 'V shaped' design, and the Infinity-O that is circular, however the notch is moved to the left corner much lower than the status bar.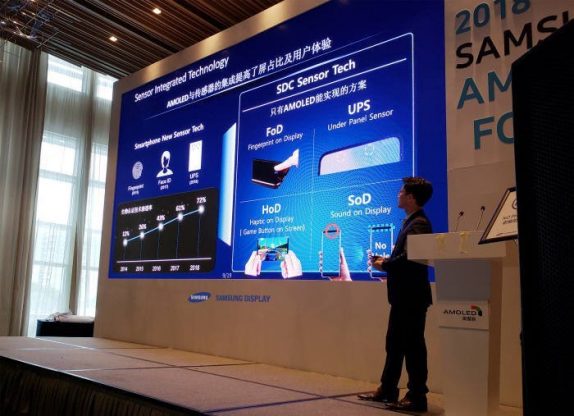 The final display design is called the 'New Infinity' display without notches, which is probably the one that is teased at the 2018 Samsung OLED Forum recently. This will feature in-display front camera, sensors and the in-display fingerprint sensor and use screen sound.
Since these are still in concept stages, Samsung will reveal more details in the future.