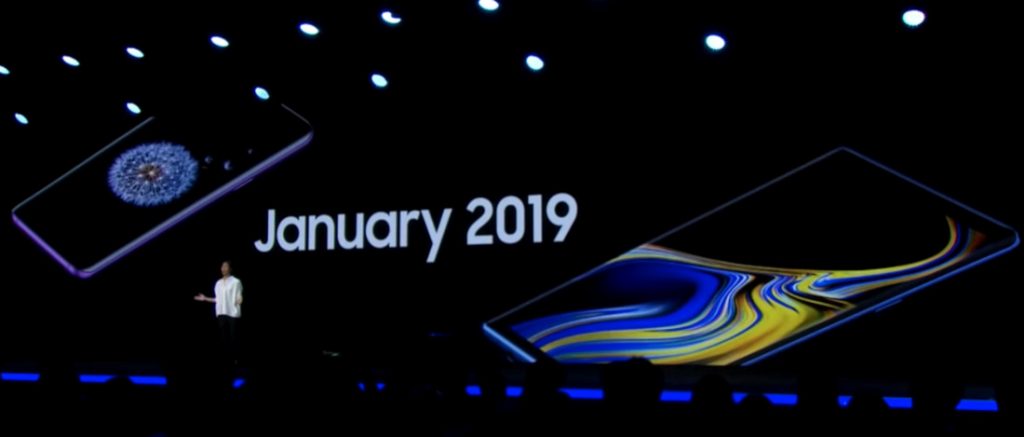 Samsung at its annual Samsung Developer Conference (SDC) in San Francisco confirmed that its flagship Galaxy Note9, Galaxy S9 and S9+ smartphones will get Android 9.0 (Pie) update in January 2019. The company is calling it One UI that helps you focus on what really matters to you. "With hardware and software working together in harmony, see only what you need, using and viewing your phone with an experience that feels second nature," said the company.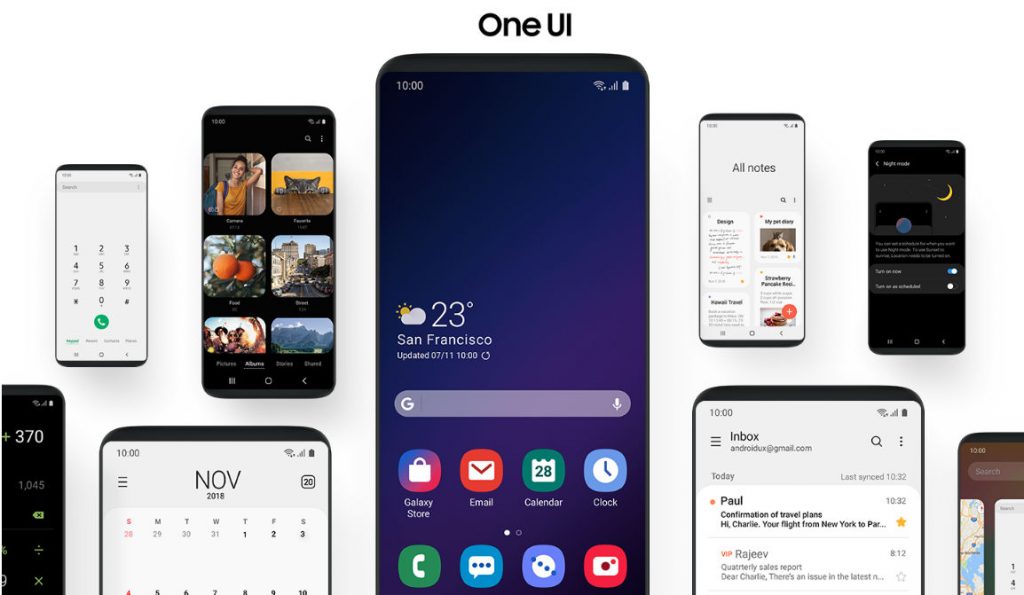 Samsung also announced that Android 9.0 One UI Beta will start later this month in the United States, Germany and South Korea. More countries in Europe and Asia including China, India, France, Poland, Spain and the United Kingdom will also get the open beta program in the second phase. While undergoing final testing, beta software may include errors or bugs, and may not include the same features as commercially available software, added the company.
To become a beta tester, users need to download the Samsung Members application from Galaxy Apps or the Google Play Store. After logging in, go to Notices and select "One UI Beta Program Registration" to submit an application. Once signed up, go to Settings and then Update Software to
select the Download Updates Manually option. This will allow the software to update and load the beta version.
Samsung also said that it will use the feedback from the beta testers before the firmware's official release for the public in January 2019.