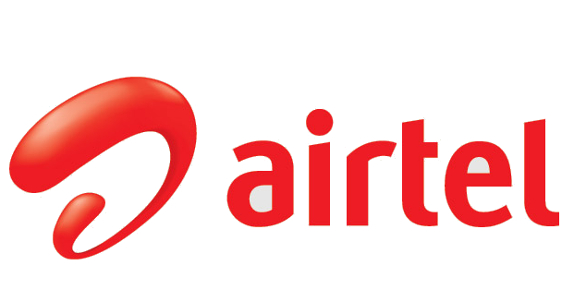 Bharti today, at the  India Mobile Congress (IMC) 2018 showcased a range of futuristic digital technologies as a part of the its Airtel 3.0 vision under which it aims to build networks and services that enrich lives of customers by enabling a world-class digital experiences.
Airtel displayed 5G network experience (speed and latency comparison with 4G) and several exciting use cases for homes and enterprises. These use cases demonstrate the key benefits of 5G networks – massive capacity, ultra-low latency and the ability to serve a very large number of concurrent users.
Airtel Connected Home: By leveraging advanced Home IoT (Internet of Things) technologies, Airtel showcased a life size replica of a modern connected home with intelligent devices and appliances. The Airtel Connected Home is powered by a '1Gbps V-Fiber' link to enable a seamless digital experience. The connected home also showcased Airtel's upcoming Android DTH STB that will act as the home IoT gateway. Airtel also demonstrated its in-house developed multi-screen video platform for seamless content play across devices.
Airtel Connected Car: The Airtel Connected Car use case demonstrates how IoT can empower drivers through auto telemetry, which will capture and push data related to key parameters of the car and its functioning in real time.
Augmented Reality based Holographic Communication on 5G: Airtel in partnership with Huawei, demonstrated futuristic AR based Holographic Communication for 5G. Using the Holographic Communication, users feel fully immersed when communicating with a live hologram
Virtual Reality based 360 degree content: In partnership with Nokia, Airtel demonstrated Virtual Reality based 360 degree content like under sea experience that can be streamed in a 5G live environment.
Next-gen BVLOS Autonomous Drones: Airtel in partnership with Ericsson showcased Beyond Visual Line of Sight (BVLOS) autonomous drones for "next generation e-delivery" services over 5G networks.
Airtel has set up Airtel X Labs in Bengaluru with the aim of driving cutting edge innovation in the areas of AI, IoT, AR and VR and is building a world-class team for the facility. Airtel aims to build use cases for India and the world out of this facility.
Randeep Sekhon, CTO – Bharti Airtel said:
Airtel has been a pioneer when it comes to introducing latest technologies in the Indian telecom sector. Innovation is core to our DNA and we will continue to build exciting digital products for a Digital India.