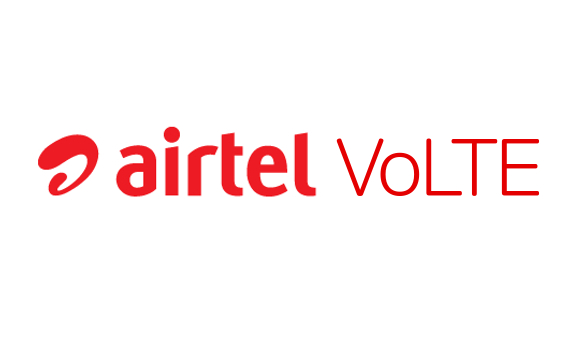 Bharti Airtel, today announced the launch of its Voice over LTE (VoLTE) services across Bengal and Sikkim enabling seamless services.
Airtel VoLTE, which works over 4G, will enable customers to enjoy HD quality voice calls with faster call set up time. Customers can call any mobile, landline network using Airtel VoLTE as well.
In addition to Bengal and Sikkim, Airtel offers VoLTE services in Mumbai, Maharashtra, Goa, Madhya Pradesh, Chhattisgarh, Gujarat, Andhra Pradesh & Telangana, Karnataka, Chennai, West Bengal, Orissa, Assam, Kerala, Bihar, Punjab and Andhra Pradesh circles.
Not long ago, the company has announced that over 200 4G smartphones now support its Voice over LTE (VoLTE) services.
This includes leading brands like OPPO, Vivo, Apple, Samsung, OnePlus, Nokia, Panasonic, Xiaomi, Karbonn, Lava, Panasonic and more. Sadly Google Pixel series is not in the list. In case of non-availability of 4G network, Airtel VoLTE calls automatically fall back on 3G/2G network to ensure that customers continue to stay connected at all times.
In case, if you have any doubt we have compiled a list of Airtel VoLTE supported smartphones, which you can check out here.