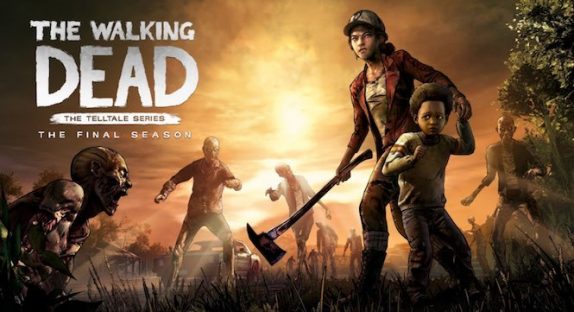 Telltale Games who are the mind behind highly successful narratively-driven 'The Walking Dead' game today has announced a nearly 90% layoffs with estimated 250 employees let go of their duties. The remaining 25 employees will finish the Netflix "Minecraft: Story Mode" interactive series. The company is calling this a majority studio closure.
The company-wide layoffs started Friday morning during a meeting where the Telltale's board of directors made the call to move forward with the decision on Thursday evening. This moves ahead of episode two of the final season release. Telltale's The Walking Dead Suffer the Children is set for release on September 25. Sources suggest that the release of the rest of the final season is "uncertain."
— Telltale Games (@telltalegames) September 21, 2018
It further mentioned that it will be commenting its product portfolio in the "coming weeks." Telltale and Netflix earlier this year during E3 2018 had announced a partnership where both the companies will work on a game based on 'Stranger Things' TV series and "Minecraft" Netflix series.
It is learned that under Bruner's leadership, Telltale Games was reportedly known for having poor working conditions. The studio was known for pushing employees to work long hours and an overall toxic work environment.
Telltale CEO Pate Hawley in a statement said:
It's been an incredibly difficult year for Telltale as we worked to set the company on a new course. Unfortunately, we ran out of time trying to get there. We released some of our best content this year and received a tremendous amount of positive feedback, but ultimately, that did not translate to sales. With a heavy heart, we watch our friends leave today to spread our brand of storytelling across the games industry.
A Netflix Spokesperson said:
We are saddened by the news about Telltale Games – they developed many great games in the past and left an indelible mark in the industry. 'Minecraft: Story Mode' is still moving forward as planned. We are in the process of evaluating other options for bringing the 'Stranger Things' universe to life in an interactive medium.